2.87 billion people are expected to own a smartphone in the next two years. You better be able to Reach that global target audience via one single and potent connection.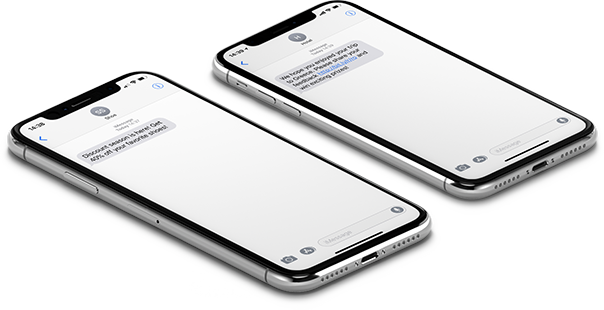 Feel free to test our SMS service
Build a State of the Art Campaign or...
Character count. Interactivity. Results. You can turn your SMS dispatch into a proper campaign using Routee SMS platform. Don't need to campaign? You just have to get that notification SMS delivered. Don't take any chances. Work better with the platform powered by one of the global leaders in connectivity for the telecommunications industry. That's Routee.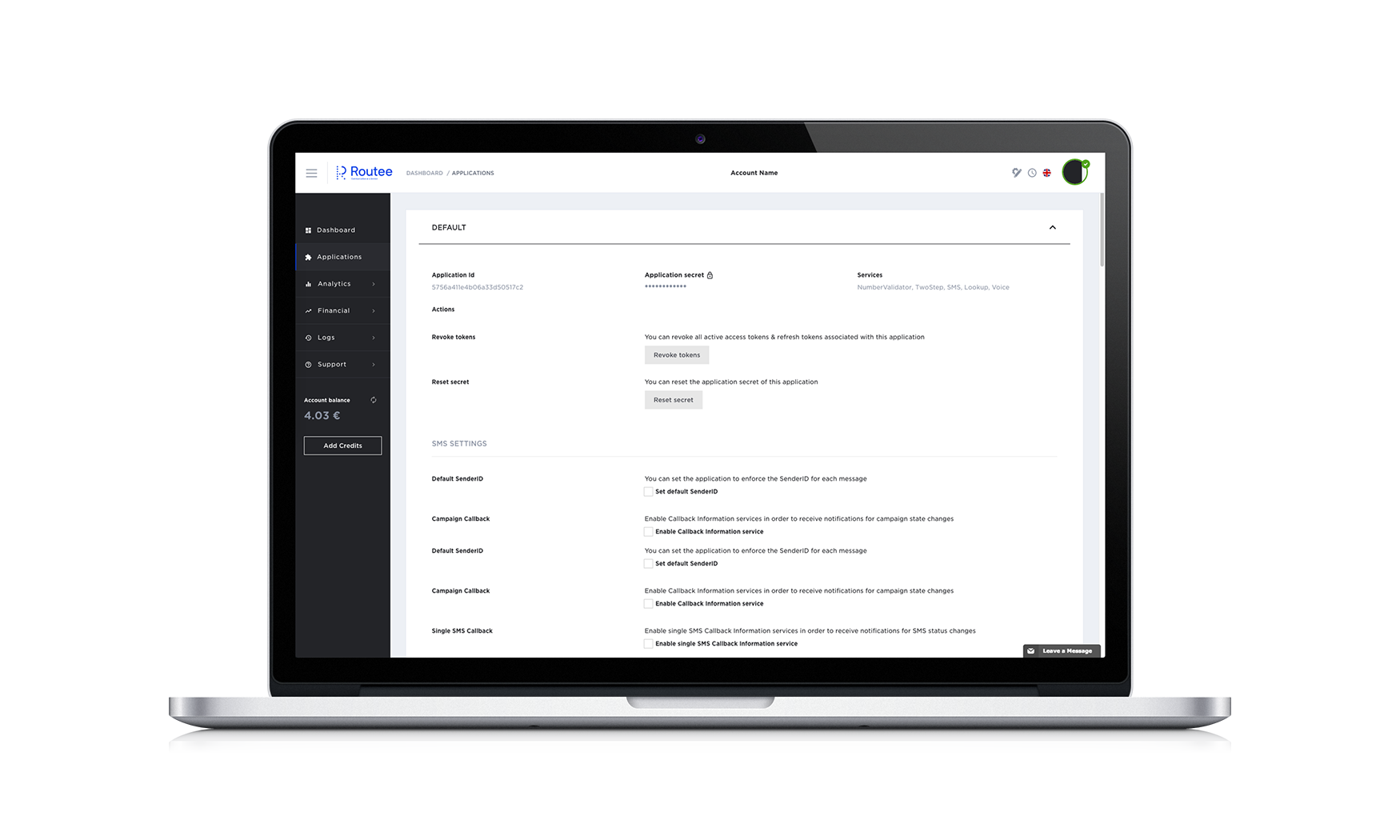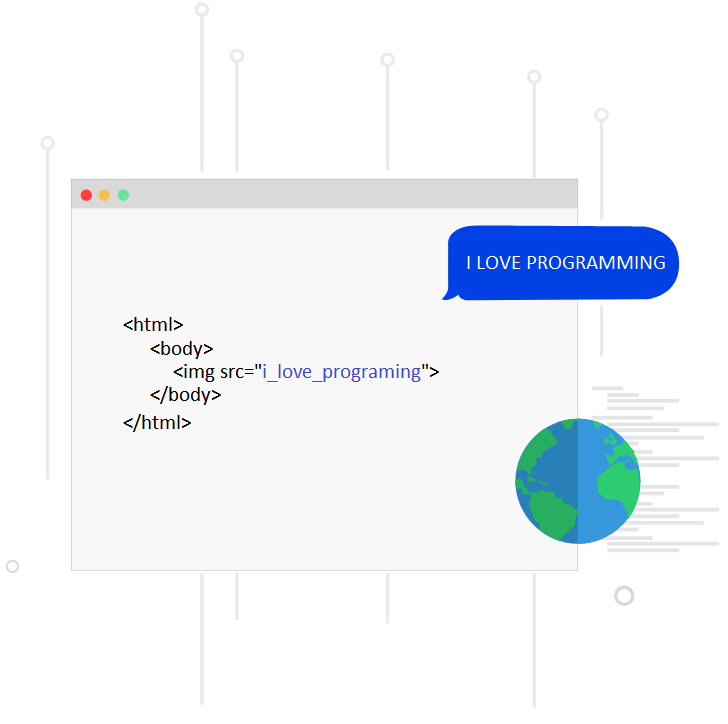 Better use cutting edge technology
Is it a massive notification dispatch? A segmented campaign? Routee's A.I driven API gets it delivered without fail via the most reliable and cost effective route, respecting regulation compliance. We are so confident about it that we charge you only for the messages delivered.
More than an SMS is better
Use advanced segmentation options and plan beautiful campaigns. You have the most refined tracking and reporting tools at the tip of your fingers. Take advantage of the real time monitoring feature to evaluate, adjust and proceed.
IT IS BETTER TO HAVE MORE OPTIONS
Omni channel communication with Routee
You can plan and complete a full fledged marketing campaign right here.
Αdd e-mail, OTT and various other components to your communication plan and make necessary adjustments to reach specific targets. Spread your word, make your message and your brand matter.
SPREAD YOUR WORD, MAKE YOUR MESSAGE AND YOUR BRAND MATTER
SOME OF OUR CUSTOMERS' STORIES
Discover how companies are using Routee in action
WANT TO LEARN MORE?
Reach out to our Sales Team or Try it for Free
NEWSLETTER
Subscribe to our newsletter to hear from us
Powered by one of the three top ranked global leaders in connectivity for the telecommunications industry, to be precise. Routee expands communication capabilities between people, applications, corporations and machines providing maximum security and data protection.