You've just found the way to do it better
Build campaigns, share content, engage clients via all available devices and messaging options. With Routee you can do the right thing at the right time making sure you deliver.
We don't like bragging...
Check out some of the companies that rely on Routee for results
Powered by one of the three top ranked global leaders in connectivity for the telecommunications industry, to be precise. Routee expands communication capabilities between people, applications, corporations and machines providing maximum security and data protection.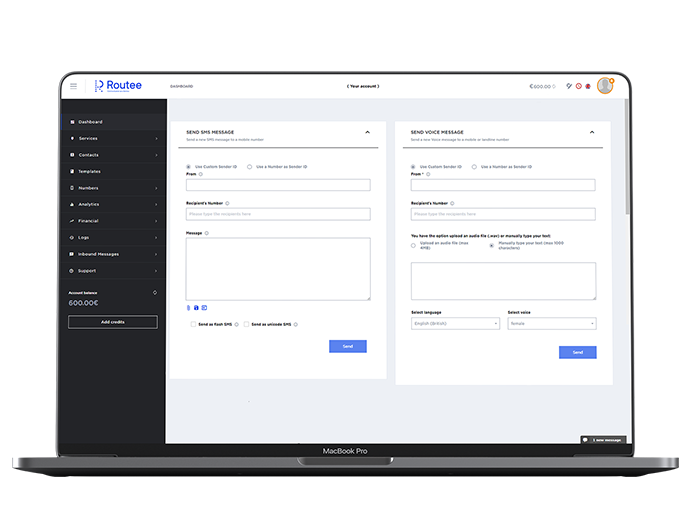 You'll only need a few minutes to get to know Routee's web platform and a few more to love it. Easy, efficient and versatile it lets you add SMS, voice, email messaging and two-factor authentication to your application or software. No need to get a dev involved, but if you do get him involved he'll love the API.
More engagement is better
While you spend less time on the platform, your contacts get more of what they find engaging about your content. With Routee you have all the tools and options for better integration with other providers, better analytics, better connectivity and full GDPR compliance.
SMS
We have been developing text messaging and tools for marketing purposes before it was cool. Now we add the coolness to global reach, integration with sophisticated reporting tools and intercommunication with other messaging channels.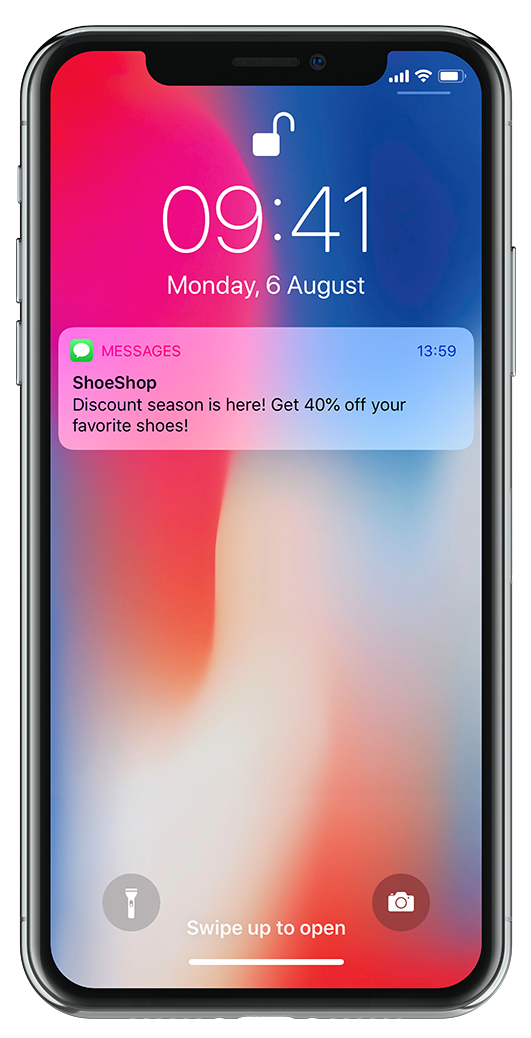 Voice
Sometimes a call is more effective than a text. Reap the benefits of smooth development, fast dispatching, definite delivery and foolproof reporting. When you need to have your message heard, choose Routee.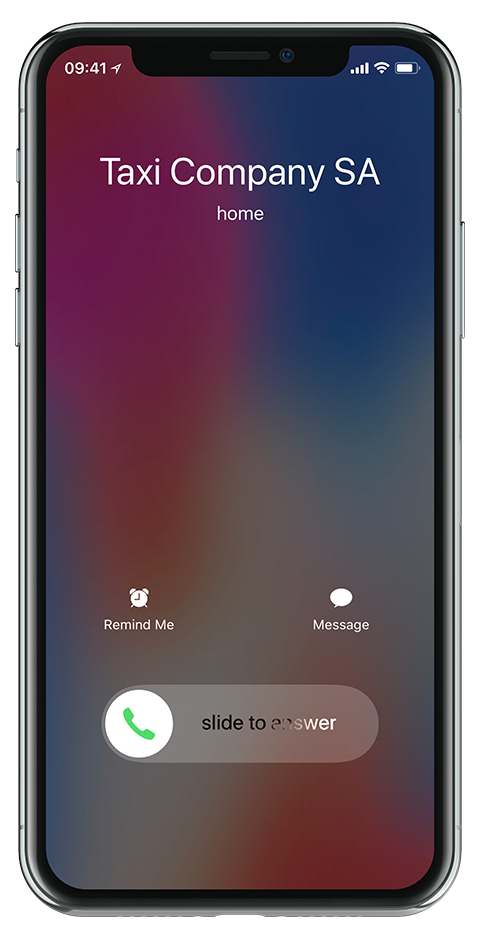 E-mail
You want it to be easy, you want it to look sleek and you want it to be effective. You've come to the right place. You want it to be part of an omnichannel message campaign? Look no further. Routee email platform was designed to make everything possible.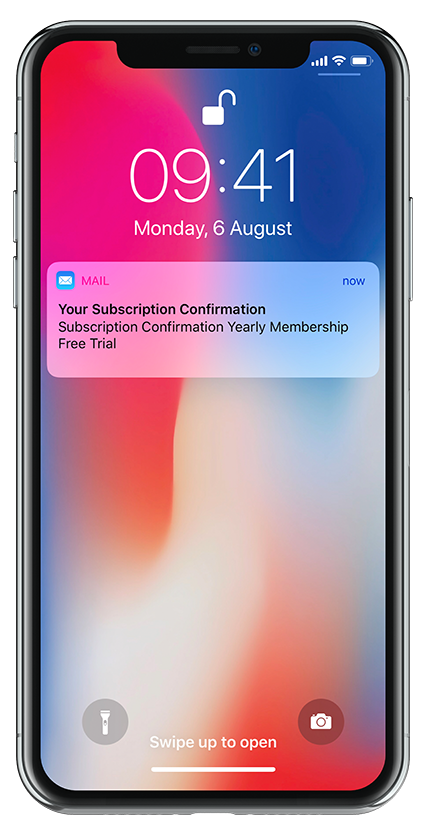 OTT
They call it Over The Top because it supports rich content, interactive buttons, and audio messaging; all in a native messaging application. Go OTT with Routee to set up beautiful and effective marketing, informational or transactional messages and ensure delivery rates of up to 100%.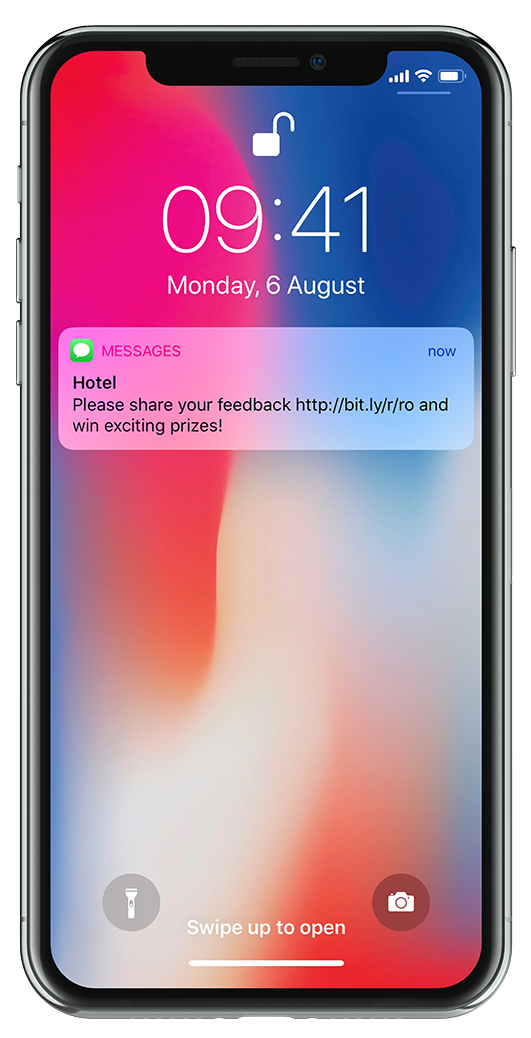 Two-Factor Authentication
In an open and connected world, security and data protection is a top priority for any brand or business, including Routee. We pay particular attention to all details that secure your contacts and transactions providing high end tools that provide security without hassle.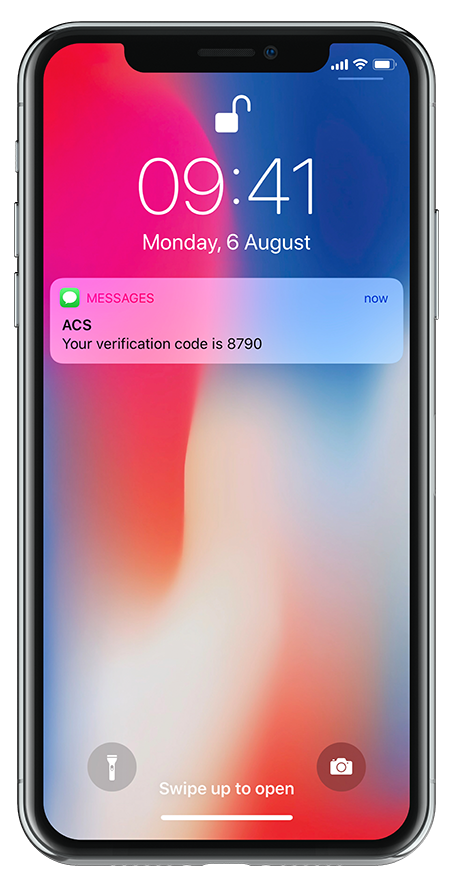 Routee is designed and developed to make your life easier. With Routee you can plan and implement a multichannel communication for promotional or transactional purposes using one interface. Track how your messaging performs and adjust to meet targets smoothly and effectively. The possibilities are endless but we are here to give you the power to combine tools and options to create and carry out absolutely customized and precise strategies for your brand. Routee delivers so you deliver.