Make messaging more human
with Viber Voice
Record and send personal voice messages to segmented contact list recipients. Viber Voice helps you deliver the human touch that makes all the difference.
Try our Viber Call Service
67%
of customers expect to communicate more with businesses over the next two years.
54%
of customers would prefer calling instead of texting a business.
53%
of customers are more likely to buy from a company they can contact via a chat app.
Go beyond basic. Make your voice calls personal. Interact with your customers and provide value to them. All in the native and brand-safe Routee platform.
Use intelligent failover solutions. You can be confident that your Viber Voice messages will always reach their intended recipients.
Failover available
Send segmented campaigns based on your customers' preferences. Customer data can be used to create target groups automatically.
Segment customer databases
Send personalized messages to your recipients to increase customer loyalty. Show your customers how important they are to your company.
Personalized messages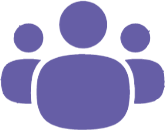 No matter when your business needs help, Routee is always here 24/7 including all Public Holidays.
24/7 Support
Do you have hundreds or even millions of customers? We dispatch your Viber Voice messages fast, accurately and securely.
Massive scalability
Discover which Viber Voice messages are listened to the longest. Quickly test your messages to improve ROI.
A/B testing
From small local businesses to global enterprises, Routee makes sure your Viber voice messages can be sent across the world.
Worldwide delivery
Don't worry about the technical side of messaging. Create and send campaigns in under 5 minutes in our easy yet powerful platform.
Easy platform set up
Retail
Call your customers via Viber Voice to keep them up-to-date about your latest products, services, offers, discounts, and promotions. Voice continues to expand as a powerful channel for business communications.
Health
Keep patients up-to-date with vital information about services. Connect with visually impaired patients with ease. Create interactive voice-based notifications to run an efficient and secure healthcare service.
Education
Creating voice surveys is an excellent way for educators to discover the vital information they need, to improve the services they deliver.  Connect with students and educational professionals with engaging voice messages they will pay attention to.
Applications
Send confirmation PINs using Two-Factor Authentication with Viber Voice messaging from Routee. Businesses can easily create authentication calls when sensitive information needs to be communicated.
It's easy to get started!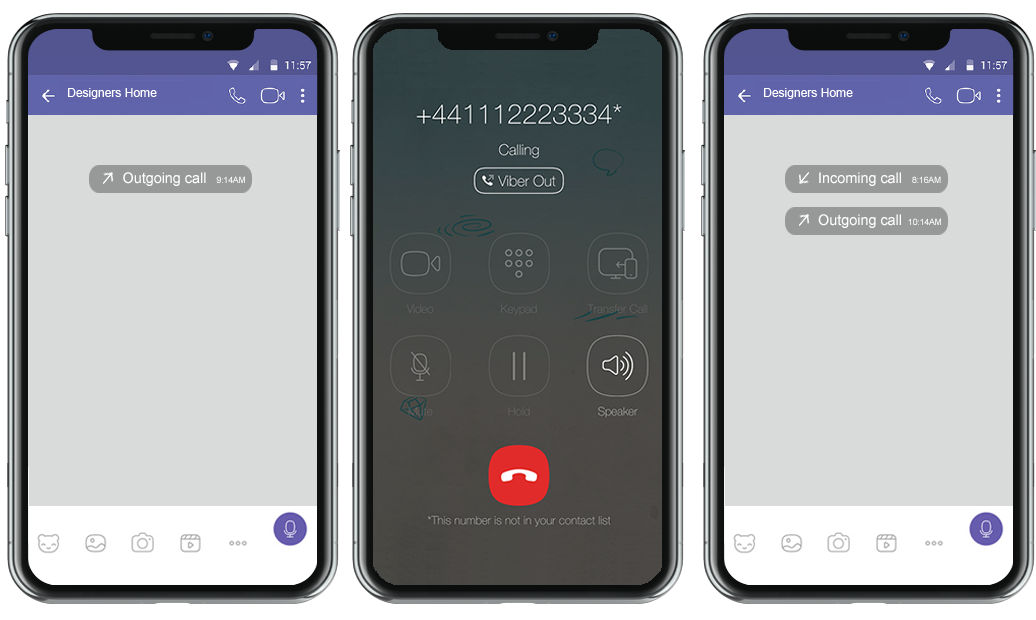 The personal touch
Viber Messaging from Routee enables your business to record personal messages using any voice you wish. Customize your messages to make them even more engaging.
Easy API and interface integration
You can set up Viber Voice messaging in no time, as Routee has a state-of-the-art API and a Web Platform that allows for easy integration with your business.
Segment customer base
Send segmented campaigns based on your customer preferences to ensure engagement and high ROI.
Save money
No matter the size of your campaign, Viber Voice messaging from Routee has a pricing plan to suit your business requirements.
Cost effective channel
Routee's Viber Voice messaging is charged per delivered message, with no hidden costs or additional fees.
Maximum security by default
Viber servers are provided via private cloud servers that are fully secured with a firewall. Promote personal security and privacy with Viber Voice.
Quicker response,
faster resolution
Connection anywhere,
anytime
Get our Service Presentation
By filling the fields below you will receive a download link in your email
Powered by one of the world leaders in connected technology, Routee uses AMD Telecom to ensure your business has robust, reliable and scalable automated marketing services you can trust and count on day-after-day.