Meet AMD Telecom at Wholesale Agreemetn & Solutions #9
AMD Telecom is glad to announce our sponsoring and participation at GSMA's Wholesale Agreement & Solution #9 event. The event will take place between 8th and 11th of April, in Convention Center of Kuala Lumpur, in Malaysia.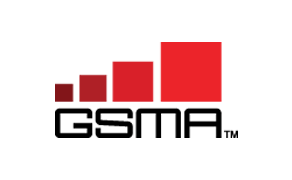 The event will address GSMA members matters related to Mobile Operators and GSM service. Don't miss out on the chance to meet with our team at stand #5 during the event. Let's talk all about our A2P Monetization, SMS & Voice connectivity and Roaming services, our Number Validation and SS7 Firewall products!
Are you going to be there?