Build trust and brand authenticity with Verified SMS. Make every text message trustworthy.
The verified SMS feature is a great way for businesses to efficiently engage users, build trust, and increase loyalty by guaranteeing secure communication. Routee, as an official Google Partner, ensures that the Google verified icon appears in every verified Bulk text message you send to your audience.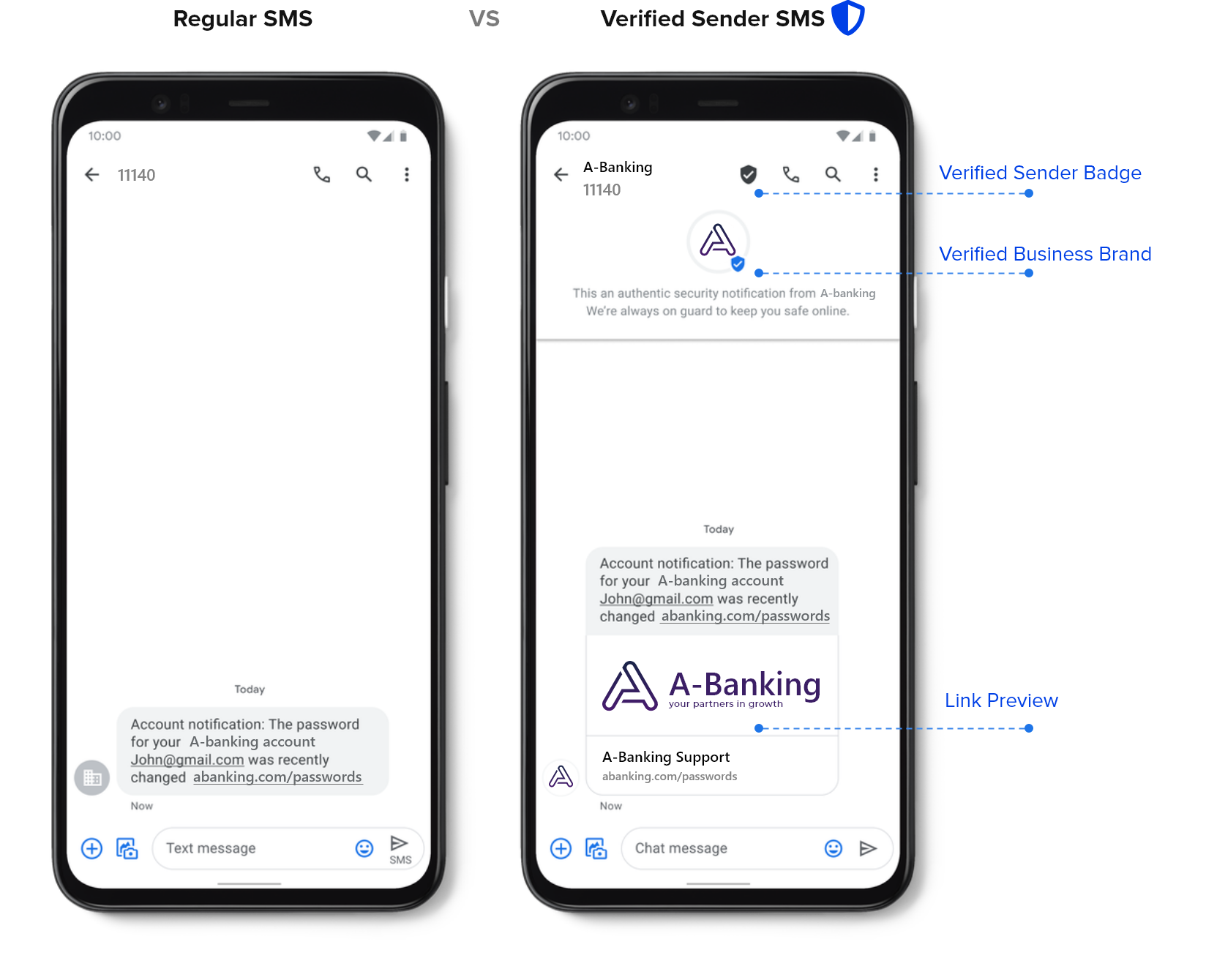 What is the Verified SMSby Google?
Verified SMS by Google is an extra layer of security to dodge phishing attacks and increase brand trustworthiness. Every verified SMS delivered to your customers includes your brand details, namely
✔️ the business logo
✔️ the business name
✔️ a verification checkmark
Get your brand verified with Routee, the official Google Partner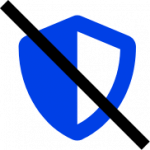 Business credibility at the forefront of your communications
An unverified SMS can risk your business credibility. Customers receive countless text messages every day. These texts may include important SMS alerts, one-time passwords, offers, but also spam from random numbers that may pose as your business. Every SMS that fails to be verified will be displayed as "Message could not be verified." and will show only the sender's number instead of your brand name.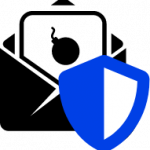 Safer business communications with Google Verified SMS. Two times more with Routee
Secure communication is always our #1 priority. Choosing Routee means that every verified number will be validated twice. Once via Google and once from Routee. We offer the highest anti-spam security to make sure your SMS campaigns reach their destination. The platform prevents you from sending spam campaigns by measuring and informing you about the spam rate of the message.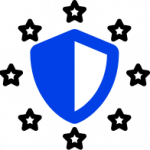 Choose the highest deliverability rate, global compliance, and simple account management
With an on-growing list of 2000+ contracts with GSM networks globally, Routee's Verified SMS service provides one of the most secure and well-trusted Marketing SMS platforms internationally.
Adaptive routing
Ensure optimum delivery by proactively re-routing messages when the network is unavailable. A GPS for your SMS.
Reliability
Get 99.95% uptime, guaranteed. Your messages will always reach their audiences on time and intact.
Global Coverage
Routee's communication, powered by AMD Telecom, covers over 1,200 Mobile Operators (including 152 zero hop direct connections) via a single connection point.
Worldwide delivery
Routee uses privately-owned networks to deliver your messages to your audience regardless of their location, guaranteeing global SMS deliverability to 197 countries.
Time-critical campaigns
Routee sends as much as 20,000 SMS/sec. Regardless of your campaign's size, Routee will deliver it within a maximum of 5 minutes.
Intelligent route optimization
Routee utilizes optimized conversion tracking and enriched KPIs to determine the most cost-efficient and high-performing route for your SMS campaigns.
Personalized Verified SMS
Routee allows for text message marketing for small business communication, with an unlimited number of personalization fields in your messages to boost your campaign's effectiveness.
Segmented Campaigns
Segment your database based on as many criteria as you want. You can classify your bulk Verified SMS according to your audience's location, its preferred communication channel, and so on.
Opt-in/opt-out choice
Provide your recipients the option to select the channel through which they prefer to communicate, the type of message they want to receive, and the most suitable time, or just to unsubscribe from your list.
A/B testing
Measure the effectiveness of your campaigns through A/B testing. You can create two different templates then see which one responds better and improve the efficiency of your communication.
Multi-language Support
Routee supports Unicode, the IT standard for the consistent encoding of text displayed in most of the world's writing systems, so you can communicate with users in their language.
Real-time campaign reports
See the exact time of delivery or conversion of your SMS campaign. Access individual data on read-status and response content. Track SMS delivery history through simple and powerful tools.
Start securing your communications and increase your audience's loyalty with Google Verified SMS by Routee
Gain with Routee, the official Google Partner
Competitive SMS pricing policy
Starting from $0.0061/sms, the most flexible pricing model in the market. Without extra costs or monthly billing plans.
Seamless integration with your website
Routee can be integrated with other platforms you may use. If you use ERP, E-commerce, you can integrate it with Routee and update it automatically or schedule your Verified SMS marketing campaigns.
No hidden Costs. Send Verified SMS Campaigns to unlimited contacts
Most other platforms limit the number of possible contacts to 10,000. Our pricing policy will remain the same whether you have 100 contacts or 1,000,000.
Flash SMS and ShortURL
You can send Flash SMS which may include a ShortURL. Routee has its own SMS marketing software that creates ShortURL. You can add links to your verified text messages without worrying about the characters or the length of the message or if your recipients have enough storage space on their mobile phones.
Forms that create leads and Blacklist
Since Routee can be integrated with your CRM, you don't have to manually add new contacts to the software that you use. Once recipients opt out, don't convert, or are not receiving your Verified SMS, They are automatically moved to a blacklist but not deleted from your list.
E-Payments
In comparison with other SMS platforms, Routee supports e-payment options. You can connect your credit card to Routee and send your SMS marketing campaigns anytime you want.
Seamless API & platform integration
Become a trusted brand today, start securing your communications with Google Verified SMS by Routee
Powered by one of the world leaders in connected technology, Routee uses AMD Telecom to ensure your business has robust, reliable and scalable automated marketing services you can trust and count on day-after-day.