Transform your business with Push Notifications
Reach your customers directly with news, promotions, offers, and discounts. As Routee has a presence in over 190 countries, your business can reach its customers no matter their location.
84
Push notifications are received on average per day on mobile.
Make yours stand out.
93%
Retention rate with segmentation can be expected by businesses
using push notifications.
Easy setup, customization and advanced user tracking
Adjust your texts' content and the frequency capping, then let us do the rest automatically. Geolocation, delivery time, device and browser tracking.
Multimedia support
If a text is not enough, enrich it with pictures. Want more? Videos, voice messages, QR codes, interactive buttons, links, logos, and emoji are all available.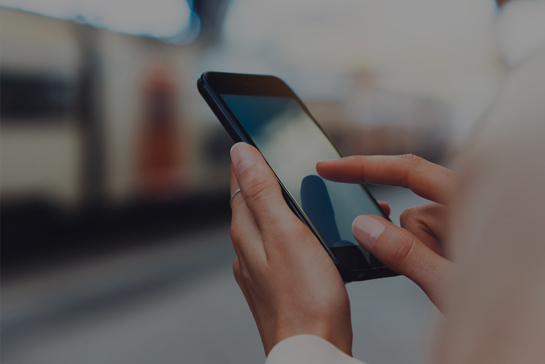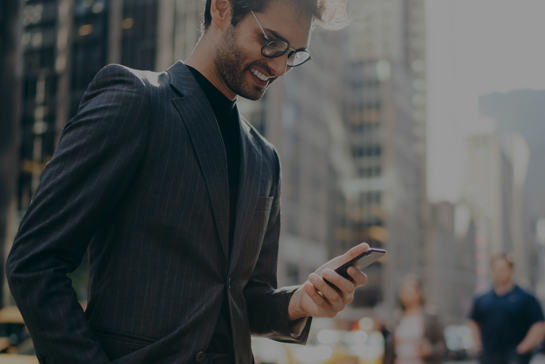 Personalized messages
Dispatch personalized push notifications automatically based on every individual customer's profile. Making it personal is a great way to connect with customers.
Statistics/metrics and scalability
We provide tools that display your tracked data in easy to understand and use formats, no matter how many customers your business has.
News and Media
Who wouldn't want to get quick, real-time updates on match scores and live events? Push Notifications from Routee have proven to be a fantastic channel for brands to connect with audiences on a personal and individual level.
App Updates
Help people cope with their everyday challenges by sending reminders on their phones so they will not miss a thing. Applications come with regular updates. Inform your users about new features or upcoming design updates.
Restaurants
Specialist services such as restaurants need to make personal, long-lasting connections with their customers. Push Notifications from Routee is a great way to make those relationships last. Send details of the latest menus, for example.
It's easy to get started!
Delivery status
Businesses receive status reports for each push notification sent, including information about delivered, opened, URL clicked – all from a push notification.
Free costs you more
Free Push Notification providers are common. However, their security can be weak. Collaborate with Routee and make sure your messages are secure.
Mobile notifications
Using mobile Push Notification as your customer uses your website is a powerful engagement tool to boost your ROI.
Convenient for customers
Push notifications are quick, easy to manage and are sent on the device with the highest response rates: the smartphone, without impacting your mobile's storage.
Personalization
through segmentation
Powered by one of the world leaders in connected technology, Routee uses AMD Telecom to ensure your business has robust, reliable and scalable automated marketing services you can trust and count on day-after-day.