Create rich forms and capture customer data
Gather customer details through forms you can easily create and customize. Segment data automatically and personalize your business communications, fast and securely with Forms by Routee.
31%
Increase in conversion rate after conducting a web survey.
2x
Better results with web forms when using clearer button text.
2/3
Of users would rather fill out a beautifully designed form than a plain one.
Routee offers a simple yet effective method to make sure your business is GDPR compliant by getting
your customers' consent. Enrich your customer list with Routee's Forms that convert anonymous leads
to potential customers.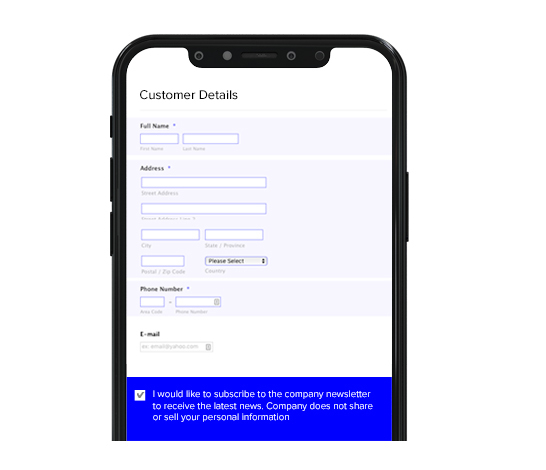 Opt-in choice
Collect customer explicit consent through an active opt-in, such as ticking a checkbox. Routee makes it easy for you to add your Terms of Service.
Opt-out
Deleting user data when they have chosen to opt out can be a complicated process. Routee helps you run an automated workflow that simplifies this process. Delete user data and send a reassuring message that all information has been deleted.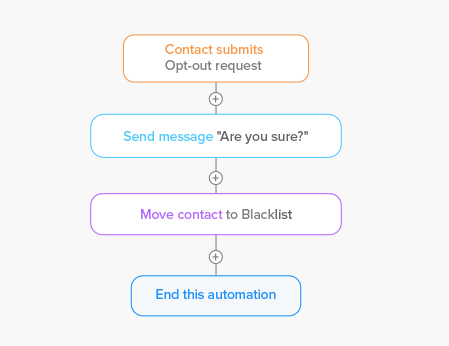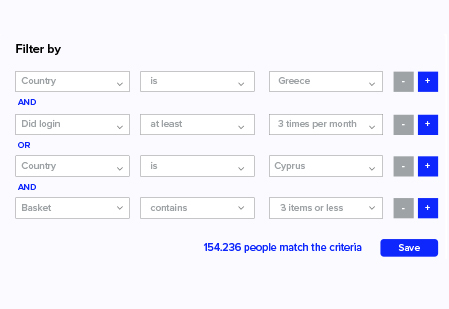 Documentation and Segmentation
Save and segment your customers' details. 
Data Encryption
Keep your customers' sensitive data safe from any malicious outsider at all times. With data encryption by Routee, you can keep that information safe – while still completely accessible to you. Just click the encryption option and secure data such as banking information or social security numbers.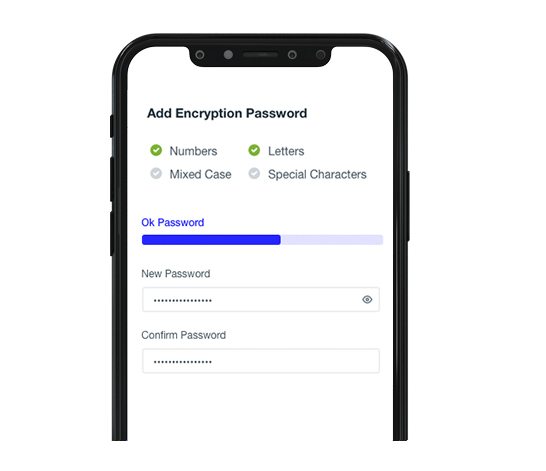 Capture more leads with Routee Forms
Don't think it's just another contact form. The better and more accurate your information on your customers
is, the better your marketing will work. Use Routee Forms to improve both the quality of your database and
the time it takes to collect all the necessary data. Experiment and find out what suits you the most.
Hotel Booking Form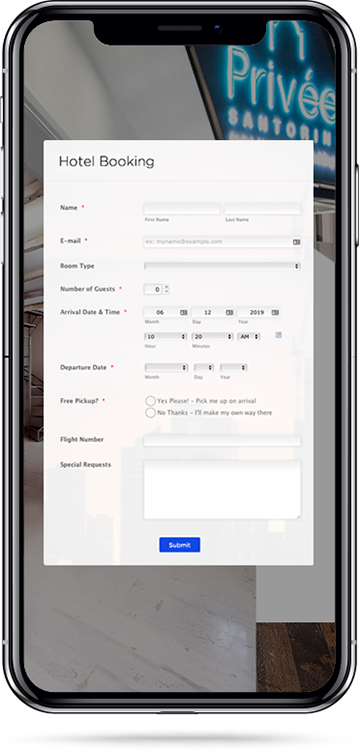 New Customer Registration Form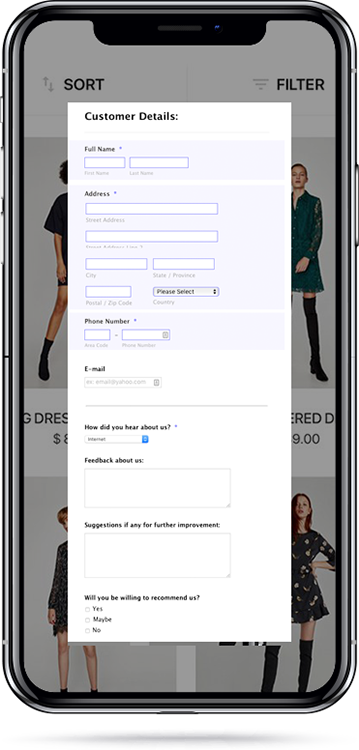 Flight Reservation Form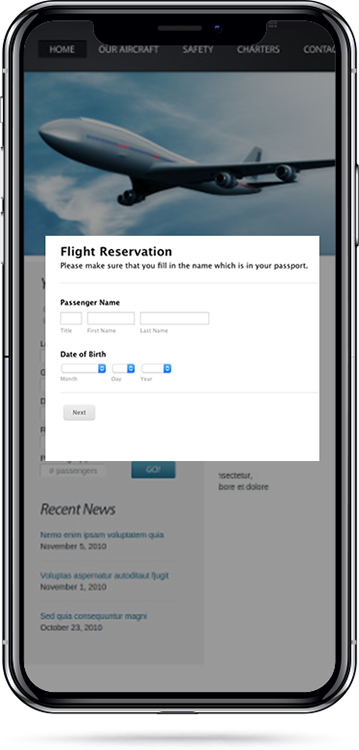 Feedback Form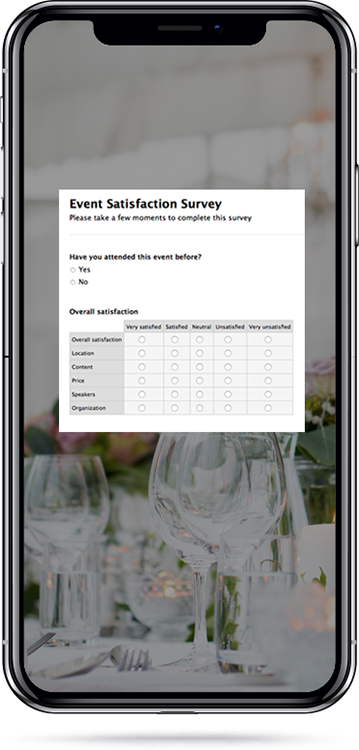 Student Progress Report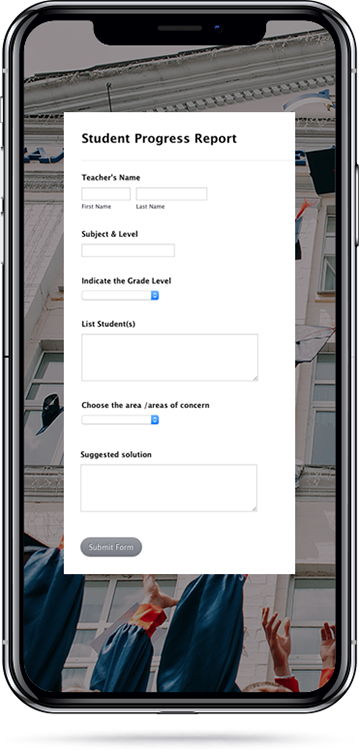 CV Application Form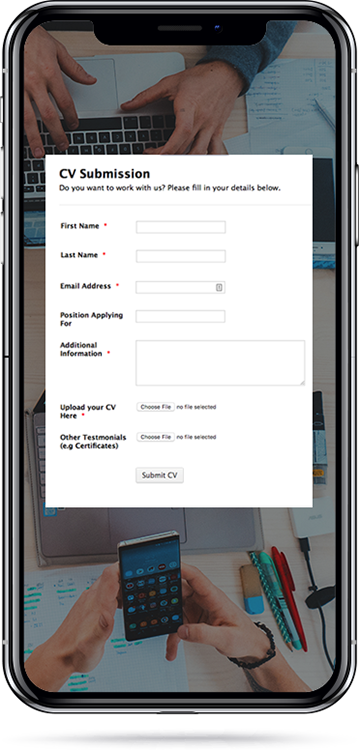 Survey Form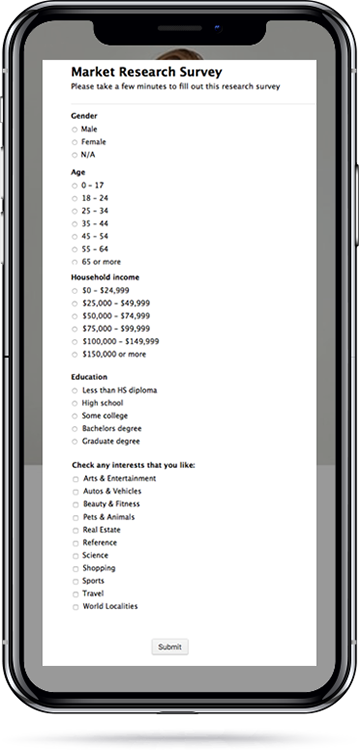 Real Estate Form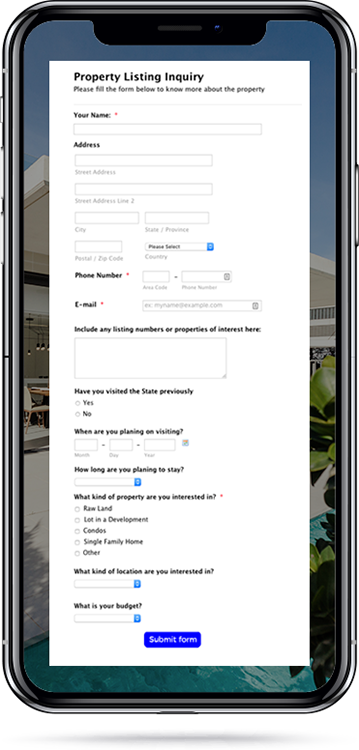 Loan Application Form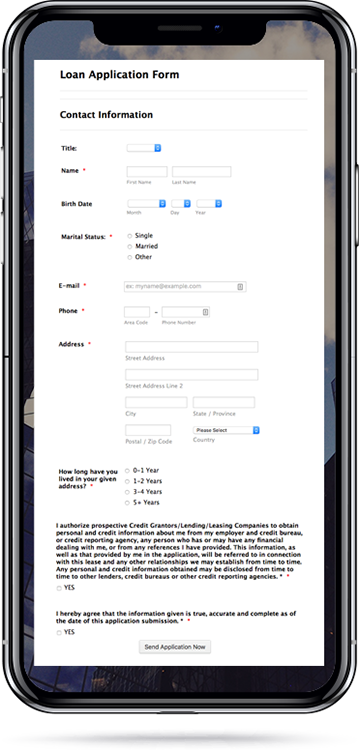 Medical History Form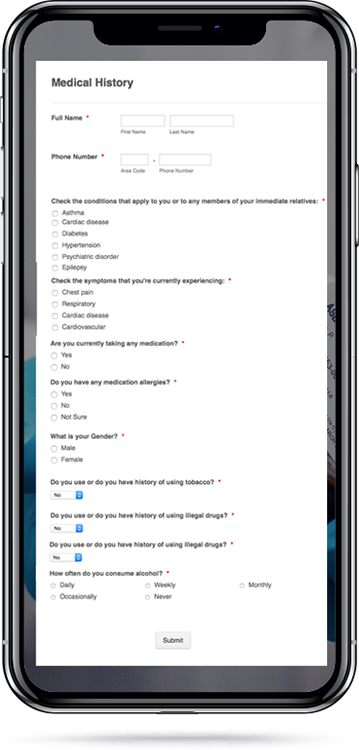 It's easy to get started!
Dedicated support
Our technical support specialists are here to help you every step of the way via email, chat, or phone.
Simple plugin
If your site uses WordPress, Routee has developed a plugin specifically to help you use forms across your site.
Safe and secure data
Routee gives your business the option of storing your customer data within the EU that is fully compliant with GDPR.
Form privacy
In privacy settings, you can limit access to the data each form collects and also disable cloning of your forms.
Spam security
Routee offers two different CAPTCHA alternatives to make it difficult for bots to fill out your form.
Automated big data analysis
Customization
regarding
your needs
Get our Service Presentation
By filling the fields below you will receive a download link in your email
Powered by one of the world leaders in connected technology, Routee uses AMD Telecom to ensure your business has robust, reliable and scalable automated marketing services you can trust and count on day-after-day.