How Routee brings brands and people together.
Why Routee is your perfect partner.
Creating a strong connection with customers is vital. At Routee, we have been helping businesses communicate with their customers for over 20 years. Your business can access and use the vast experience Routee has developed over the past two decades. Our mission is simple: We make communications work for everyone.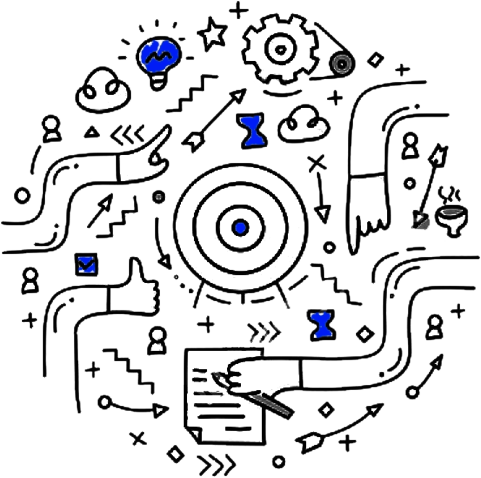 Global

Partnerships

Your business can take advantage of the skills, services and insights Routee has developed over the past two decades. With a presence in 12 countries, Routee understands what communications mean today, and can help your business forge long-lasting relationships with your customers. Routee has a vast experience we have gained working with some of the world's most prominent Fortune 500 brands including Uber and Microsoft.

Our win-win approach to communications has enabled us to develop services that your business can benefit from. At Routee, we take your business personally. When you become a partner, Routee will assign your business a locally-based account manager. They will listen carefully to your business needs and develop a communication plan that will move your business forward.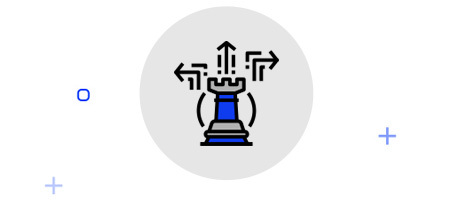 Connected Communications
Your business needs to develop multifaceted communications channels to reach every customer. Routee has the experience and systems to help your business fully embrace omnichannel campaigns. At Routee, we take the pain out of creating marketing campaigns with automated systems that just work for your business. No matter how specialized your needs, Routee has the expertise and services to help your business communicate efficiently with each customer at a great price.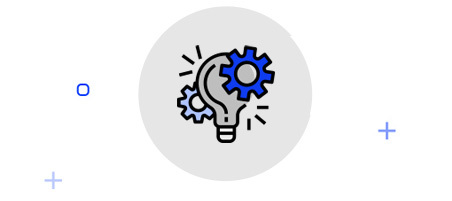 Next Generation Services
The approach Routee takes places your business's needs at the center. We have the insights and experience to deliver the perfect automated communication system for your business. Our core driver is to put your business first. You can be assured of one-to-one personalized support right across your services. If you have a question or need immediate support, Routee is available 24/7.
At Routee, we implement the best technologies to deliver world-class communications. AMD Telecom has a global track record providing the building-blocks your business can use to create bespoke, targeted messages. Routee has the technical foundation your business can count on. The insightful approach Routee has taken to the services it has created means our API-based cloud communications services have become best in class. Coupled with our web platform, Routee has services global businesses trust every day. Why not move your business communications to the next level?
Intelligent Routing
Save time and money by automatically selecting the right communications channel to carry your targeted messages.
Scalable On-Demand
There is no need to worry that your communications channels will not be able to cope as your business grows. Fully flexible and expandable services are the cornerstone of the AMD Telecom technology Routee uses.