Boost engagement with MMS campaigns
Add multimedia capabilities to your SMS campaigns and boost reader engagement. Send a large volume of personal MMS that enhance your brand image and create lasting connections with each customer.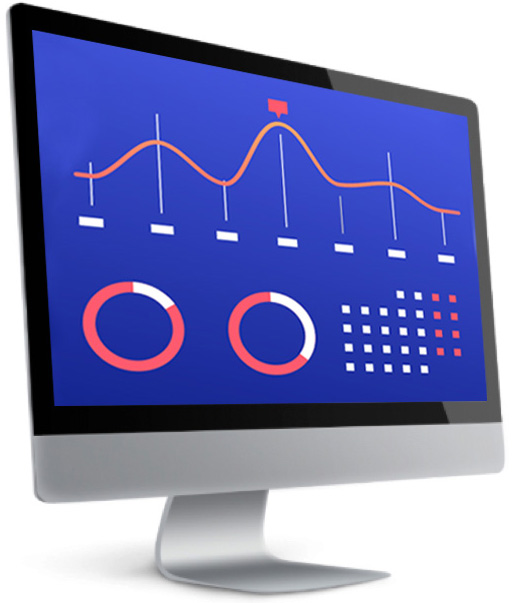 Bulk MMS text messages enjoy an engagement rate 6-8 times higher than email marketing.
MMS campaigns are highly effective with 15% more customers clicking on a link in an MMS message than on a link in a text-only marketing message.
As MMS is highly targeted, the open rate of these marketing messages is as high as 98% when compared to plain text marketing campaigns.
Imagine how you could transform your business marketing with next-generation MMS campaigns. See for yourself, by partnering with Routee – a trusted global leader in messaging services.
Simple setup and effective dispatching
Accurately target your audience
Measure your results
Convert any message to QR Code
Immediacy and intimacy
Retail
Reach your customers via bulk MMS and deliver valuable services that will increase their engagement. Enhance their experiences easily with Routee bulk MMS.
E-Shops
Keep your customers up-to-date about new products or services. Tell them about special offers and discounts. Increase sales and reduce your cart abandonment rate.
Real Estate
Make life easier for customers and clients interested in real estate. Send the right offers to the right people at the right time and watch your business grow.
Airlines
Bring hot destinations to the attention of your customers by sending highly targeted and well-timed MMS messages. Achieve high-levels of conversion when it matters.
It's easy to get started!
Customizable
Create the perfect structure for your messages and then decide which specific devices to send your messages to.
Rich Content
Add rich multimedia including engaging images, animated GIFs, audio, and video content, your customers will love.
Brand awareness
Use your fully customizable messages to build your brand and create lasting connections with each customer.
Boost engagement
Make personal one-to-one connections with each message. You are in control of world-class customer engagement.
Increase sales
Bulk MMS is a great way to connect with your customers. Your business could see revenues increase by up to 183%.
Personalization
Speak directly to each customer automatically with Routee's personalization services. Strengthen your bond with your users.
Real-time
report of MS
delivery
Simple API based & platform integration
Powered by one of the world leaders in connected technology, Routee uses AMD Telecom to ensure your business has robust, reliable and scalable automated marketing services you can trust and count on day-after-day.