Increase conversions across the entire customer journey with WayMore marketing automation software
Let your business thrive with WayMore's powerful marketing automation software.
Target your customers at their preferred channel based on their actions.
Strengthen your customer relationships at every step with omni-channel business automation tools.
Make every customer journey meaningful with WayMore marketing automation tools
Looking for marketing automation tools that convert? Look no further than WayMore from Routee, the best marketing automation software for small business needs.
Omnichannel solution
Create and send any automated messages with WayMore from Routee. Your messages are delivered fast and securely.
Failover available
WayMore's intelligent failover options make sure your messages get through to every customer, on every channel.
Easy platform setup
No technical skills required. Create and send campaigns in under 5 minutes with the intuitive WayMore platform.
Integrated analytics
Detailed real-time reports on customer behavior including time, location, messages read, conversion rates can all be tracked and analyzed.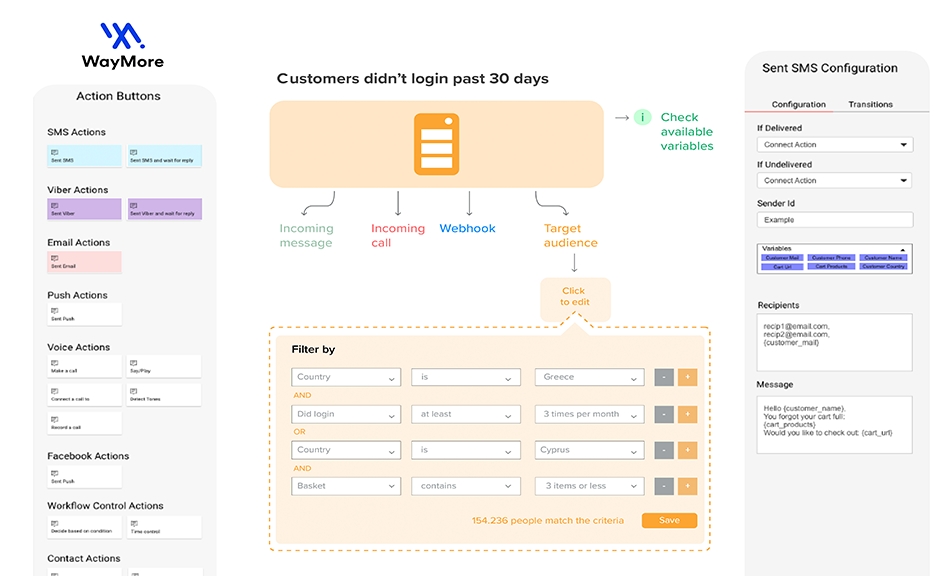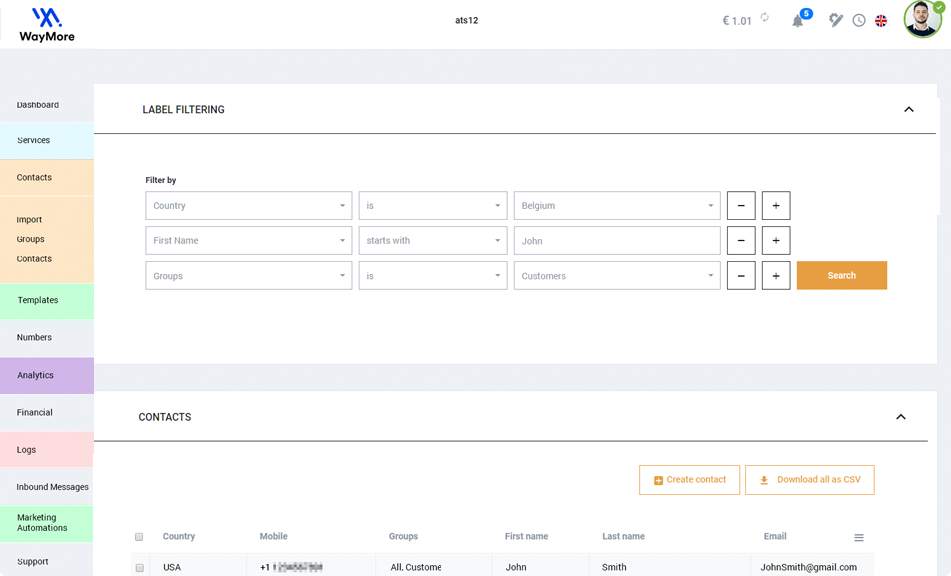 Automated personalization
Get customers' personal data automatically segmented and send personalized messages to them. Show your customers how important they are and increase their loyalty.
Import data
Your customers' data collected on WayMore's platform can be imported into your company's database systems.
Plugin Integration
You can integrate your CRM, e-commerce, CMS, customer support, Chatbot, analytics or any other platform that you use with WayMore services.
Add forms
Create your own subscription or contact forms using precise customer preferences. Carry out detailed market research.
Some of the workflows we offer and many more!
Customized for your needs
New Account is Registered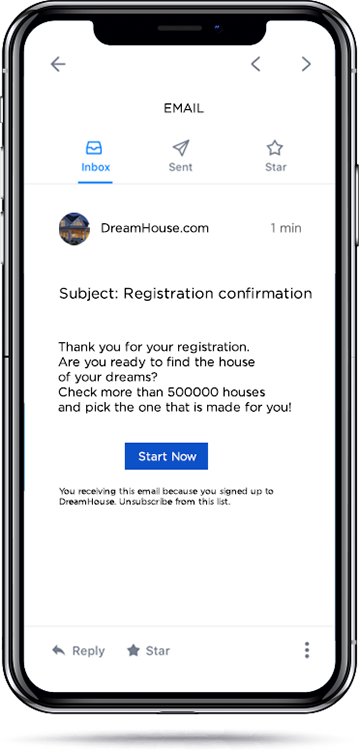 New Order is Placed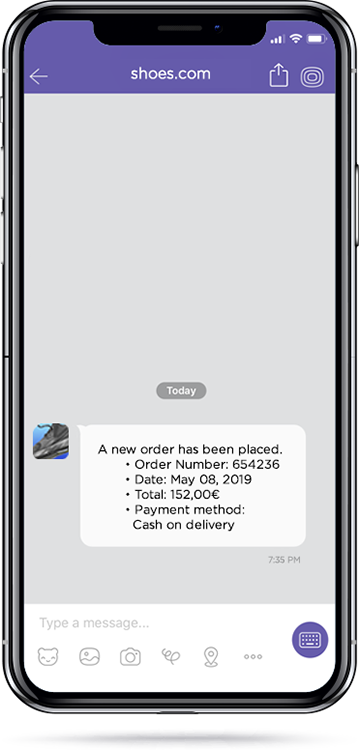 Out of Stock Products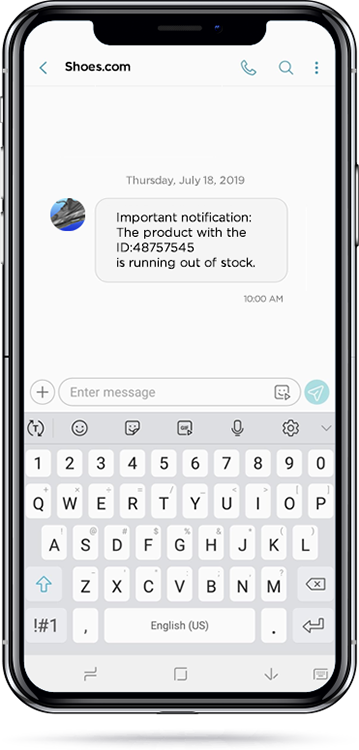 New order Confirmation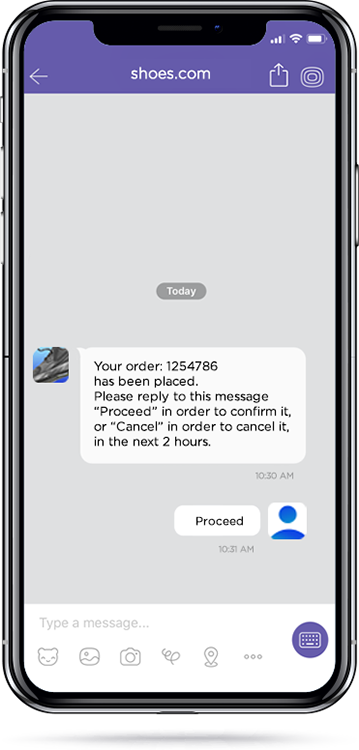 Success Registration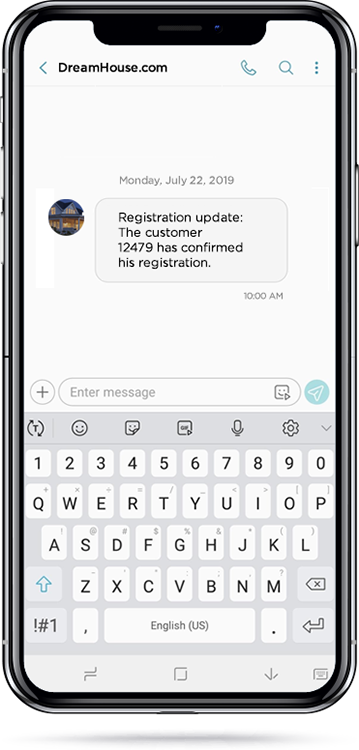 Cart Reminder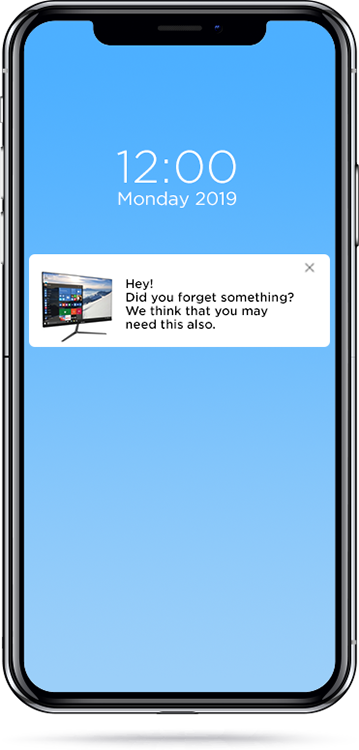 After Sale follow up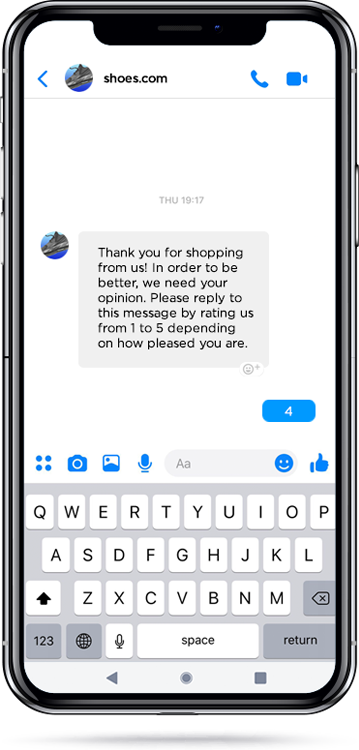 Payment Confirmation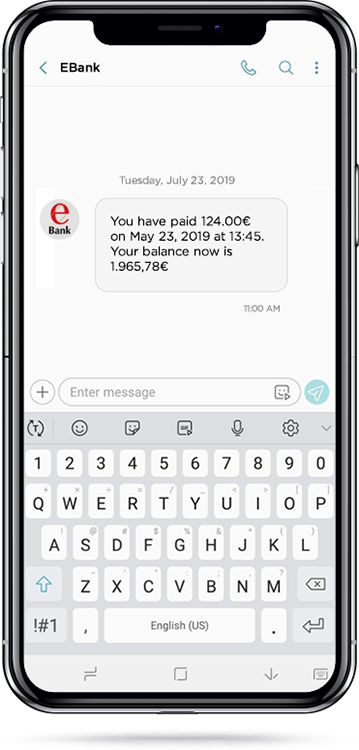 New Product Added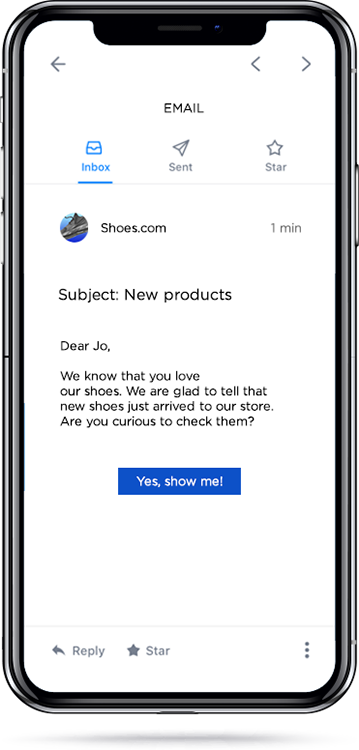 Order Status Changed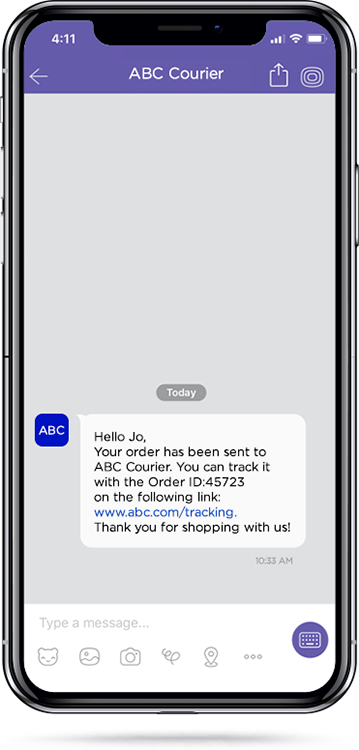 Cart Full after One Day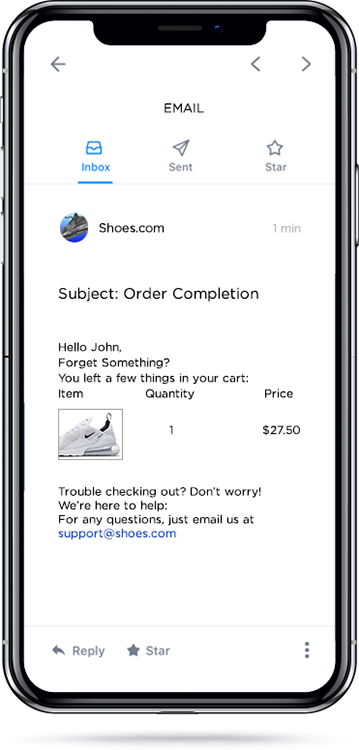 Synchronization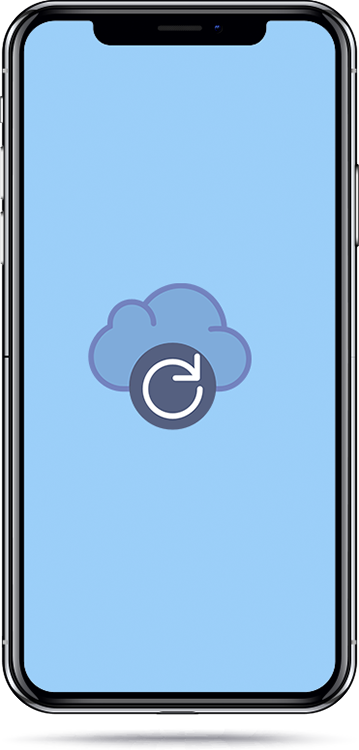 Recommendations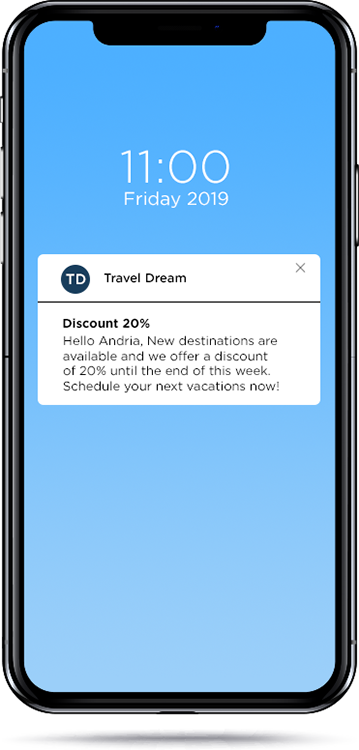 Visitors follow up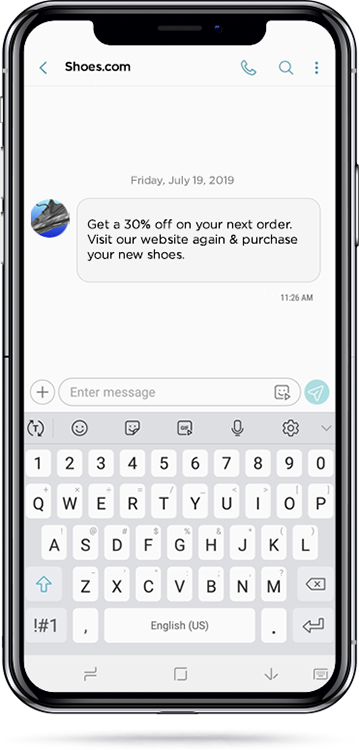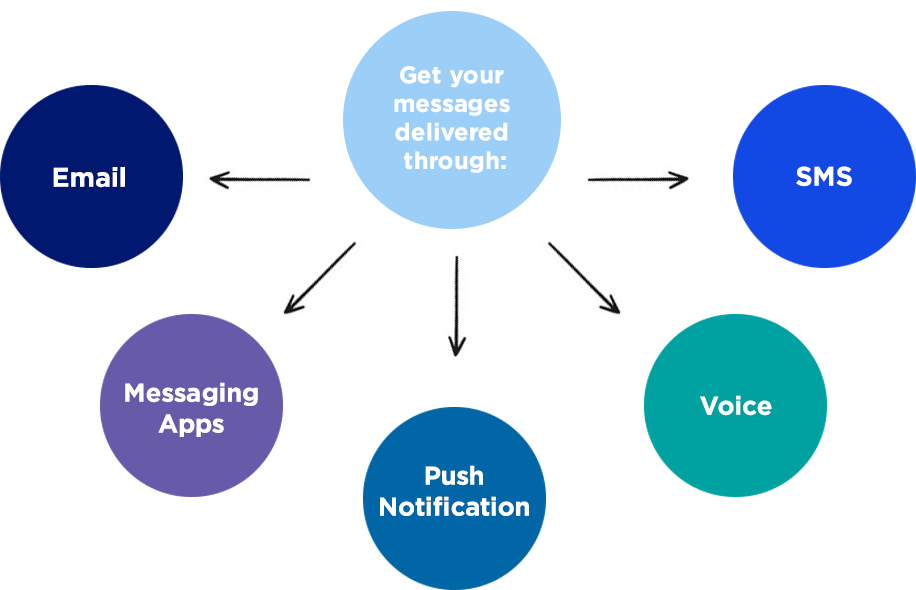 Reap the benefits for marketing automation
1
Communicate on any channel
WayMore's pre-built widgets offer you ready-made communication workflows for any channel.
2
Built–in automation for infinite scale
WayMore scales elastically to accommodate any traffic spikes, saving you from worrying about server capacity.
3
Fair pricing
WayMore's services can accommodate high-volume traffic, which enables us to offer you the most affordable pricing options on the market.
4
Target leads with precision
Segment and target your contacts precisely. Use your data to create perfect contact lists, then watch your visitors turn into customers.
5
Improve ROI
Target defined groups of customers using the most efficient and effective channels. See higher retention and consistent sales.
6
24/7 Support
Is it Sunday or any other Public holidays and you need help? Routee supports its customers when they need it most.
Routee
Try our free version and enjoy automatic segmentation of information based on your customers' preferences on Routee's platform. No risk automated marketing is here!
WayMore
Take your first steps to Marketing Automation. WayMore can segment your customers automatically to send them precisely targeted messages.
WayMore +
WayMore + offers state-of-the-art marketing automation tools your company can use to engage with customers and expand using omni-channel solutions.
Automated big
data analysis
Customization
regarding on needs
Get our Service Presentation
By filling the fields below you will receive a download link in your email
Powered by one of the world leaders in connected technology, Routee uses AMD Telecom to ensure your business has robust, reliable and scalable automated marketing services you can trust and count on day-after-day.