Transform your business with Push Notifications
Send Web Push Notifications to people through any existing browser and user desktop. As Routee has a presence in over 190 countries, your business can reach its customers no matter their location.
90%
Opening rate on average can be expected from Routee Push Notifications.
57%
Of customers opt-in to receive push notifications, as they want to stay in touch.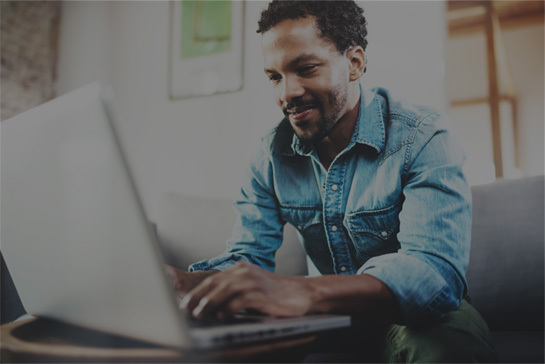 Push surveys
Create surveys to gain detailed information about your customers. Push surveys are replied to more than any other content customers receive.
All device and browser support
Android or iPhone, personal computers and tablets are supported. We also make no exceptions to all existing browsers.
Easy setup, customization and advanced user tracking
Adjust your texts' content and the frequency capping, then let us do the rest automatically. Geolocation, delivery time, device and browser tracking.
Personalized messages
Dispatch personalized push notifications automatically based on every individual customer's profile. Making it personal is a great way to connect with customers.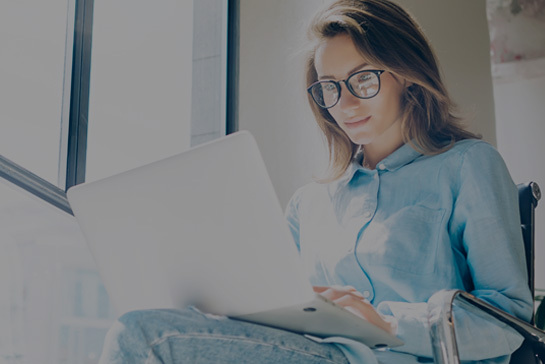 Digital Newspapers
Send web Push Notifications even if users do not interact with your site. You can either make it appear as a pop-up when a visitor enters your website or schedule it to appear at a certain date and time. Get users to opt-in or re-engage with you.
E-shops
A customer selects their items and places them in their basket. However, they don't move forward to complete their purchase. Abandoned carts continue to be a significant issue for online stores. The solution is push notifications.
Retail
Did you know that e-commerce push notifications increase engagement by 278%? Alert your customers about your latest offers and promotions directly to their phones. Bring your audience up to date effortlessly with Routee's Push Notification services.
It's easy to get started!
Personalized campaigns
Reach your audience with personalized Push Notifications based on segmentation and increase website traffic.
Free costs you more
Free Push Notification providers are common. However, their security can be weak. Collaborate with Routee and make sure your messages are secure.
Web notifications
Send Push Notifications to people through any existing browser. Notifications can display even when your customers are not interacting with your website at the moment.
Track conversions
Easily and instantly view comprehensive campaign reports that measure the effectiveness of your campaigns.
Personalization
through segmentation
Powered by one of the world leaders in connected technology, Routee uses AMD Telecom to ensure your business has robust, reliable and scalable automated marketing services you can trust and count on day-after-day.