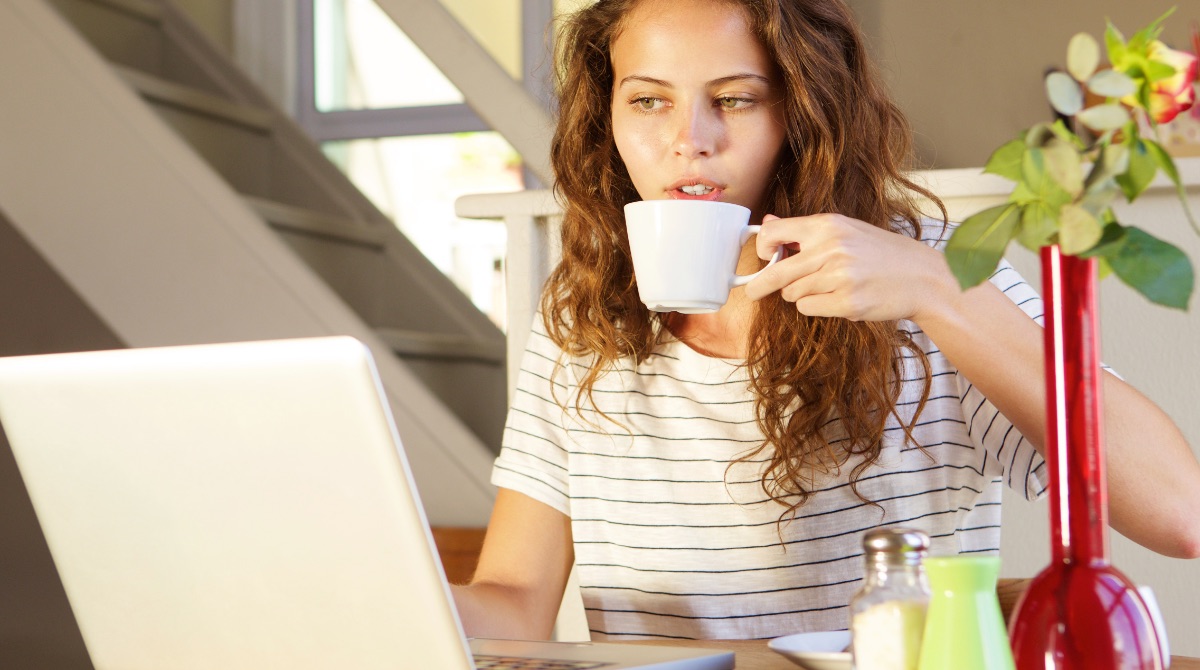 5 eCommerce Email Campaigns Your Customers Will Love
Email marketing is one of the best ways for eCommerce businesses that don't have a physical storefront to build meaningful relationships with their customers. But that doesn't mean you bombard your mailing list with promotional emails of random products. Successful eCommerce email campaigns need careful planning and seamless execution if you don't want recipients to hit that "unsubscribe" button.
Check out these five eCommerce email campaigns that your customers will love.
1: Personalized Emails Using Deep Segmentation
With consumers getting flooded with generic emails, you don't want to add to their frustration by sending them something that everyone else can get. Make your emails more relevant for each recipient by personalizing them based on their interests, purchase history, shopping behavior, and more. In fact, personalized emails can help you get six times more transactions.
For this, you'll need advanced customer profiling and purchase behavior tracking using eCommerce automation tools like WayMore. Then divide these customers into different segments based on their shared traits and create an email automation workflow for each segment.
2: Timely Transactional Emails Using Automated Workflows
Email automation is no longer just an optional tool for eCommerce retailers; it's a necessity. Not only does it help you save time, but it also ensures that you reach your customers at the right time and improves your chances of getting clicks.
So your eCommerce email campaigns should include automated workflows triggered by behavior and transaction. For example, you could automate welcome emails after a user just registered on your site or an order confirmation email after they complete a purchase. You could even send out reminder emails for items left in their cart.
3: Exclusive Offers for Your Most Loyal Customers
There's no doubt that people love offers and discounts. But that doesn't necessarily mean you should hand them out to each and every person who's visited your site. Not every eCommerce retailer can afford to provide regular discounts just to make more sales.
Instead, you could launch an eCommerce email campaign targeting only your most loyal customers. This might consist of people who've been with you for a certain number of years, customers who spend a certain amount of money every month, or even members of your loyalty program.
You could provide them with exclusive discounts and offers that are inaccessible to the general public. This will help you drive sales while ensuring that the most valuable customers feel special and rewarded for their loyalty.
4: Price Drop Alert Emails for Relevant Products
You might already set up email automation for cart abandonment as part of your transactional email campaigns. However, not everyone who receives those emails will end up buying the items in their cart. Here's where a price drop alert email campaign can make a world of difference.
In a lot of cases, shoppers are well aware of the items they have abandoned in their shopping carts. They're just not willing to spend that amount of money, even though they are interested in the item. A price drop alert email for items in their cart could give them the final push towards making that purchase.
Similarly, price drop alert emails for wishlist items as well as items that a customer has viewed multiple times without buying could also do the trick. Like with your other eCommerce email campaigns, make sure these price drop emails are personalized and relevant for each recipient to improve their chances of converting.
5: Educational Emails
You might think that educational emails are for B2B companies and an eCommerce retailer like you wouldn't need them. But emails that educate your customers about your production processes and company values as well as how to use your products can work just as well in eCommerce.
It gives recipients a break from the usual onslaught of marketing emails aimed at promoting various products. Instead, you're providing them with information that will educate them and help them learn something new about your company and/or its products. So educational emails should most definitely be a part of your eCommerce email campaigns.
Bottom Line
These five eCommerce email campaigns give you a better idea of how to seamlessly engage your customers through timely and relevant emails. Personalization plays a major role, while email automation helps you save time and keep up with a defined schedule. Make the most of these ideas to build an effective email campaign for your eCommerce business.
Do more with WayMore eCommerce