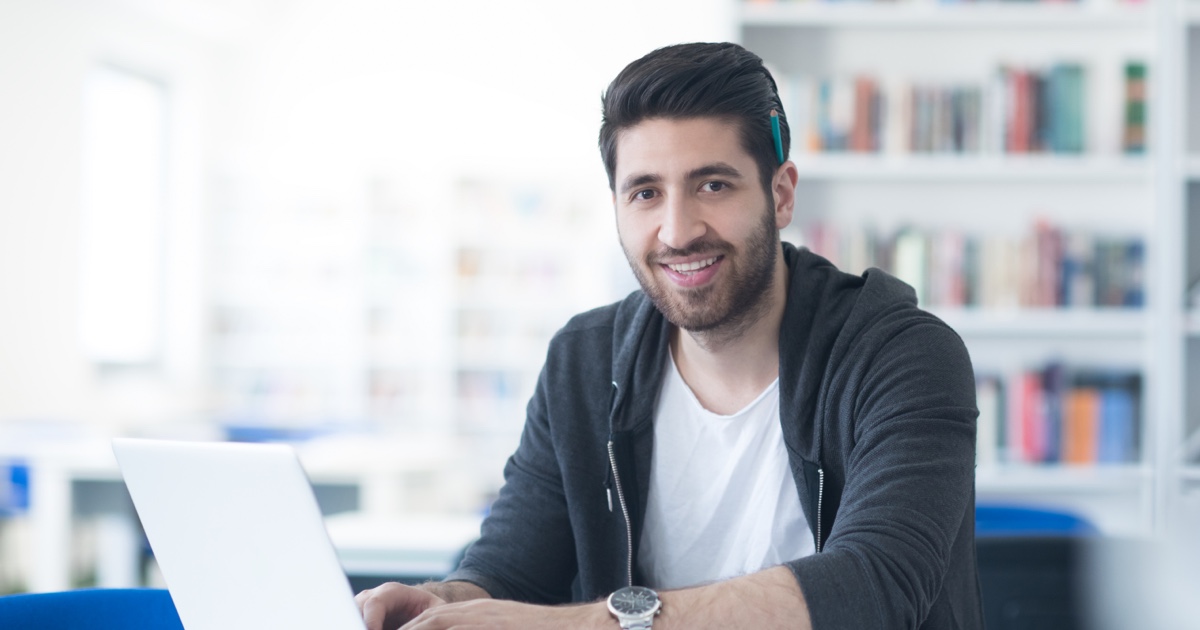 Best practices for Email List Segmentation and How to Get Started
Reading Time:
4
minutes
Email Marketing
Email isn't a new technology. It is one of the very first digital communication channels. Email marketing celebrates its 50th birthday today and is more widely used than ever.
Email segmentation and personalization is what you need
To keep your subscribers engaged you need much more than just an efficient marketing plan. Εmail marketing is not as simple as merely collecting addresses, placing them on a list, then targeting that entire list with your marketing materials. One of the best ways to ensure that your email list is an effective marketing tool is by segmenting your contacts in terms of who your audience is (e.g., demographics, interests, online activity and purchases, and any other measurable trait your audience may have).
While email list segmentation can be used in a lot of ways, the goal is to personalize your emails. Personalization allows you to enhance your open and click-through rates, pushing towards your conversion goal.
In the context of email marketing, personalization is the process of targeting an email campaign to a specific set of subscribers that share common interests and traits. The data can be information like their first name, the last product they purchased, where they live, how many times they log into your app, the frequency they visit your website, several other touchpoints, and so on.
Personalization is all about building customized content for segmented lists. Ιt is better to send small, segmented email campaigns than blasting generic emails to large, untargeted groups of people.
Best practices for email segmentation and personalization
We have put together a list of the best segmentation and personalization practices that have proved to help companies send more relevant and successful marketing campaigns.
Personal demographics
If you want to segment your email list successfully, you can start by demographics — things like consumer age, gender, etc. Knowing basic facts about the person you are speaking to can help ensure you are speaking to them in a way that will elicit a positive response.
Location
Another way you could use to segment your contacts is based on the recipient's geographic location. For example, brick-and-mortar businesses can send emails that are segmented to target audiences in specific locations to enhance their local in-store business. On the other hand, online businesses can use geographically segmented emails to send more relevant or seasonal information to consumers.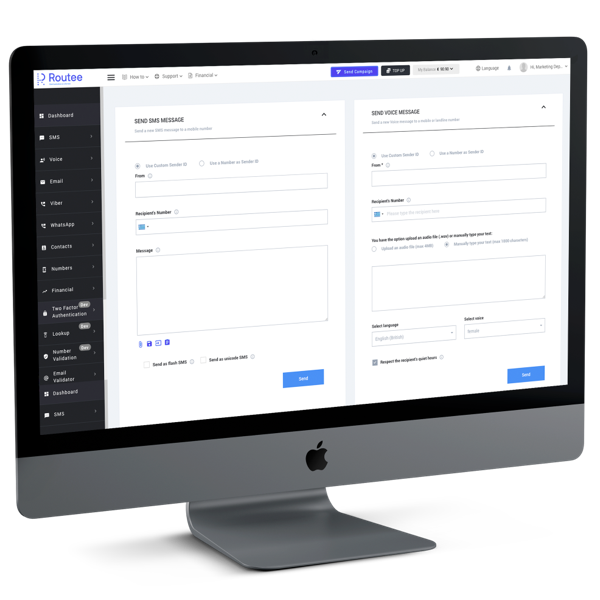 Level of interest
A strong segmentation strategy is to segment your list by where a possible client is in the sales funnel. Do not hesitate to ask your audience for information in regards to their interests. For example, you can do this during their sign-up on your website. This will enable you to provide them with more relevant information based on their expressed preferences and help you build an efficient engagement flow of information.
Consumer Behavior
Consumer behavior patterns can be helpful in your segmentation strategy too. Consider creating lists of people who click (or do not click) links in email newsletters, people who abandon their shopping cart while browsing your online store, or inactive customers that haven not purchased from your eshop for a while. Identifying a customer's browsing behavior enables your business to draft and send relevant messages and enhances the chances of this customer to interact with your brand.
Content consumption
Whatever business industry or niche your company belongs to, creating educational content is a proven effective way to create leads. Identifying the way leads and prospects consume content enables you to better understand your target groups and to craft more engaging content for these audiences.
Email activity
You must be careful and always track the long-term strength and sustainability of your email marketing program for many reasons. Take note that list segmentations are not just for contacts you want to send to, but also for email addresses that you want to avoid risking your email deliverability.
Are you ready to take the next step?
Email personalization and segmentation are a must if you want to have a successful email strategy, grow your sales, make brand connections, and to build better relationships with your contacts.
You can use a lot of ways to segment your list and personalize your email marketing campaigns. It is critical though that you have a clear picture of what your goal is, who your recipients are, and create email content that is highly valuable, relatable, and specific to their needs. Sign up for an email solution that works with segmentation, to get customers' data automatically segmented, and send personalized messages to them. Show your customers how important they are and boost their loyalty.
Grow your business with Routee's Promotional Email Services