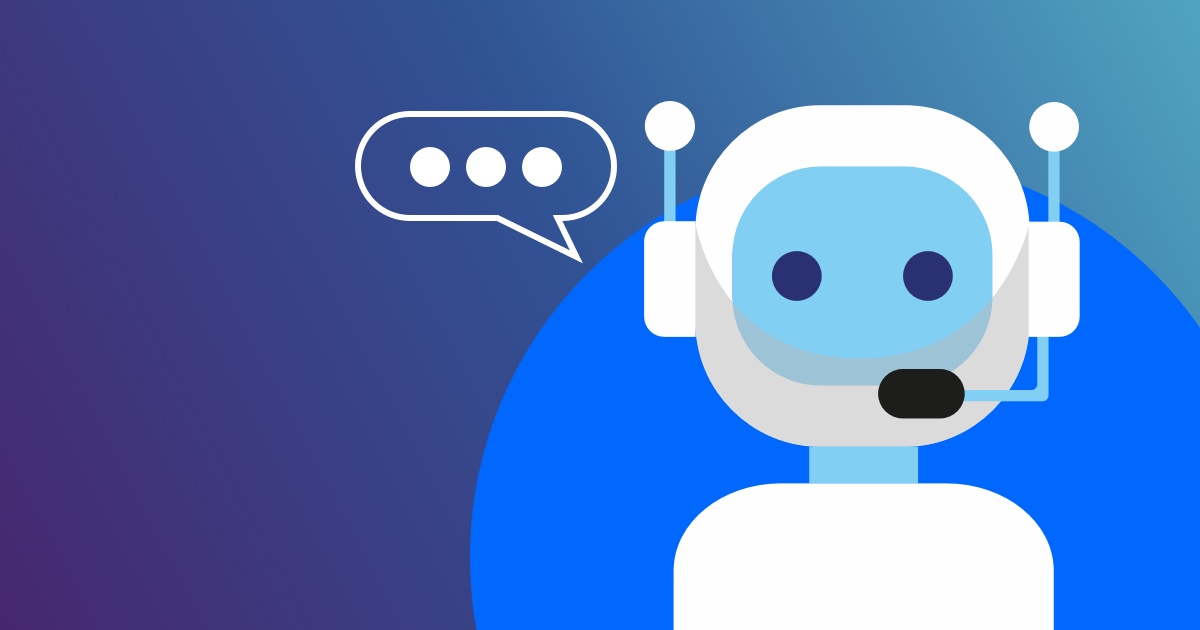 How can your business benefit from robocall services?
Reading Time:
4
minutes
What is a robocall?
You might not be familiar with the term, yet there is a high probability you have received a robocall. Robocalls are calls generated by a robo or autodialer. They play a recorded message instead of an actual live person speaking when the phone call recipients answer.
Robocalls have been widely used in the past for illegal purposes by scammers to withdraw money or highjack consumers' data. This is the reason why a majority of consumers are quite suspicious when receiving calls from unknown numbers. An estimated 47.8 billion robocalls were made in the United States in 2018, according to YouMail. Scams made up around 40% of all robocalls, as Quilici reports.
Amidst all the controversies surrounding robo dialers' misuse, they are not a scam or illegal service. They are applied mostly in legitimate and valued use cases for robocalling. If used in the right way and with the right information, robocalling services can streamline your outreach and smoothen processes, while also benefiting your audience by notifying them about key information.
How effective are robocalls?
Globally, robocalls are used across industries, ranging from telecom to education and pharmacy to banking. Most commonly they utilize them to update customers about their services or to alert them during an emergency. 60% of these automated calls are legitimate robocalls, providing people with essential information.
Think of all the times you had to inform a large group of people about essential information or events occurring in your area. Robocall software can help in broadcasting mass notifications to schools (notifications to parents, absentee reminders, school closures alerts, etc), small businesses, and in emergency alerts. For example, an update on when a patient needs to come in for their appointment. In this case, a phone call can be just as useful as emails and texts to convey your message.
In addition to the above, robo dialers can also facilitate the feedback collection process, helping organizations improve their services.
How to use robocalls wisely?
Let us now examine some major guidelines you should keep in mind before you set up a robocall service.
1. Let Audience Opt-in: you need to give users the option of choosing a phone call as their preferred medium.
2. Do not Abuse People's Trust: use people's permission wisely. Call only when necessary and not repeatedly.
3. Give Them an Easy Way to Opt-Out: just as easy as it is for them to opt-in.
4. Respect their Decisions: if people opt out, let them stay that way. Do not be pushy and hassle your audience to opt-in again.

How will your organization benefit from Robocall Services?
1. Enhance Team Productivity
A robo-dialer is one of the most efficient communication tools, if your business makes a lot of outbound calls, as it saves significant time and resources. A robocalling service can deliver calls in seconds, reaching out to a large number of customers simultaneously. It also saves you valuable time when compared to traditional phone diallers, that tie up your phone lines until calls are completed. In these ways, it helps your business in reallocating your workforce's time to more core business functions.
2. Save Costs
Robocalls do not require live agents. Therefore a business saves on human resource costs, as well as infrastructure costs.
Given that robocalls are dialled out in tens and thousands of calls simultaneously, depending upon the customer install base, your business can achieve huge savings.
3. Integrate easily with your other tools
Robocall services can be easily integrated with all of the different software and systems you use, CRMs, or even existing databases. With easy API integration, your business can set up automatic calls in no time, reaching out to prospects or customers.
4. Easy scalability
Robo dialers enable your business to scale. Since most of them are hosted in the cloud you do not have to worry about infrastructure, such as hardware and telephone lines. Your service provider can provide according to your needs. This is critical to businesses trying to achieve productivity without compromising on a scale
5. Higher response rate
Sometimes the best way you can say something is through a call. 65% of users prefer to contact a business by phone versus only 24% who prefer a web form. Calls are a lot more personal and engaging. People are more likely to interact with them, compared to a text message. Besides, they help you understand the pulse of customers better while giving you real-time feedback on the best performing campaigns. Several robo dialer services also have the option to carry on the conversation with a live agent.
To use robocalls or not to use them?
Even though scammers have misused robocall services for illegitimate purposes, the fact remains that robocalls have tremendous value for a business. Put them to the right use and they become an inexpensive tool to reach out to your audience worldwide.
Select a credible service that will help your business easily and securely integrate a robo dialer in its communication strategy, such as Routee's Voice Broadcasting service. Routee's service is focused on making the customer service process smoother for a variety of organizations and businesses, across industries.
Grow your business with Routee's Voice Broadcasting Services