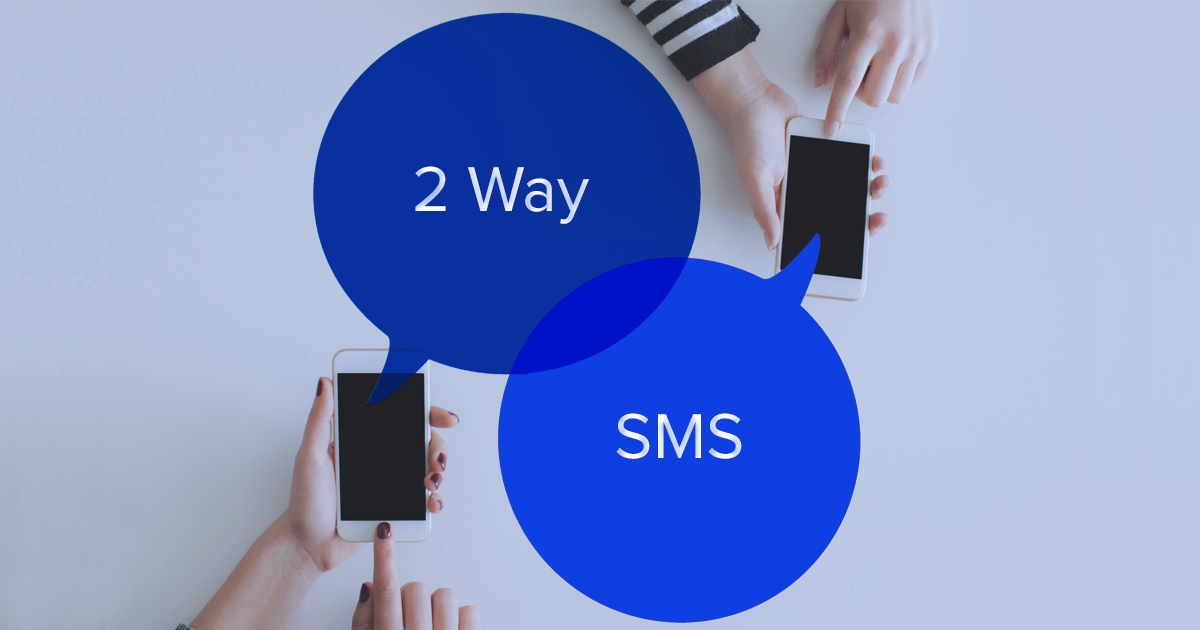 Two-Way SMS: 5 Benefits for Marketing Communication
Reading Time:
3
minutes
5 Benefits of Two-Way SMS for Marketing Communication
Many companies send marketing messages to their customers' mobile phone numbers. But, not all of them take advantage of receiving messages. Two-Way SMS (also called 2-Way SMS) enables businesses to send and receive marketing messages on a large scale.
SMS messages (text messages) are a great way for businesses to connect with their customers. 78% of consumers say that receiving a text is the fastest way to reach them for service updates and purchases. Let's see how Two-Way SMS can make texting even more beneficial.
How Does Two-Way SMS Work?
Two-Way SMS uses a short code, long code, or sender ID to send a message. First, a customer texts a code to a dedicated mobile number to get a certain response. Next, they receive an automated response could that could contain details about a coupon code, sale, or marketing offer. Then, companies can encourage customers to opt-in for future updates.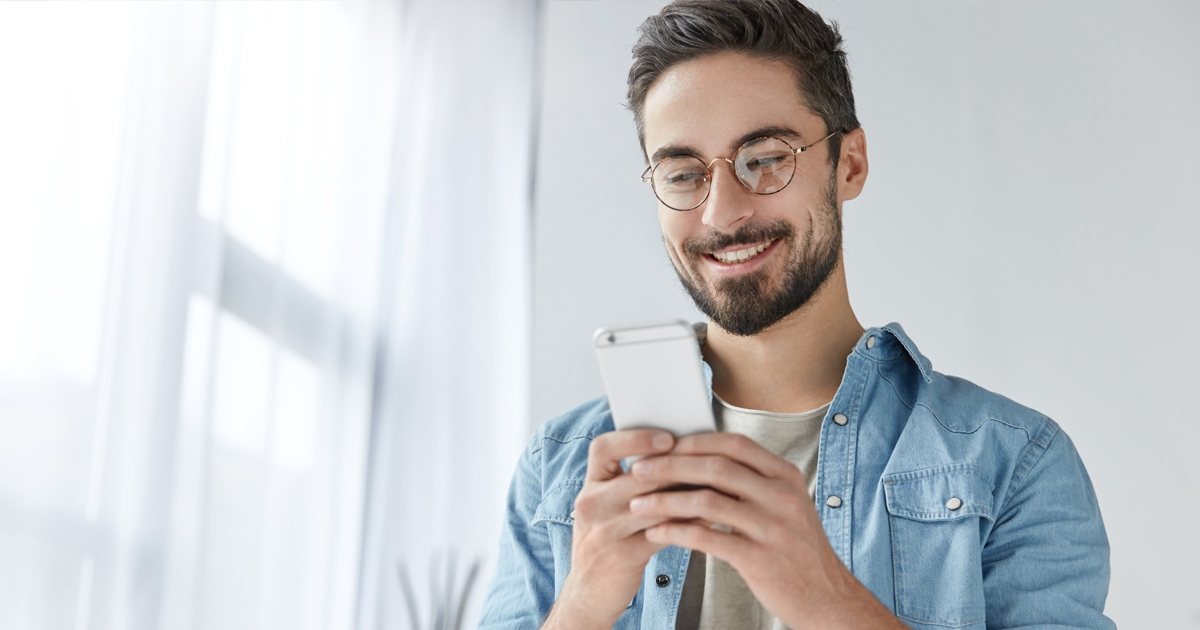 How Does it Benefit Marketing?
Grow your database
Through a dedicated number, you can encourage customers to opt-in to your marketing messages. Encourage opt-ins by offering your customers updates that they can only receive via SMS. Also, companies can place SMS info on any type of add, from internet banner ads to traditional billboards.
Gain insights in real-time
Messaging platforms are a great way to receive quick feedback. They make it easy for people to respond to informal surveys. Surveys can be time-consuming. But, when all the customer needs to answer is a short yes or no, response rates can increase dramatically.
Encourage engagement
Two-Way SMS allows you to you carry out a conversation with your customers. By using keyword triggers, you can map out a conversational flow. In this way, SMS can quickly resolve common problems. Customers can send yes or no responses, confirm personal information, or raise a problem.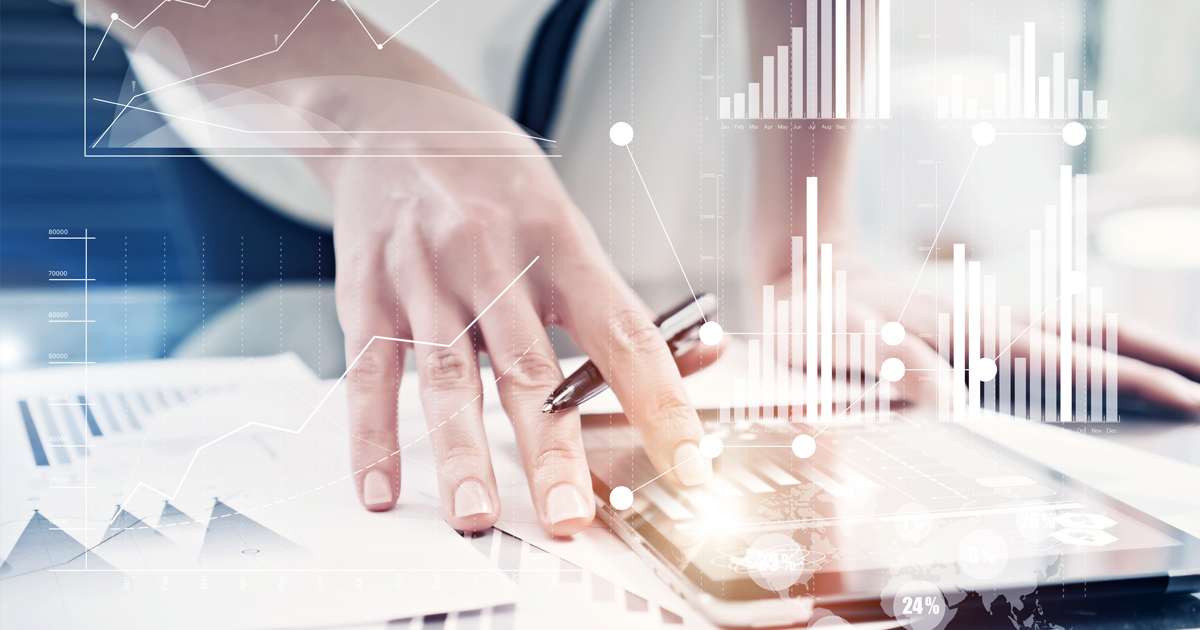 Above all, the text messages you send should be valuable to your customer. If you're sending your customers messages that benefit them, that's a great way to keep customers for life. This engagement means high customer loyalty and life-long value.
Achieve a High ROI
In contrast to other marketing methods, SMS is cost-efficient. Combine this with the high open-rates of text messaging, and we see high returns on investment. What's more, is that with providers like Routee, you only pay for what is delivered.
Modify campaigns as needed on-the-fly
We noted before that SMS allows you to gain insights in real-time. After you determine what's working and what's not working, you can quickly make the necessary changes. Unlike other marketing channels like print or broadcast, with an easy-to-use API, you'll be able to modify your campaign in minutes.
So, could your business be benefiting from Two-Way SMS? 
Grow your business with Routee's SMS Marketing Services