12%  of smartphone owners in the world use Viber for instant messaging. Viber was one of the first messaging applications to accommodate voice terminals and rich content. You definitely want to take advantage of its tremendous possibilities. You definitely want to do it with Routee.
Feel free to test our Viber with SMS Fallback service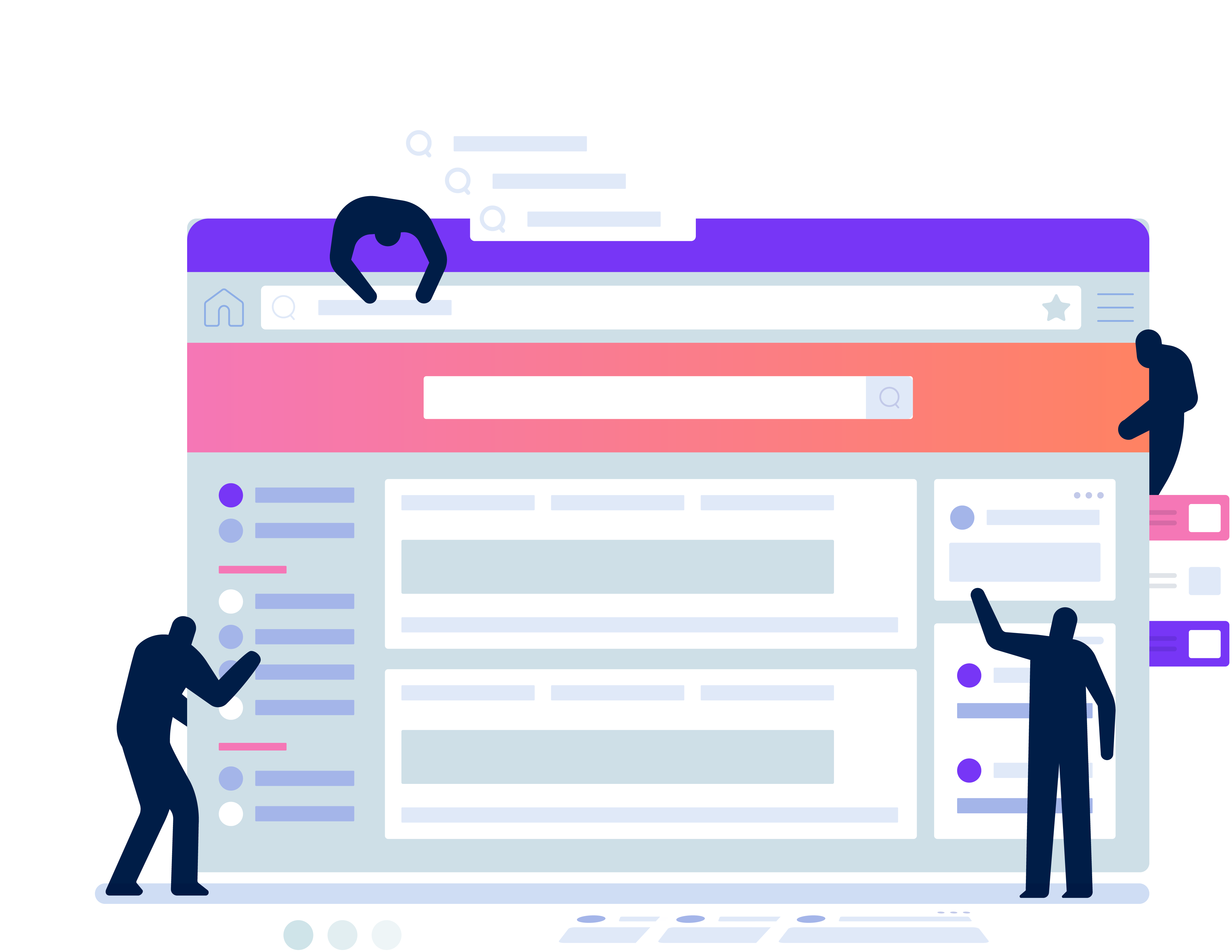 MULTIPLE OPTIONS ARE BETTER
Viber messaging with Routee is just as simple and easy as all communication options we create for you and your brand. You can set it up easily through the Routee Web Platform or use our state of the art API to integrate it into your application. Then you can choose a basic, intermediate or advanced layout for your message, depending on your communication's objectives, and start a conversation with your audience.
VALUE FOR MONEY IS BETTER
Anyone who has opted in to receiving SMS messages from your brand is a legit receiver of OTT messengers including Viber. You get charged only for delivered messages. Through our web platform or using our API, you may select to add a fallback option to your messaging campaign and increase its reach and impressions.
Viber messaging is charged per delivered message, with no hidden costs and additional fees. Pay only for the messages that reached their audience and nothing more.
TALKING ABOUT IT IS BETTER
What if you don't want to campaign? What if you just want to talk? We have nothing against traditional, oral communication. In fact, we are the creators and exclusive global providers of Viber voice messaging. Find out more about this service here.
SOME OF OUR CUSTOMERS' STORIES
Discover how companies are using Routee in action
WANT TO LEARN MORE?
Reach out to our Sales Team or Try it for Free
NEWSLETTER
Subscribe to our newsletter to hear from us
Powered by one of the three top ranked global leaders in connectivity for the telecommunications industry, to be precise. Routee expands communication capabilities between people, applications, corporations and machines providing maximum security and data protection.