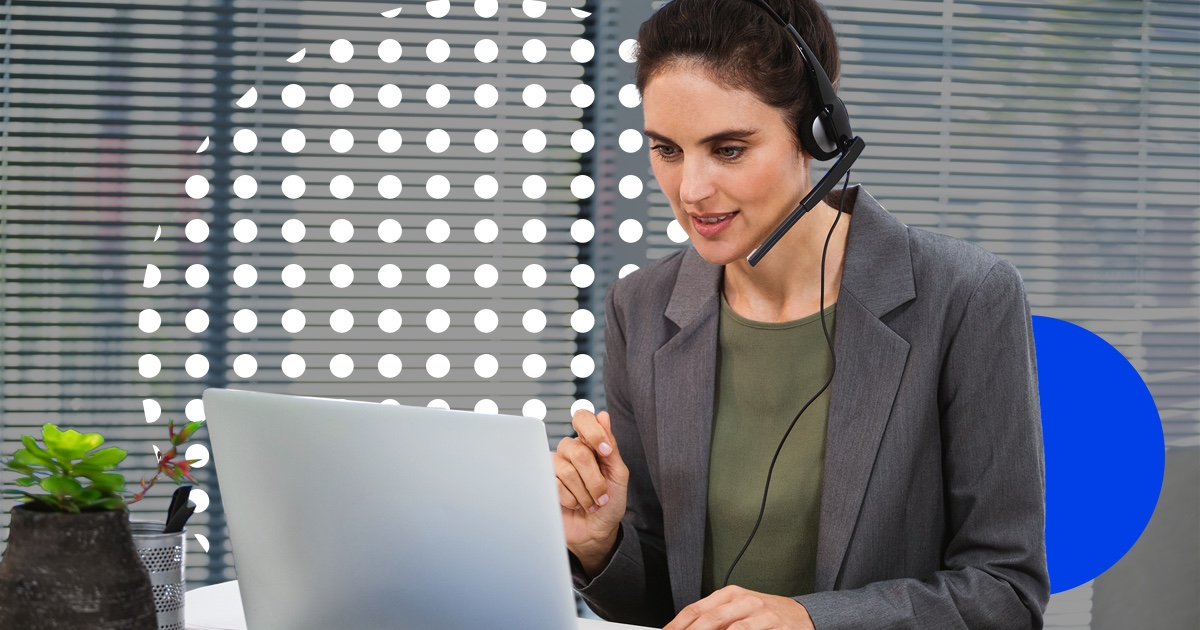 How can marketing automation improve the talent acquisition process?
Reading Time:
6
minutes
Before we begin, let us set things straight. Talent acquisition is not a fancy term for recruitment. Recruitment is part of talent acquisition and is concerned with filling the vacancies with the right people, whereas talent acquisition goes beyond this process. Talent acquisition is an ongoing strategy to find the right leaders or future executives for your company. It is a comprehensive life cycle process that spans from preparing, sourcing, screening, selecting, hiring, onboarding to evaluating human resources.
The growing need for automation in the talent acquisition process
Getting the attention of top talent has become harder in the last years, with competition getting fiercer. Finding and attracting suitable candidates with the proper skill sets is the biggest challenge companies face today. The same of course goes for retaining that talent. Companies need a new approach in their talent acquisition processes. They need to add a marketing flair to them and make things easier, faster, and smarter. This is where marketing automation comes in.
Companies have already begun using automation. According to research, nearly 50% of businesses (and more than half of B2B businesses) were utilizing some kind of automation in their marketing in 2018, since then, that number has almost certainly increased. Marketers have been using automation platforms for years now, yet the HR industry is lagging, with only a few cases having implemented such tools. So, why is it important for talent acquisition teams to embrace automation?
Establish a strong employer brand position
Your perfect candidate might be working for another company. Do not worry. There is a pretty good chance that any given candidate can be convinced to switch to your company. That is of course if you can offer something that their current employer is not offering and they have become aware of it.
Robust culture, powerful market presence, leading-edge business tools, and the best talents, are four critical factors that most strong employer brands have in common. A contemporary HR automation tool is therefore a strong weapon in reinforcing your employer brand position.
Just as you invest continuous efforts to build a strong brand for your customers, you will have to do the same to reinforce your employer brand position. Setting up a social media campaign to promote your employer brand is surely not enough, nor does it justify the adoption of an automation tool. It is more about building processes for turning passive candidates into applicants with automation workflows, using SEO activities, managing content that attracts the right talent, and candidate relationship management. This way talent acquisition becomes smoother and more effective. After all, you are looking to strengthen your brand awareness to get the right job applicants, not to get more job applications.
Establishing a strong employer brand position does not end at attracting talent externally. In the same way that you used your employer brand values to attract employees, you should use those same values to engage, excite, and retain talent internally. Using automation you can survey your employees and collect reviews to understand where your employer brand stands with them.
According to Lea Bedford, People Services Center Manager at Savers, a for-profit, global thrift retailer, "Employment branding is more important than ever. In previous markets, pay was the key factor—today's workers aren't looking for just pay, but also a holistic employment experience that values their contribution on a personal and professional level."
So, let automation alleviate the difficulty of finding and retaining the perfect candidate. Build a strong identity as an employer with automated workflows and forms with the help of WayMore.
Getting the right people means business success
As mentioned previously, competition has made things tougher in attracting top talent. And bad hirings are very costly, not only money-wise, but also business-wise. Therefore, it is crucial to make intelligent decisions and to acquire a highly qualified workforce at the optimal operating cost. After all, it is not just about hiring people to fill vacancies, but about acquiring talent to enhance your organization's growth and boost employee empowerment.
As automation optimizes the talent acquisition process, the right person fits in the right job role, leading to minimizing and even eliminating workforce micromanagement, improved customer service, and last but not least, higher customer satisfaction.
Automation can help in making sure you hire the right people through an interactive application process and/or through the standardization of interviews. The interactive application process prevents applicants from manually submitting irrelevant CVs and cover letters, while through the standardization of interviews all applicants get to answer the same set of questions and complete the same assessments enabling your HR executives to evaluate candidates faster and more effectively.
Ask your candidates to send their applications and complete their assessments through Routee's automated forms, making sure you get the right people to apply for your job role, while also improving both the quality of your database and the time it takes to collect all the necessary data.
A seamless candidate experience
Marketers want to offer their target customers notable experiences. The same goes for HR professionals and their target candidates. Offering candidates a top-notch seamless hiring experience engages them with your brand, increasing the chances to accept your job offer. With more than 50% of applicants dropping out of the recruitment process before completing the initial application, it's easy to see why.
You want to make your candidate's journey through the recruitment funnel positive, just like marketers want with their customers. That means keeping candidates engaged every step of the way, from the job posting to the onboarding, giving them a clear call-to-action and easy-to-navigate instructions.
Your company must deliver clear and strong messages to candidates for them to trust you as a strong employer brand.
Automation is key here. Sending out personalized and automated emails or SMS can help in humanizing a candidate's experience, keeping candidates engaged throughout the recruitment process. Routee's omnichannel communication platform gives you the tools to create and send automated messages to your candidates, providing a seamless experience.
Meet your candidates where they are
Your ideal employee is most probably not actively seeking your company out. That means you need to go to them. So, try to avoid places like Indeed or LinkedIn that are only frequented by active job seekers.
Shift your focus and your energy on the sites they frequent. These might be Facebook, Twitter, Reddit for developers, Behance for designers, and the like.
Marketing automation makes the use of multiple marketing channels easier than ever. Deploy your employer branding across a variety of different social media and other sites and integrate it with your automation solution. This way you will be able to spot the strengths and weaknesses of various messages on various channels so that you can refine your approach to attracting the right candidates, as you go.
Save time, boost your team's productivity
Time is a finite resource and routine administrative tasks, such as recruiting, planning and managing workforce processes are taking up this resource away from your talent acquisition team. Instead of focusing on strategic activities, they are spending their time on tedious and administrative tasks. It goes without saying that automation can save time. Many of these standard operating procedures (SOPs) which take lots of valuable time from the HR team could be avoided with the use of an integrated tool.
An integrated HR automation tool is imperative for every HR department to optimize their talent acquisition procedures and efficiently automate the entire recruiting life cycle. And of course, it is not limited to recruiting only. HR standard operating policies and procedures, such as requests for a day off or vacations, requests for promotion, and many more, can all be automated and successfully processed.
Take for example HR standard operating procedures (SOPs), such as staffing policies, benefits and compensation, training, annual reviews, employee wellness programs, and many more. These can be automated through dynamic recruitment questionnaires and assessment forms.
Here are 5 tips you will want to consider before you start looking for the right marketing automation platform.
Go ahead! Automate your talent acquisition process
In this battle for attracting and retaining top talent, it is important to have the right allies! Routee's tools can significantly contribute to automating the talent acquisition process.
All in all, marketing automation is about empowering human resources to help them create more efficient and productive results. It can give you the benefits of lesser human intervention for a better selection of candidates and greater employee empowerment. This, of course, does not replace the human factor, on the contrary, automation empowers your teams to enhance processes for better outcomes.
Grow your business with Routee's Marketing Automation Services