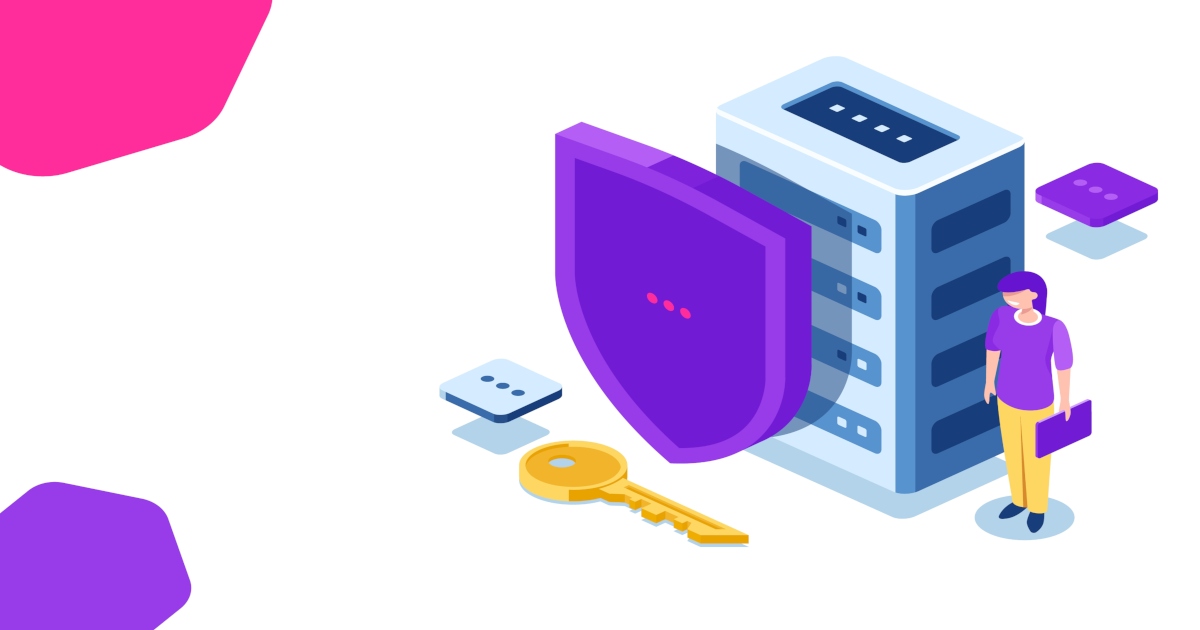 What's the fuss about Two-Factor Authentication?
Reading Time:
2
minutes
Everything has become easier with the use of digital tools, correct? Buying online, paying online, working online, communicating online… and the list goes on. Well yes, the digital convenience offers huge potential. This potentiality could be used both for individuals and businesses but at the same time new security risks arise. Due to the increasing digital crime and fraud, online security has become a top priority. Can you be sure that filling in your password automatically makes any online transaction safe? Not anymore.
So, do we "reject" the modern way of doing things? No, we simply welcome Two-Factor Authentication. Two-Factor Authentication provides the most effective user validation that businesses require. 2FA benefits both you and your customers. Thus, more and more companies such as banks, social media networks and gaming sites use it.
How does it work?
Two-factor authentication is a great feature to secure your online accounts. It provides an extra layer of security. It is a process in which the users provide two authentication factors to verify who they say they are. 2FA requires not only a password and username but also something that only the users have. For instance, after an individual has entered his/her password. Then, he/she gets a second code, sent to his/her mobile phone, which also needs to be filled in the procedure. In the end, this procedure making it harder for cyber attackers to hack or intervene.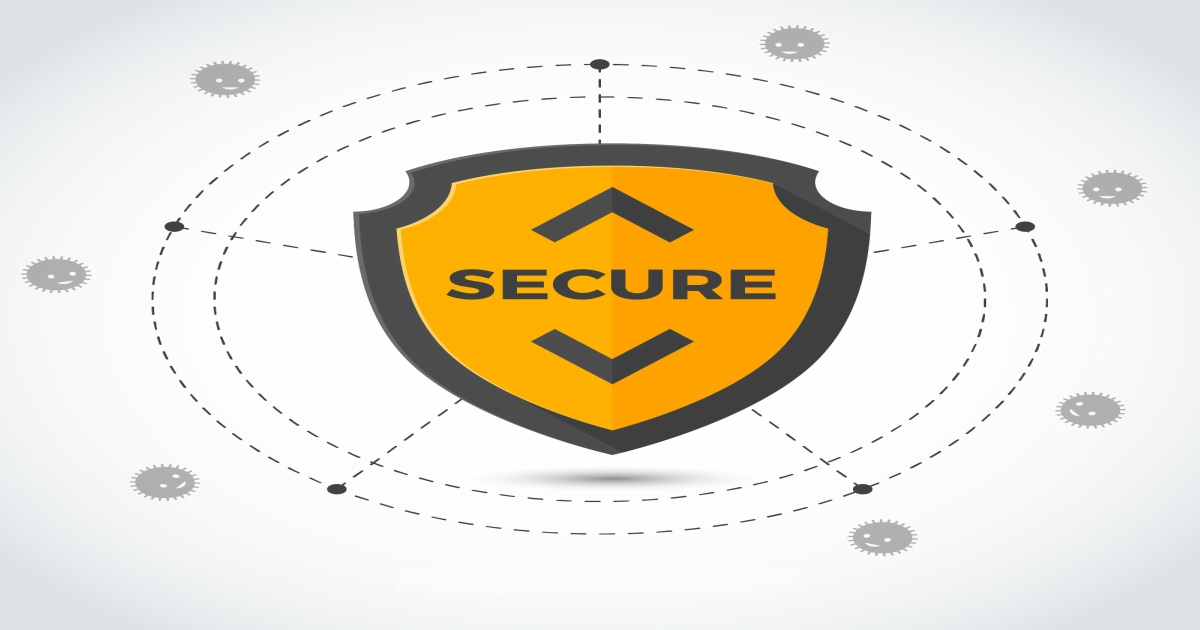 What are the Authentication Factors?
1. Knowledge factors – something known only to the user,
such as a password, username, personal data, etc.
2.  Possession factors – something the user possesses,
such as an ID card, a mobile phone, a security token, etc.
3.  Inherence factors, biometrics – a characteristic
only the user has, such as fingerprints, voice, etc.
"Pick any two: Something you KNOW, something you HAVE, something you ARE"
The Benefits of Two-Factor Authentication
1. Improves Security.
2. Reduces Data Theft.
3. Increases Flexibility and Productivity.
4. Offers Lower Helpdesk and Security Management Costs.
5. Offers an Additional Protection Option and Builds Secure Online Relationships.
that Can Be Advertised to Customers/Users.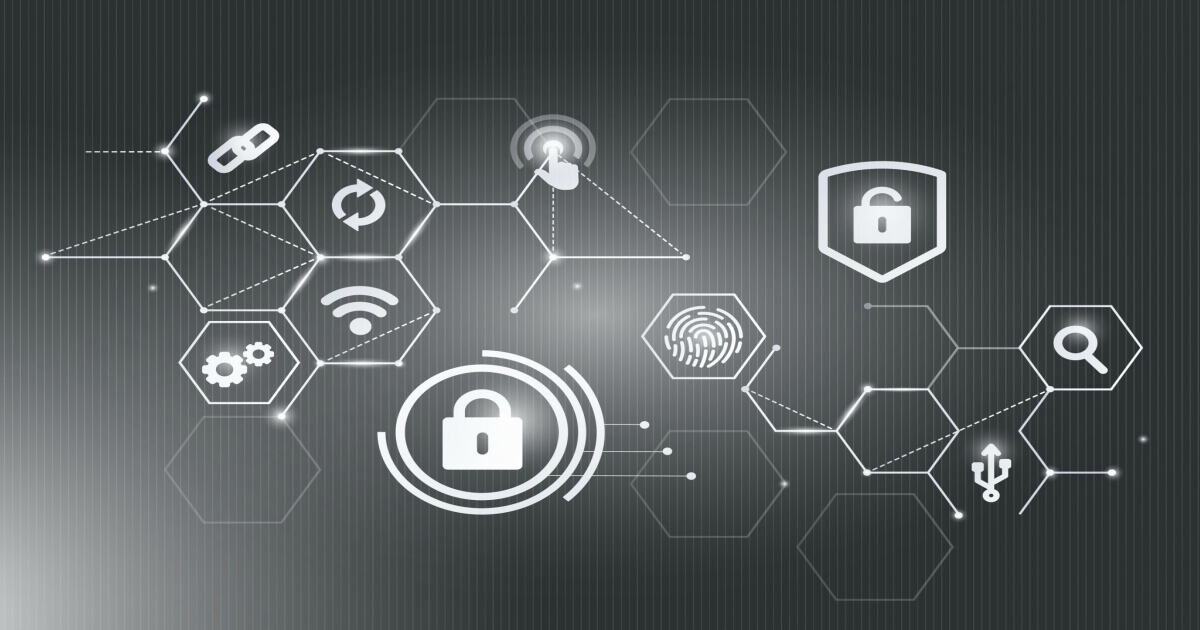 Two-factor authentication is a must-have for:
• Online Banking
• Mobile Wallets & Payments
• Ε-commerce
• Εmail Providers
• Cloud Storage Accounts
• Accounts on Social Networks
• Password Managers
• Communication Apps
• Mobile Applications
• Gaming Platforms
Wish to have a deeper understanding about 2FA, how it can be applied to the business world and how your business can benefit by using Routee's services? Contact us or read some great examples of two-factor authentication implementation on the enterprise level, here