About DNA Pharmacy
DNA-Pharmacy.gr is an online store that offers over-the-counter and prescribed medication along with an extensive selection of personal healthcare & beauty products to customers all over Greece.
During its 20 years of continuous presence with its physical store in Nea Makri, Attica and then online at dna-pharmacy.gr, the company managed to capture a significant segment of the retail market in pharmaceuticals, catering for a diverse and informed clientele that expects the highest quality of services and products.
Established in 1997 by its founder Vasiliki Nikolakopoulou and her closest associates, DNA-Pharmacy soon rose to prominence as a trusted local company that was recommended to customers way further from its geographical confines. This prompted the owner to look for an alternative and commercially viable outlet to branch out all over Attica and ultimately Greece.
Today, DNA-Pharmacy.gr serves that purpose, offering years of expertise in the pharmaceuticals retail market to customers nationwide, with unrivaled quality in customer care, in sales and provided services.
The Challenge: The company sought to increase sales and retention via its e-shop
When DNA-Pharmacy decided to increase its presence in the pharmaceuticals & cosmetics market with an online store, it had to adopt new strategies to become competitive in this new medium. To reach its existing clients but also approach new, perhaps more familiar with the electronic forms of communication, the company seek to adopt the use of a new promotional strategy.
This challenge, no different from what many an e-commerce site face, needed to be resolved in the most productive manner. Through the use of a marketing communication platform that would increase traffic on the website with a constant flow of email newsletters that would inform and ultimately support online sales.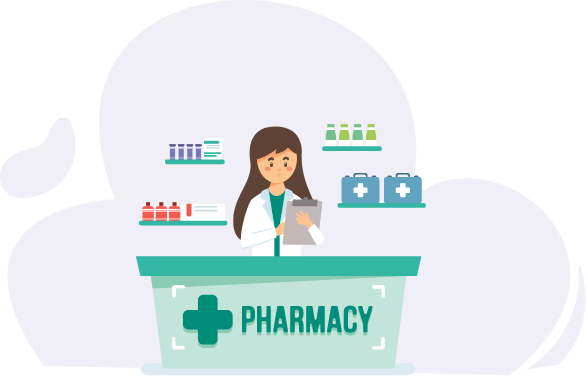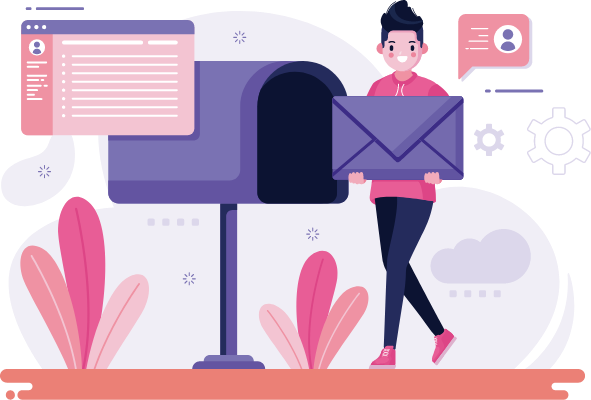 Solution: Content-rich, weekly email newsletters
Always being aware of the challenges our clients face in this world of interconnected markets and services, the Routee communication specialists offered the solution of email newsletters to the company.
Proposing the customer engagement strategy of sending out 1 or 2 newsletters every week through the Routee digital communication platform, DNA-Pharmacy was offered a direct marketing mechanism to convert its existing customer base to regular and habitual shoppers.
With the use of rich promotional email templates, the company captured the attention of every single one of its subscribers, providing one tap links to products, offers and recommendations in an interactive package.
DNA-Pharmacy managed to reach its clients on their mobile devices, providing health care and beauty solutions in their inbox, no matter how far they were from the company's physical store.
It also increased online sales by tracking all email communications and being fully aware of its audience and the effectiveness of its messages. Knowing which particular campaigns yielded results, the company adapted its content to engage audiences with precision and relevance.
"The best way to actually create new leads and frequent customers for the company and to also advertise its products in an enticing manner, was the use of promotional emails."
Emails generated 3% more online sales in a matter of days
Georgios Vamvakas, Marketing Manager at DNA Pharmacy

Super happy with everyone at Routee. Customer Service should be especially commended as impeccable. Any issues that come up are solved immediately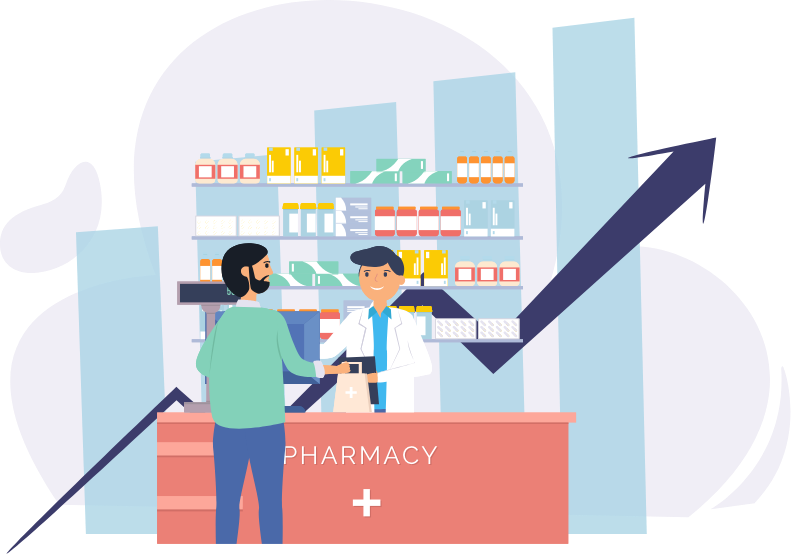 Not having used newsletters as a sales strategy in the past, the company experienced a wave of increased sales at its online store. Originating from the promotional emails that reached its list of subscribers, DNA-Pharmacy enjoyed:
3% of sales now come from email
DNA-Pharmacy has managed to create a new sales channel with the use of promotional emails and newsletters. Only days after the introduction of the electronic communications, the company has increased its online sales by more than 3% with the forecast being upwards 10% in the coming weeks.
Repeat online sales
Customers who received the email offers, opted to shop again from the establishment, benefiting from the ease-of-use of the medium and the familiarity they have developed with this particular communication channel. Email opening rates have also increased, indicating a clear interest in reading and interacting with this form of promotional communication.
Increase in brand awareness
Sending out 2 email newsletters per week, enriched with brand visuals and tantalizing offers has enabled DNA-Pharmacy to become a recognizable business to their clients and subscribers. This careful projection of the brand image within the context of clear and attainable benefits, has increased the brand awareness of the company tenfold, bringing more sales and repeat business.
New cross-selling and up-selling opportunities
With a variety of products on display in heath care and cosmetics, the company managed to effectively cross-sell and up-sell more effectively. Using the email platform to promote all of its commercial offerings, DNA-Pharmacy managed to sell more products to existing customers, who were receptive to  recommendations relevant to their individual profiles.
It's easy to get started!
How would you like us to contact you for the demo?


Please enter your details below
Please enter your details below
Powered by one of the world leaders in connected technology, Routee uses AMD Telecom to ensure your business has robust, reliable and scalable automated marketing services you can trust and count on day-after-day.