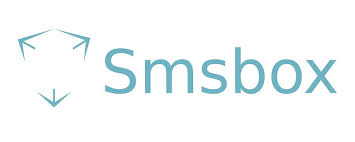 About Smsbox.gr
Smsbox is an SMS service company that provides messaging services for a wide variety of companies and freelancing professionals. Based in Greece, the communications enabler, facilitates the launch of promotional campaigns via SMS, providing a simple, quick and reliable online platform at market-wide competitive prices.
Bulk SMS with personalization features, sent via desktop computers, the Web and a cutting edge Android application, allows Smsbox to capture a sizeable part of the communications market, using exclusively Greek routers for maximum reliability.
The Challenge: Instant customer service to increase customer satisfaction & boost growth
Smsbox seeing its client base growing steadily, needed to upgrade its customer service operations to accommodate an ever-increasing number of requests for technical assistance and service queries.
Understanding the value of a robust support service to boost customer satisfaction and sustain growth, Smsbox turned to Routee for a service that would elevate its customer communications fast and reliably.
A solution that would not strain its existing resources was the number one requirement for the company's support operations and even more so, one that would integrate easily without disrupting its current systems.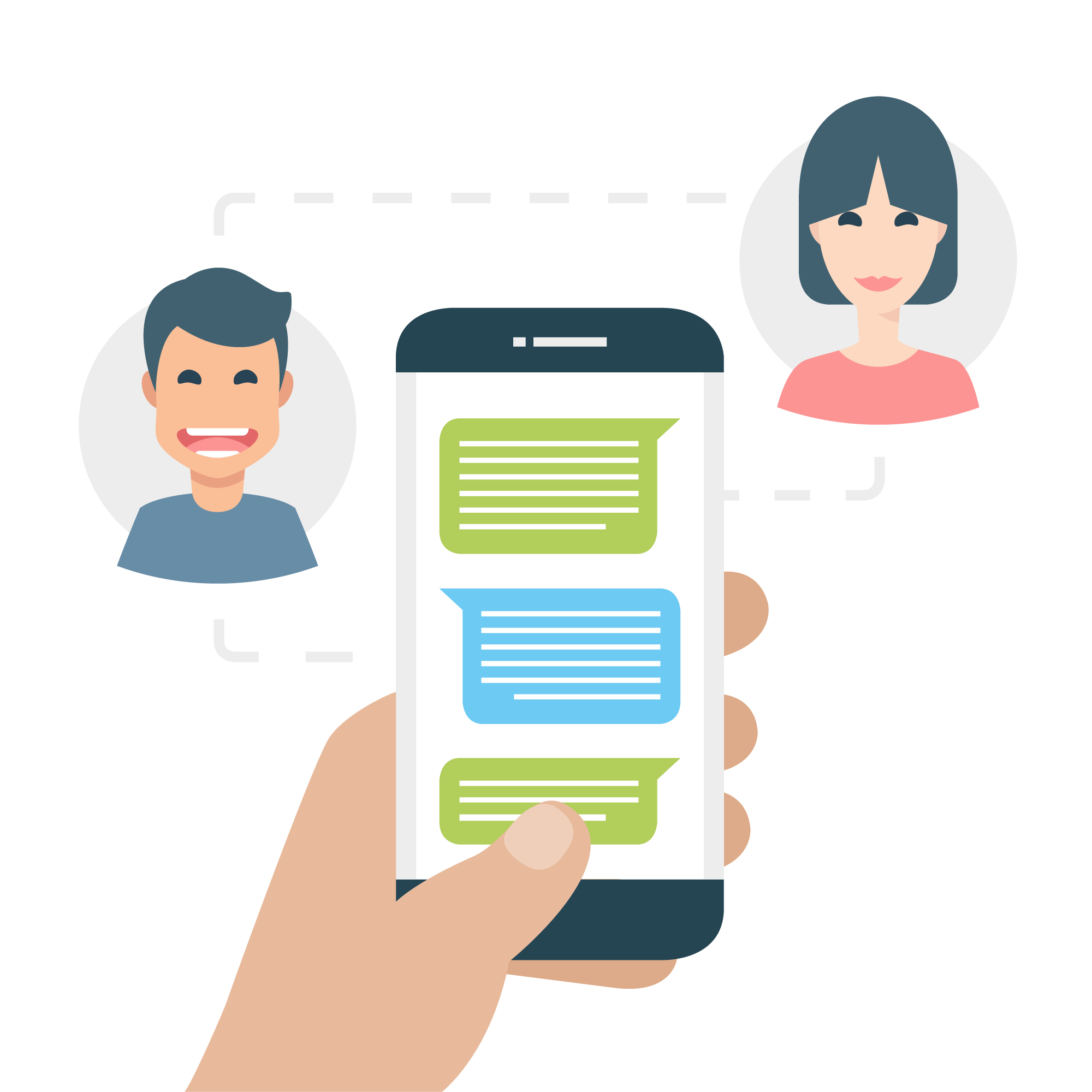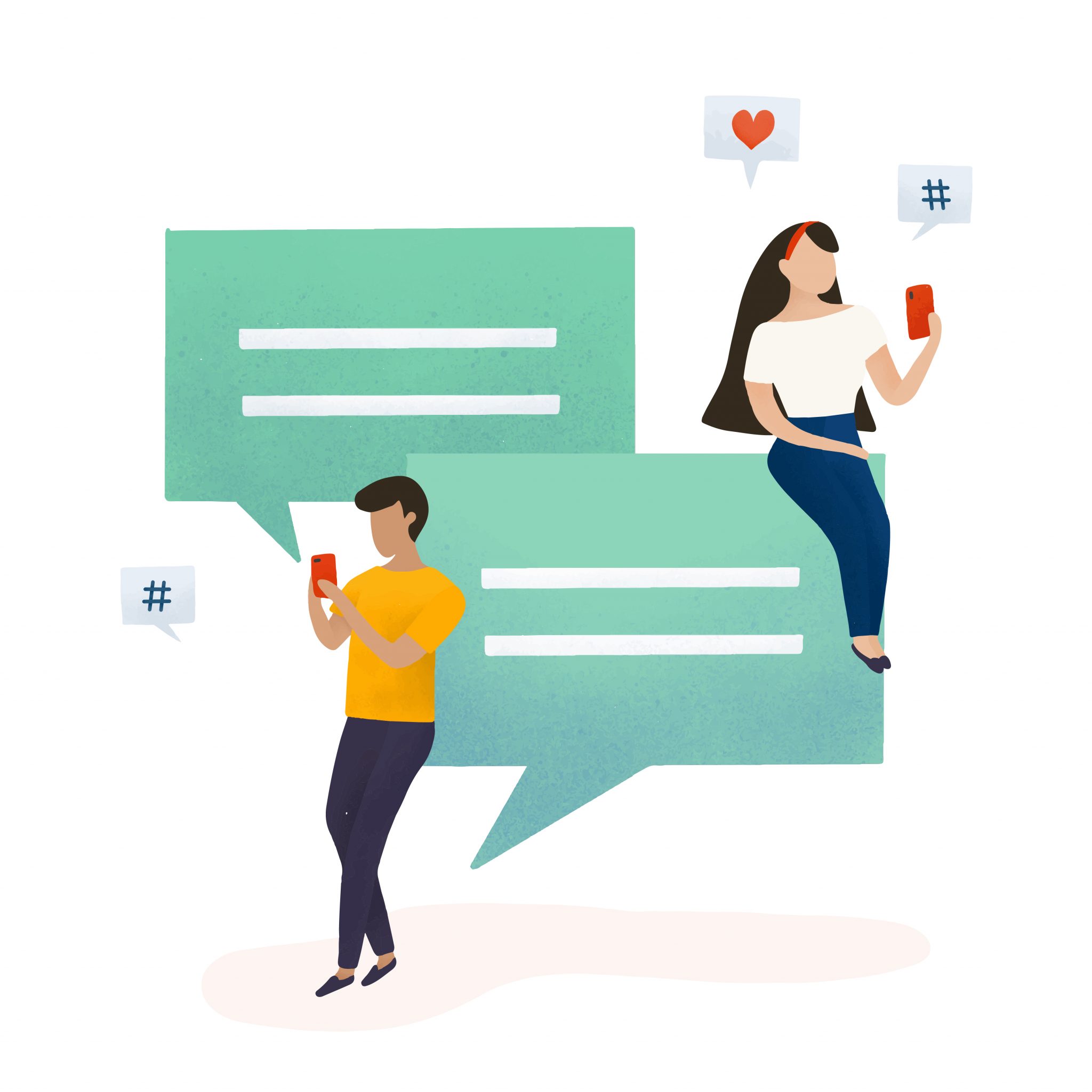 Solution: A comprehensive communications platform
The experts team at Routee evaluated the communication needs of Smsbox and proposed the adoption of an advanced API & communication platform for SMS with Viber fallback, to set up and run an instant messaging service.
►Advanced API for easy integration with current systems
No additional infrastructure needed, with the Routee advanced API, all communication systems are integrated swiftly and effectively.
►A robust communication platform for instant deployment of promotional messages
The Routee communication platform can be deployed instantly, take all existing communications to the next level, as easily as registering to a new cloud service.
►SMS with Viber fallback for immediate support-related responses
Instant and effective engagement through the best communication channel there is, SMS with Viber fallback, to reach fast and reliably.
Customer satisfaction & increased conversions

Smsbox.gr Marketing Team

Partnering with Routee to enhance and strengthen our communication services has been a successful business decision that increased our loyalty rates and boosted our sales in the domestic market.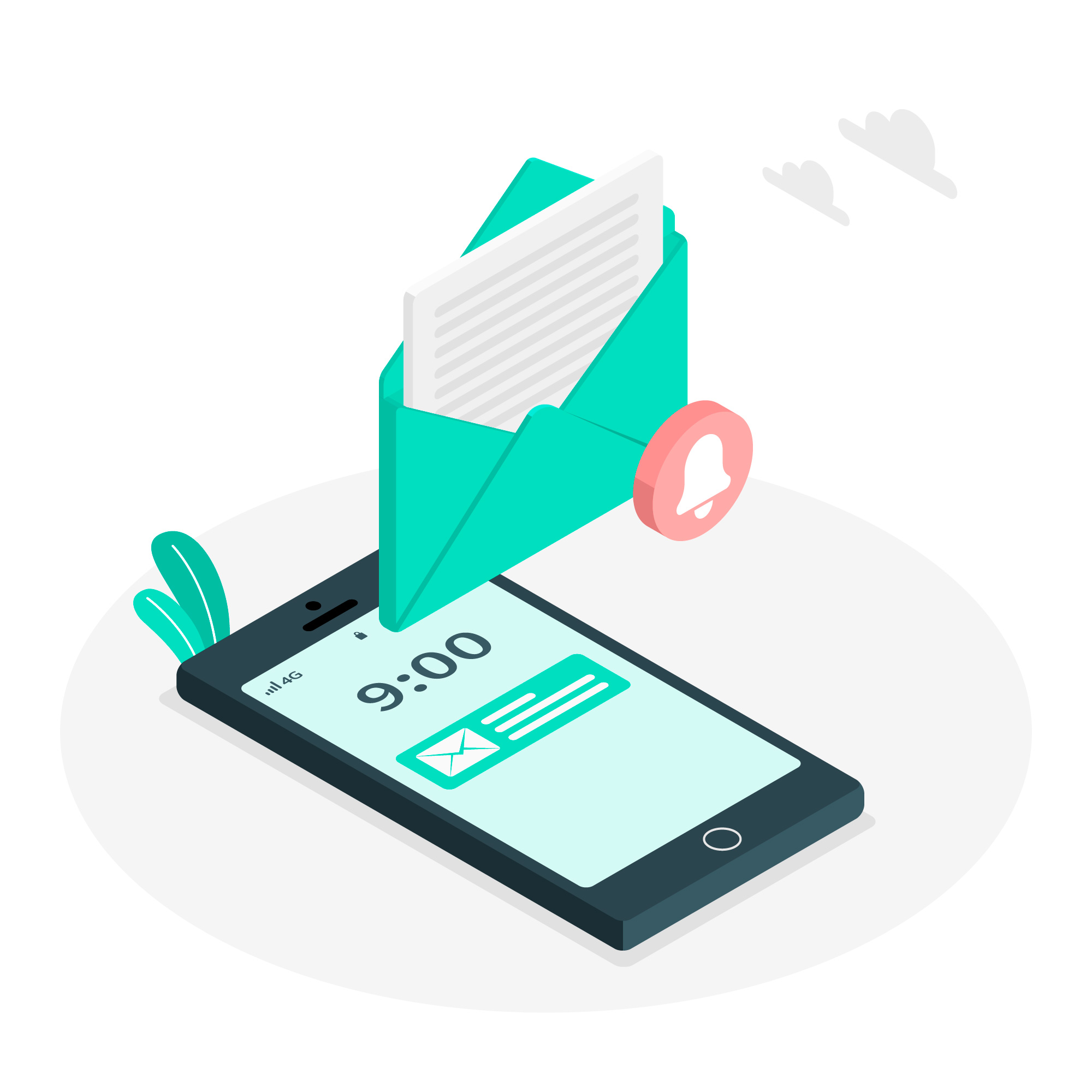 Shortly after integrating the Routee communications platform in its operations, Smsbox benefited from a number of tangible results:
► Increased loyalty rate & customer retention
Being able to provide instant customer support when it was requested, Smsbox managed to increase its loyalty rate. Customers appreciated the swift and personalized responses and returned to do business with Smsbox, knowing that the service they were purchasing was fast, reliable and ultimately reliable.
► Acquisition of new users through engaging promotional campaigns
All the new campaigns launched through the Routee platform brought in more new customers than with any other previous marketing initiative. Being more engaging, personalized promotional campaigns helped Smsbox acquire customers with targeted offers that yielded measurable results.
►Maximized conversions of free trial users to paid service subscribers
After experiencing the free tier of the Smsbox services, trial users started converting in bigger numbers to paid service subscribers due to the immediate support the company provided for its communication services. A great customer experience maximized the number of paid customers in a short time period.
►20% increase in the lifetime value of existing customers
Retaining satisfied customers who received instant support and answers to their queries, increased brand loyalty and recognition. Smsbox managed to cross-sell and upsell services to customers who were willing to try additional products, being appreciative of their beneficial relationship with the company.
Interested in becoming a Routee Partner?
How would you like us to contact you for the demo?


Please enter your details below
Please enter your details below
Powered by one of the world leaders in connected technology, Routee uses AMD Telecom to ensure your business has robust, reliable and scalable automated marketing services you can trust and count on day-after-day.