Reading Time:
3
minutes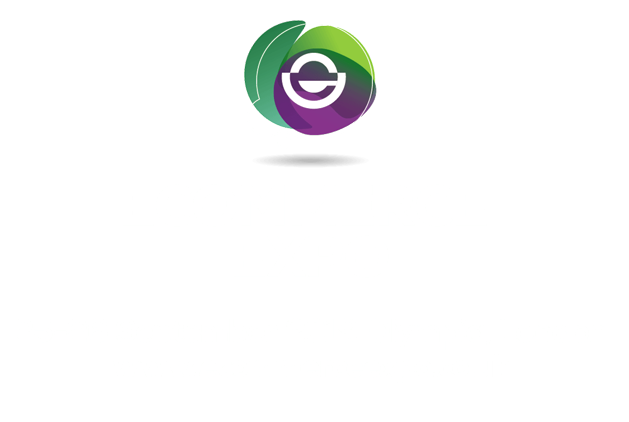 Routee
Visit us at

Stand P30
Ecommerce EXPO 2019 Olympia, London
Join Routee and its team of experts at the eCommerce EXPO 2019 in Olympia, London.
Find out how actionable insight can derive from data in the most cutting edge event this fall. Open up your business to novel eCommerce
and Marketing technologies, and seize the opportunity to discuss the latest developments in the industry along with 15.000 delegates
from all over the world.
For two days, 25th-26th September, 250 exhibitors and more than 350 speakers will delve deeper in the latest trends that drive sales,
conversions and growth across multiple business sectors, shaping the future of communications and marketing technologies.

Routee, the leading cloud communication platform in B2B and B2C interactions, offers marketing automation and communication solutions to
business around the world for more than 20 years. Our people are committed to developing efficient marketing automation tools for businesses
across the world, in order to facilitate customer engagement and increase conversion rates.
The Routee experts are not just passionate providers of innovative marketing solutions but avid enablers of unique customer experiences.
Increase your brand awareness by setting up marketing and sales funnels that engage your visitors throughout their whole journey.
Convert your leads into customers that actually purchase your products.  Accomplish your goals by utilizing omnichannel communication
workflows with adjustable fallback channels, segmented campaigns and personalized messages.

Marketing Automation
Marketing & Sales Funnels, Workflows, Segmentation, Triggers

Messaging
SMS, Two-Way SMS, Short Code, E-Mail Messaging

Voice
Voice Messaging, Two-Way Voice, Click to Call, Text to Speech, Cloud IVR

Security
Two-Factor Authentication, Number Lookup, Number Validation

Phone Numbers
Virtual Numbers, Tollfree Numbers

OTT (mobile apps)
Viber, WhatsApp, RCS, Push Notifications
Routee's Booth Info
eCommerce EXPO 2019 Olympia, London UK
Booth: P30 · Central Level 1
We are looking forward to meeting you in person and introducing your business to the latest developments in digital marketing strategies. Learn how omnichannel communication using segmentation and personal messages brings in additional revenue and increases website traffic.
Wednesday 25th – Thursday 26th September 2019
09:30 – 17:00
Our Team: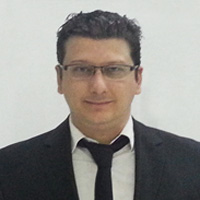 Dimitrios Rokos
Commercial Director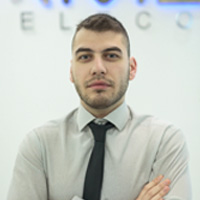 Vasilis Siamatras
Strategic Partnerships Manager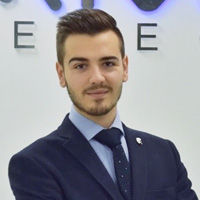 Giorgos Montzelas
Βusiness Development Manager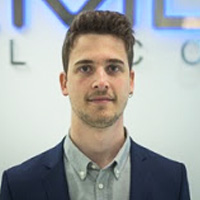 Giorgos Lazaridis
Βusiness Development Manager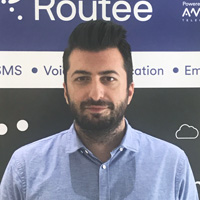 Giorgos Ampatzidis
Tech Development Executive
Are you going to be there?