Learn how
Two Factor Authentication
works
Are you interested in increasing your software's security? Read more to understand how Two Factor Authentication protects you and your users!
User inputs their info
Upon signing up for a new app, the user is asked to input their Username, Password and Phone Number to create an Account.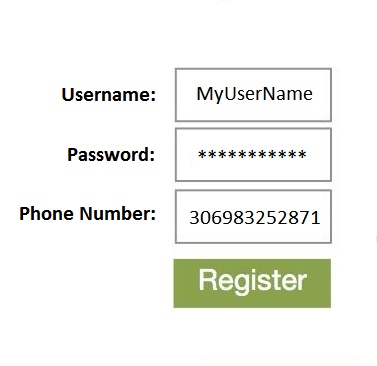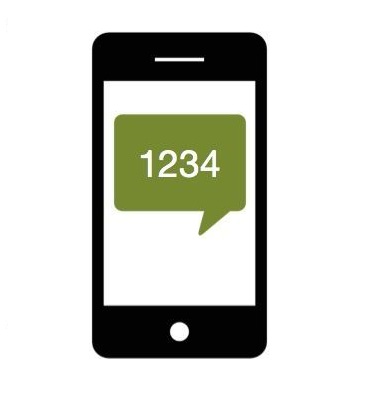 User receives code (here by SMS)
Once the user completes their registration process, an SMS (or Voice Message depending on the Service you prefer) will be sent to the user's phone, including an activation code.
User inputs received code
The user simply inputs the received code into your app and awaits confirmation.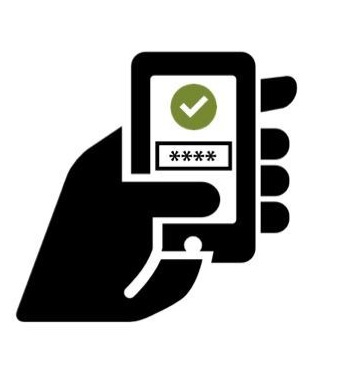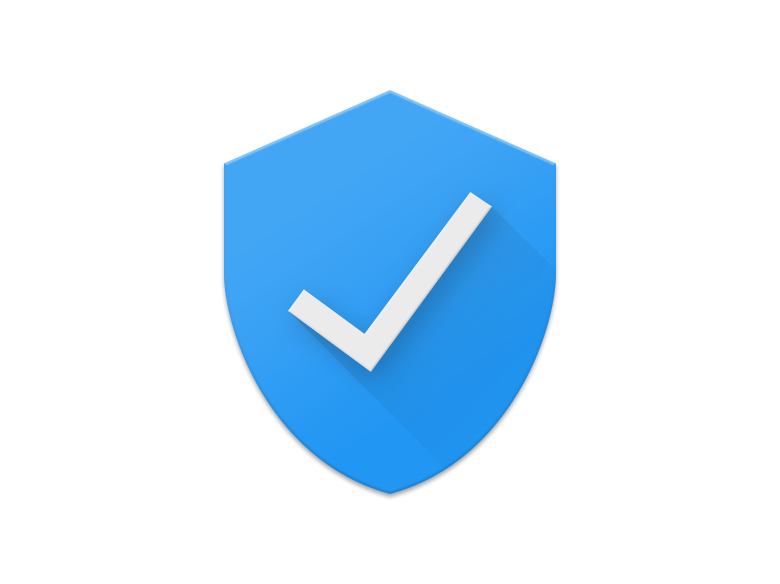 User is verified by your app
Confirmation is almost instant and now your end user is verified and free to use your app.
Client proceeds with using your app
Both you and your end user feel secure. Their presence is verified and they are free to use your app.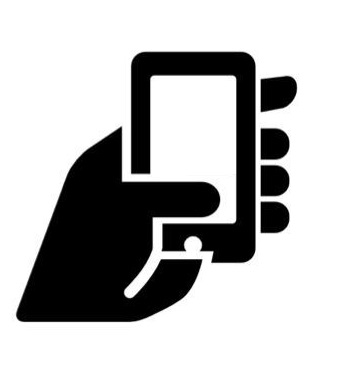 Want to learn more about Two-Factor Authentication?