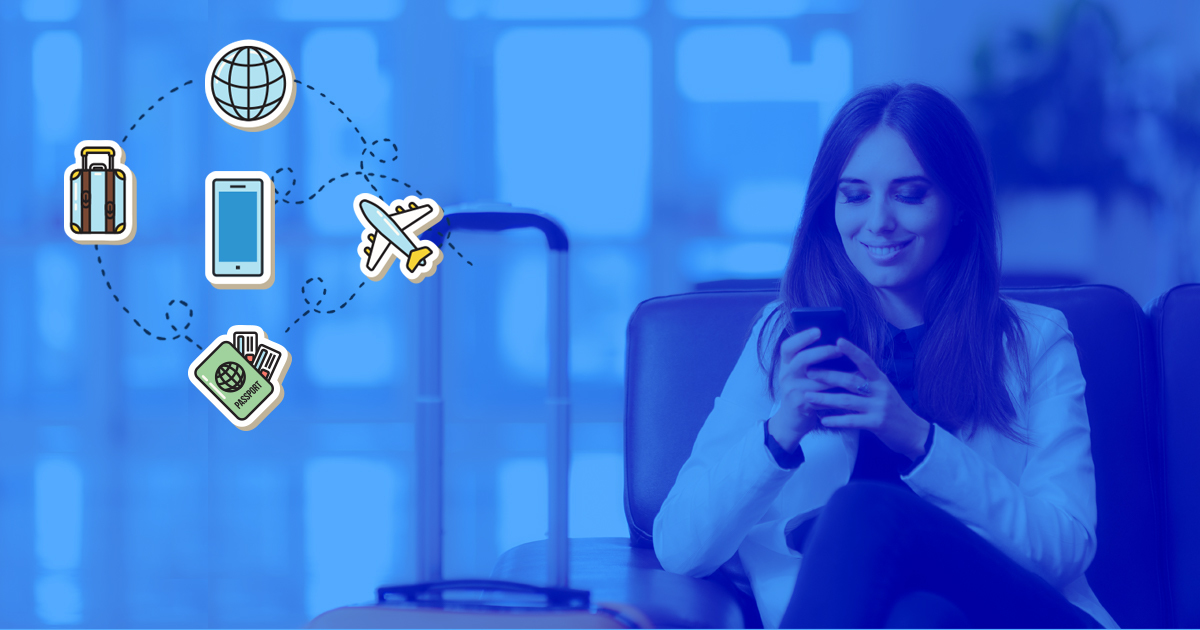 5 SMS Use Cases for the Airline Industry
Many airlines are now going digital. Gone are the days of printing out boarding tickets or watching departure boards. Modern airlines are giving customers the ability to check-in online and are using SMS to make things even easier. When it comes to flying, SMS for travel can make a difference in which brand people select. So, what exactly is an SMS use case in travel? Let's take a look at 5 SMS use cases for the airline industry.
SMS Use Case #1: Send Out Last Minute Deals
SMS is quick and timely. Unlike emails, voicemails, and other marketing strategies, SMS is nearly immediate. 95 percent of text messages are opened within three minutes. Because of this, it's more effective than almost any other tool or medium.
Empty seats mean lost revenue for airlines. Right now, most flights take off with just 84 percent of seats filled. It can be difficult for airlines to fill empty seats at the last minute. SMS for travel is a great way to send out last-minute ticket deals to fill any empty seats left. Because of how quickly SMS messages will be opened, it makes SMS the perfect tool to fill seats fast.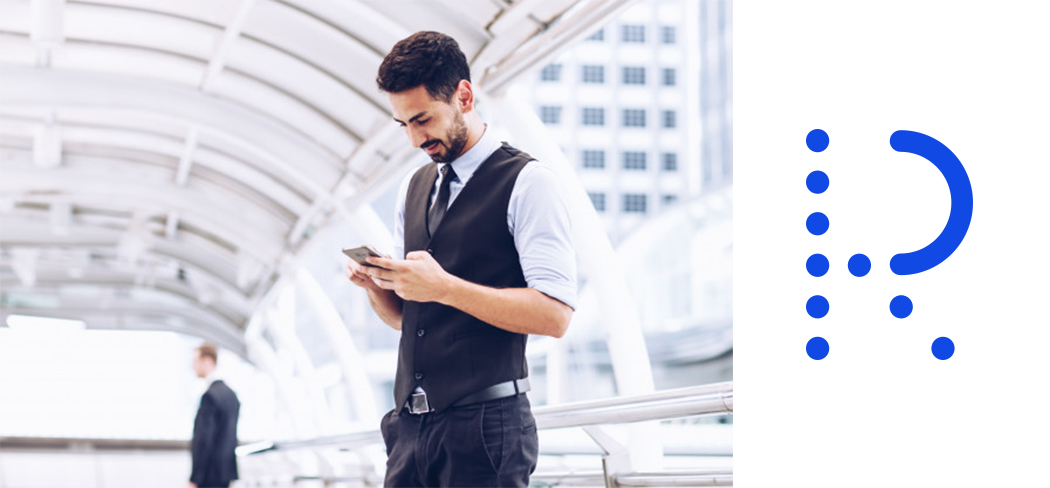 SMS Use Case #2: Send Check-in Confirmations and Reminders
Traveling is stressful for many people. For instance, rushing to the airport, racing to gates and waiting in lines can cause major headaches. So, customers prefer airlines that give them peace of mind.
First, airlines can send SMS messages to remind their customers to check in. This is a helpful suggestion at the moment, but it goes farther than that. After the first check in reminder, your customers will know that you're there to help. So, it could be the difference between choosing you over your competitor when they need to book a future flight.
Then, after a person checks in online, airlines can send an SMS message with a confirmation. As a result, customers feel more secure. And, for anyone who has missed a flight, this confidence is important.
SMS Use Case #3: Provide Efficient Customer Service
Customer service is highly valued in the airline industry. For example, customers often deal with challenges like delays and missed connections. Airlines who excel at customer service are more likely to gain customer loyalty. And, because a high level of customer service is somewhat rare in the airline industry, your customers are more likely to spread recommend your brand to others.
Airline companies that provide excellent customer service are finding more efficent ways to communicate with passengers. For example, they use inbound SMS to notify passengers about changes in services. They know that customers are constantly on their phones that they crave instant information. As a result, these airlines are able to enhance customer awareness, satisfaction, and loyalty.
SMS Use Case #4: Send Weather Reports and Helpful Destination Information
Airlines are becoming even more creative with how they enhance the customer experience. For example, they are giving their customers tips on weather reports and information about where they're flying. As a result, their customers know what to pack and how to prepare for their trip.
Because of instant delivery, SMS is the perfect vehicle for this. Airlines can send a message about the weather a few nights in advance, when it's likely that person will be packing. These high-value and frequent touchpoints keep brands top of mind in a great way. Thus, you go beyond the traditional role of an airline and become a personal assistant or even a friend.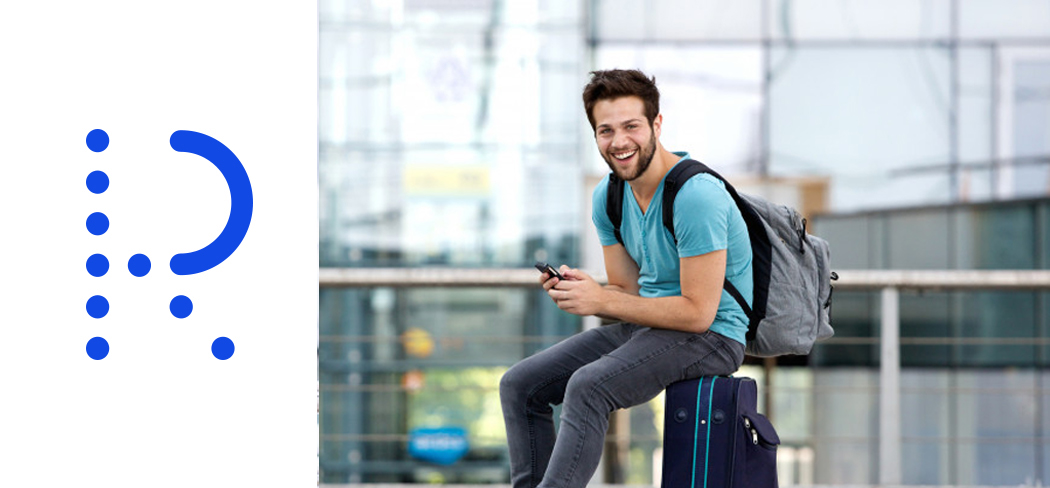 SMS Use Case #5: Providing Value Even After the Flight
Even after passengers have landed at their final destination, you can still be of service. For example, you can deploy an SMS message with baggage claim information, or send helpful options for ground transportation.
In addition, this is a great time to send messages about offers from partners. Providing a list of deals and activities to do is an excellent way to improve the customer service experience, but also drive revenue through other channels.
Getting Started Using SMS for Travel
Today, almost all of the major airlines use SMS in some way. In fact, it's possible that the airline industry does SMS best. And, they partner with companies like Routee for reliable service. Routee is an industry leader in business communications. We've been connecting businesses and customers for over 18 years.
Do you want to use SMS to keep your customers coming back? The experts at Routee can help you build brand loyalty and trust. Talk to an expert, today.