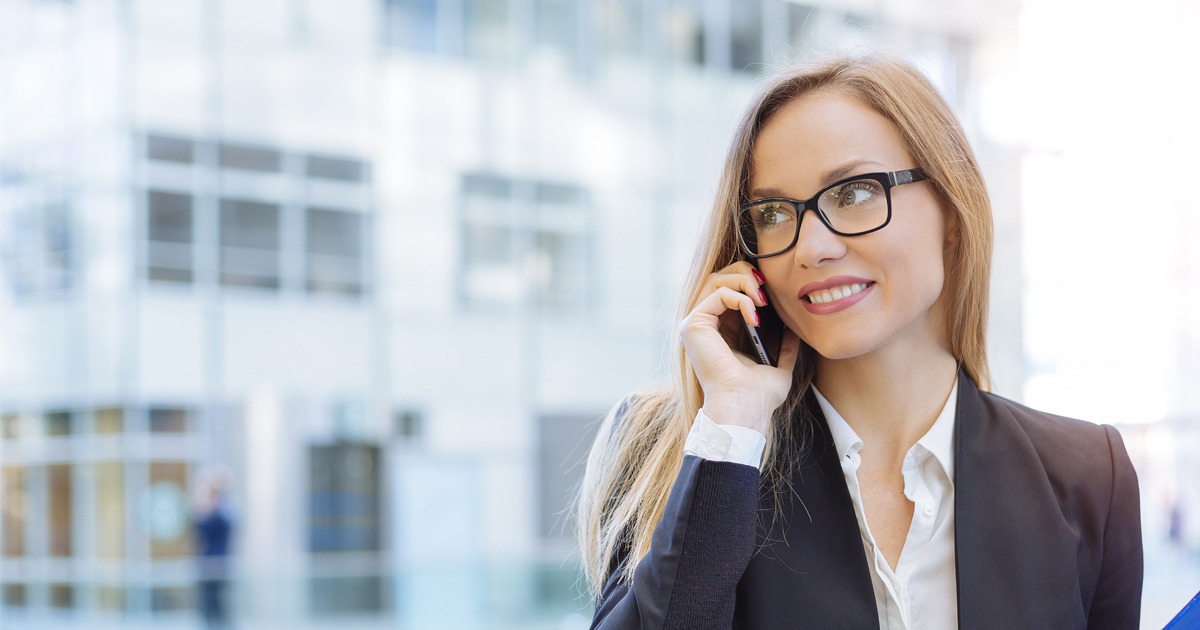 IVR for Banking: 6 Tips on Interactive Voice Response
IVR for banking is still a trusted method of supporting customers. Even though mobile banking and apps are popular, IVR is still an important part of the customer service puzzle. Let's take a look at why IVR is particularly relevant for banking, and some tips for success.
Why is Interactive Voice Response (IVR) still valued in the banking industry?
Almost all banks now offer online banking. Customers have access to account information 24/7. Gone are the days that customers relied on paper billing statements sent by mail. Now, they can log in to their accounts whenever they want to check balances and make payments.
But, when banking customers have issues, they pick up the phone. Banking issues that are difficult to solve online are usually urgent and stressful. These calls are often related to lost credit cards, fraud, or declined payments. For these problems, customers want quicker responses from a trusted source. That's where IVR for banking comes in.
What this means for the banking industry is that an intuitive IVR is important. Customer satisfaction rates will depend on how well the call center is automated. One of the easiest ways to create great customer experiences is to make sure your Interactive Voice Response system is effective. So, let's take a look at best practices for IVR in the banking industry.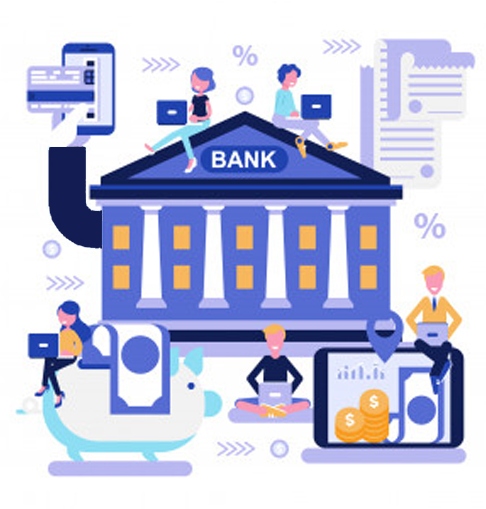 Determine which information to put in your greeting
Use available data to find out the basic information that most customers are calling for. For instance, if you find that a large portion of callers need certain information, consider putting it in your greeting. These are usually details like bank hours, your address, or your website. But, don't put too much information in your greeting or you will run the risk of frustrating your customers.
Give your customers a way to get to a real person
Again, many times when banking customers are calling, they're in an urgent situation. When possible, give your customers the ability to dial "0" to reach a real person.
Find the right balance between automation and personal attention
Even when your customers are trying to speak to a real person, it's still important to automate parts of the conversation. For example, IVR for banking works well for verifying the customer's identity and account number. This part does not need a human customer service agent and is effectively handled by IVR.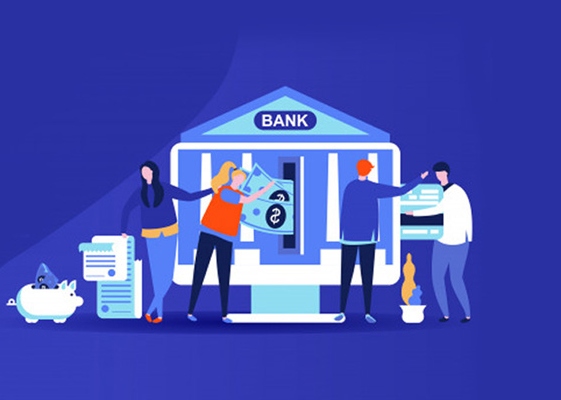 Choose your menu options carefully
Again, you want to use data to direct the flow for your customers. So, find out what options are most popular with your customers, and present them first. Try to limit the number of customers that will need to wait on hold by offering the most common solutions up front.
Also, don't create long or difficult menus. Usually, after 5 pre-recorded prompts, customers will forget the previous options. What you don't want is customers getting frustrated and hanging up because you attempted to automate too much. Again, finding the right balance is important.
Route the caller to the right agent or department
Make sure to regularly test your menu options to make sure customers are getting routed to the right people. So, if customers press "2" on their telephone keypad for billing statements, their calls should route correctly.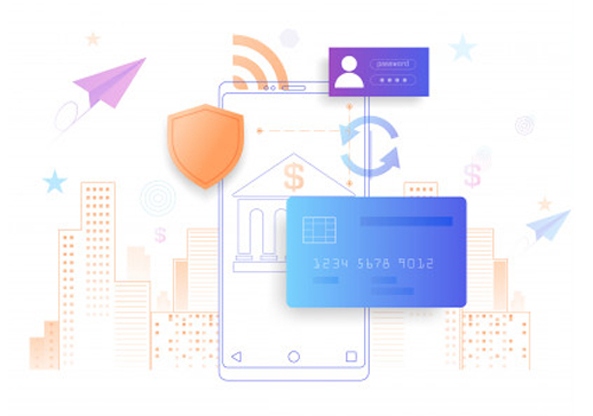 Avoid customers having to repeat themselves
Nothing is more frustrating than when you reach a new agent and then you have to repeat yourself all over again. Pass along any information gathered in the IVR software so that the next interaction is efficient and not repetitive. The call flow will be faster, which benefits both the customer and the customer service team.
IVR for banking: the bottom line
While there are many new solutions for the customer service industry, IVR for banking isn't going away anytime soon. According to a recent study, the IVR market will see a 7% increase by 2023. And, the global market will likely reach a value of 3.7 billion by the end of 2023.
Get Started with Routee IVR Services. Routee's cloud IVR is a trusted and reliable solution. Powered by one of the world leaders in connected technology, Routee is leading the way in IVR. Get in touch, today to learn more. Reach your customers when and how it matters most.