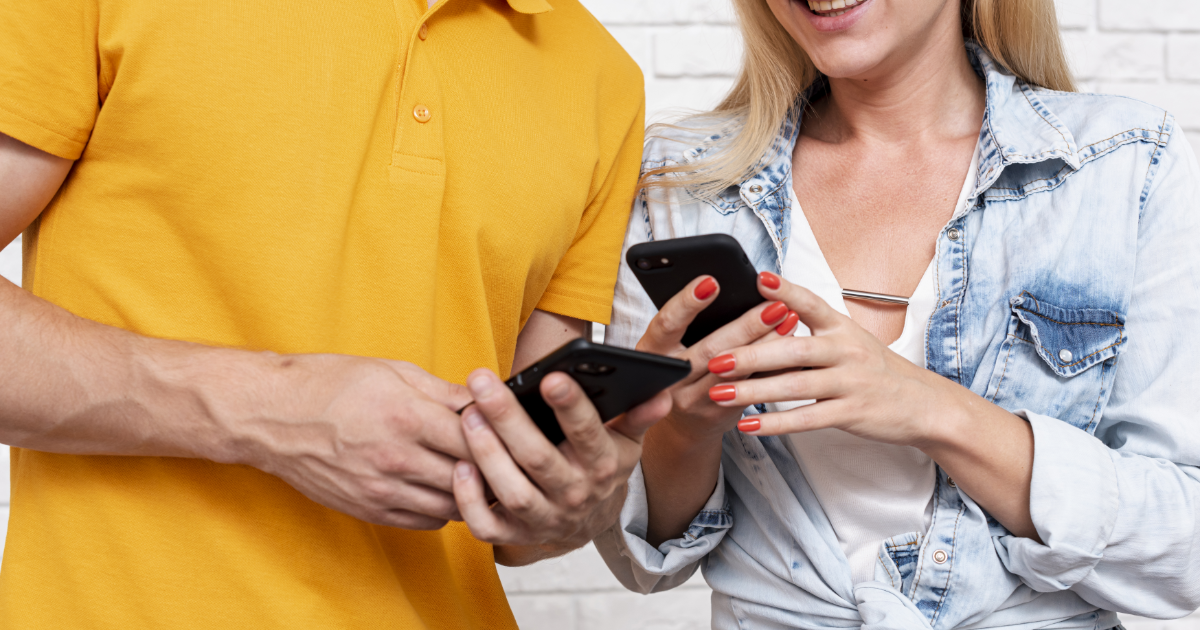 6 ways you can use push notifications to effectively engage your users
Reading Time:
2
minutes
Personalization is the keyword that every business is after now; it goes beyond just being a seasonal trend, it is here to stay. As consumers are more likely to click on messages that appeal to their interests and emotions, businesses must focus their marketing strategy on efficient segmentation and personalization, otherwise, they are losing out. Brands are in the search for a communication channel that can deliver customized messages that users will instantly see, open, read, and react to. Well, look no further, push notifications are in the house!
A great thing about push notifications is that a business can segment its target audiences based on their online reported behavior, their demographic traits, or other predefined measurable attributes, and contact users their preferred time of reach, real-time.
To build a solid brand reputation via push notifications in the long-run, brands must make sure that they are not overly aggressive and spammy, and that they focus on delivering value to their audience. After all, no business wants for its subscribed users for which it has worked hard to collect their consents, to opt-out.
We have put together a collection of 6 of the most notable ways a business can employ push notifications to deliver value to its audience.
1: Abandoned Cart
Trigger a push notification to the customers that left their shopping cart before completing a purchase on your website and see a 5-times higher reach as compared to emails sent for the same reason.
2: Special Offers
Communicate your time-specific offers to your customers per segmented target group. As much as 57% of people like to receive promotional texts. Target these alerts to customers with related interests then it's a win-win relationship.
3: Booking Confirmation
Send booking confirmation to your guests about their upcoming reservations. Throw in perhaps a small perk, as a subtle way to convince them that your hotel mobile app is a useful tool to install before their visit and to keep after they check out.
4: Showcase New Products
Communicate your new products and services to your customers based on their preferences. If you have a new women's' clothing collection coming in for the age group of 18-29 yrs old, send alerts only to those customers from your database.
5: Customer Reviews
Enable your business to generate more reviews online and empower its social proof. For every completed purchase they make, send your customers an alert and prompt them to review online all or one of the products or services they bought from your business.
6: Hook Casual Web Visitors
First-time website visitors are usually reluctant to give out their contact details. If they like the content they read, you can trigger their opt-in action with a browser notification that does not require the provision of personal data.
Grow your business with Routee's Push Notification Service