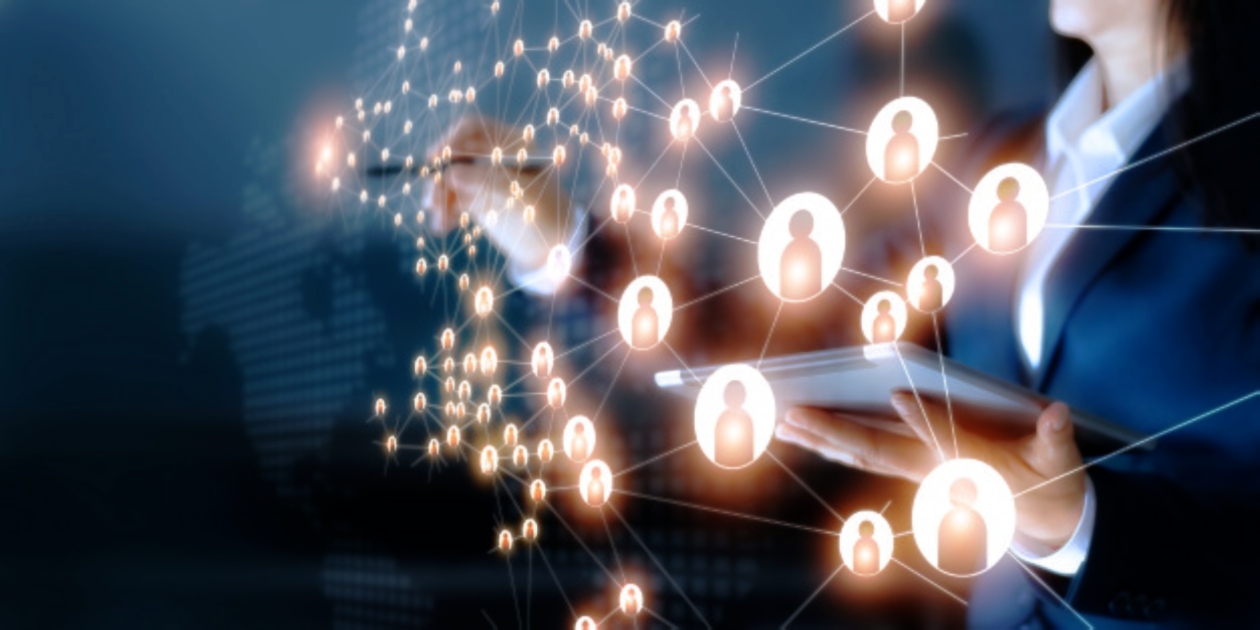 7 Tips to Increase SMS Opt-Ins: Follow These Steps to Get More Subscribers
Reading Time:
4
minutes
SMS marketing is a powerful marketing tool. By 2020, 48.7 million consumers will opt in to receive business SMS. But, if you don't have enough subscribers, you can't take advantage of its potential. What's more, is that text messaging is permission-based, meaning people need to opt-in to your messages. This makes collecting mobile phone numbers even more difficult. So, how can you increase SMS Opt-Ins? We've got 7 tips to help you out.
Increase SMS opt-ins through promotional incentives
Advertising your program with incentives is a great way to increase SMS opt-ins. Ultimately, your SMS messages need to provide value to your contacts. Campaigns with incentivized opt-in language almost always drive more opt-ins than non-incentivized promotions.
For example, advertise a message like:
Text JOIN to 021-691 to receive 20% off your next order over $100.
Text LUNCH to 123-109 to receive $5 off your next food delivery order.
However, always remember to make sure the phone numbers you're collecting are relevant. Growing your SMS marketing list is great, but you're going to want the promotional tactics you choose to be related to your business.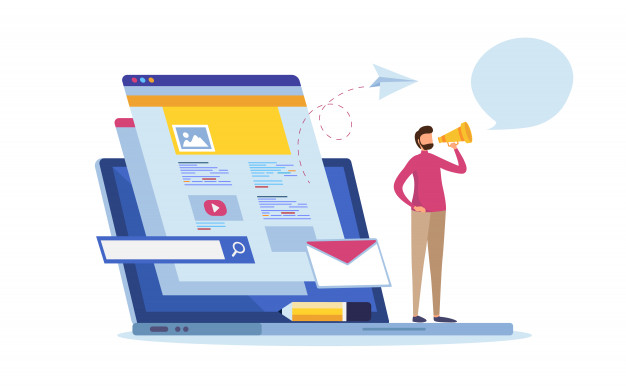 Many people will opt-in to your messages if you offer a chance to win a $1,000 Visa gift card. Although, this approach might encourage unqualified people to opt-in to your list. These people might not have an interest in your products or services and are instead only interested in the prize.
The two examples above are good because they're directly related to business goals. They provide value for both the customer and the business.
Deliver Value
To deliver value, you don't always need to offer a coupon or discount. If you can send SMS updates that contain valuable information, this is also a good incentive. Tell people what they can expect when they subscribe to your marketing list. For example, advertise a message like:
Text FLIGHT to 104-000 to receive real-time updates on your travel itinerary.
Text NEWS to 207-109 for weekly news updates picked just for you.
These types of SMS programs keep you top-of-mind with your customers. SMS reminders and updates can go a long way in improving the customer experience. They are effective in building brand loyalty and trust.
Create an opt-in web form to increase SMS opt-ins
So, we've covered ways to incentivize people to opt-in. Now, let's talk about how you can do it. One way is to create an opt-in web form. Ask for mobile phone numbers during the sign-up process or shopping cart checkout. Then, at the end of the form or basket, have a checkbox. Encourage your customers to sign up for exclusive offers and news by text message.
Leveraging your website is smart because you know you're reaching a relevant audience. People who are engaging with you online could be repeat customers. Thus, keeping your brand top-of-mind with text messages could mean more sales.  
Get positive responses and better ROI
After you've created a strategy around your customers, you can expect better results. Remember, sending specified communication to your customers can set you apart. You'll be able to send fewer, but more effective, messages that increase ROI. This is an important part of honing your marketing strategy.
This also gives you valuable insight into which of your segments are working best for you. Then, you can use your marketing power to focus on segments that drive more revenue. For example, you can use the customer profiles to hone in on your target audience.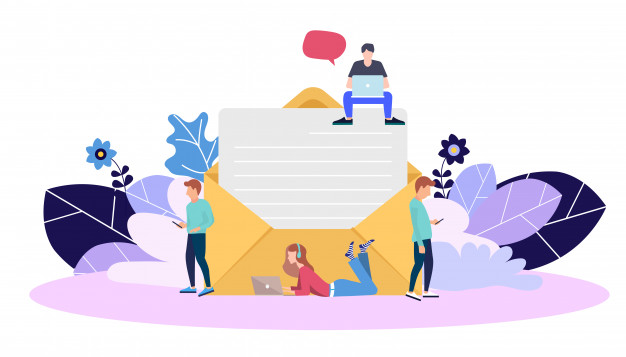 Use your e-mail marketing list to increase SMS opt-ins
If you already have an e-mail marketing list in place, you can run a cross-promotion. Chances are, people who open your emails are interested in receiving SMS updates. So, this is a great way to grow increase SMS opt-ins in a highly targeted way.
The combination of email and text messaging allows you to send the right message at the right time to nearly all of your customers. What's more, is both channels offer two-way communication (after all, engaging is about having a conversation.)
Place SMS info on product packaging
You shouldn't undervalue the potential of your packaging, either. Pizza boxes, bags, wrapping paper, and more can be used to communicate your SMS program. Creating variable space for promotions on product packaging will benefit your SMS campaign and other future activities.
Treat new subscribers like VIPs
Make sure to let your customers know that subscribing to your SMS updates makes them special. For example, make sure they know that they'll be the first to get insider information and updates. People who know.
Create a referral program to increase SMS opt-ins
A referral program is another great way to increase SMS opt-ins. Have your customers refer their friends and family for discounts or other incentives. This is a great way to put your current subscribers to work and offer them a reward. Referral programs are easy and cost-effective to manage.
Putting your new skills to use
Now that you know how to increase SMS opt-ins, you need a partner who can help you deliver. Our easy-to-use API makes it easy to reach your customers when and how it matters most. Routee is leading the way in SMS solutions, connecting businesses and customers and helping our partners grow. Check out our SMS solutions to learn more.