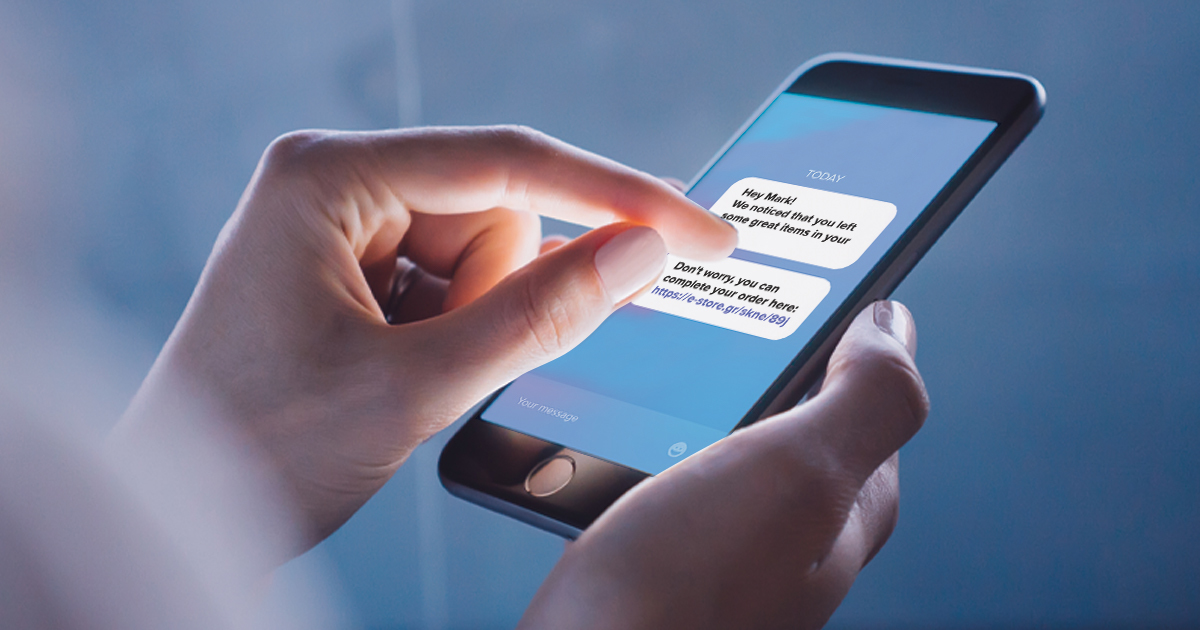 How to reduce your abandonment cart rate with SMS Marketing
Reading Time:
2
minutes
The challenge of abandoned carts
If you're an online retailer, it's hard not to view abandoned shopping carts as a major problem. Nothing feels worse than leaving money on the table, or seeing forms left half filled out on your website. Most e-commerce sites share this pain. Some studies placing the average shopping cart abandonment rate as high as 80%.
Turning abandoned shopping carts into potential sales
The good news is many people who abandon their shopping carts intend on returning. We've all been guilty of abandoning our carts at one point or another. We get distracted, we second guess our purchases, or maybe we're just browsing. Most e-commerce companies understand the potential that abandoned carts represent. Now they are looking for the best solution.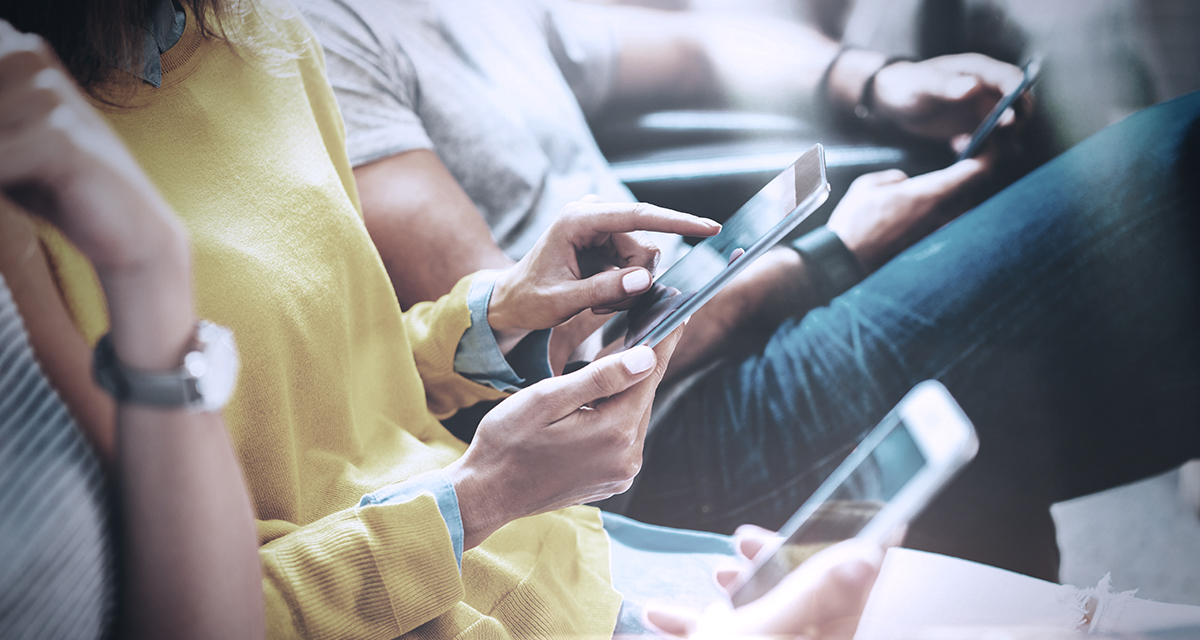 The power of SMS marketing
SMS Marketing makes following up with potential customers more effective than ever. Most of us have received a reminder email about items we once left in our cart, but what about a text message? SMS messages could be an effective tool for your business to address shopping cart abandonment rates. Here's why:
1. SMS Marketing messages have high open rates. With our cell phones constantly at our fingertips, it's no wonder many studies put SMS open rates at 98%.
2. They are more timely. When it comes to shopping cart abandonment, time is of the essence. With SMS marketing, you have the power to reach your customers exactly when it matters most.
3. SMS marketing can encourage a two-way dialogue, and give you better insights into what your online shoppers need to convert.
Putting SMS messages to work
With SMS messaging, you can do more than remind your shoppers to return to their carts. You can be a customer support hero. Use autoresponders to help your customers through the checkout process. Answer FAQs about payment options, shipping costs, delivery methods and much more. By using these strategies, you can help avoid common reasons for cart abandonment.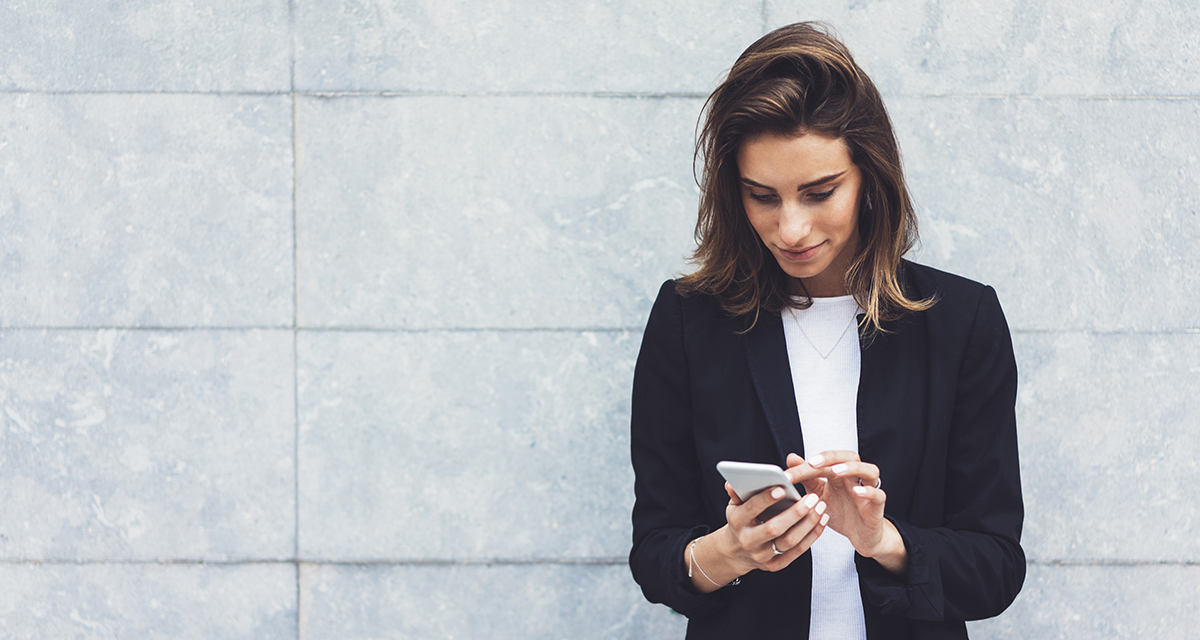 The Routee Difference
With guaranteed global delivery in 197 countries, Routee's SMS messaging services are best in their class. Routee's easy to use API empowers you to customize your campaigns to your e-commerce needs. Our advanced reporting empowers you with superior insights. Unlike other services, with Routee you can see the exact time of delivery, conversions, and responses from your customers. You're never charged for undelivered messages, so you can be sure you're only paying for what works for you.
Talk to Sales today to learn more about how Routee can help you increase your online sales.