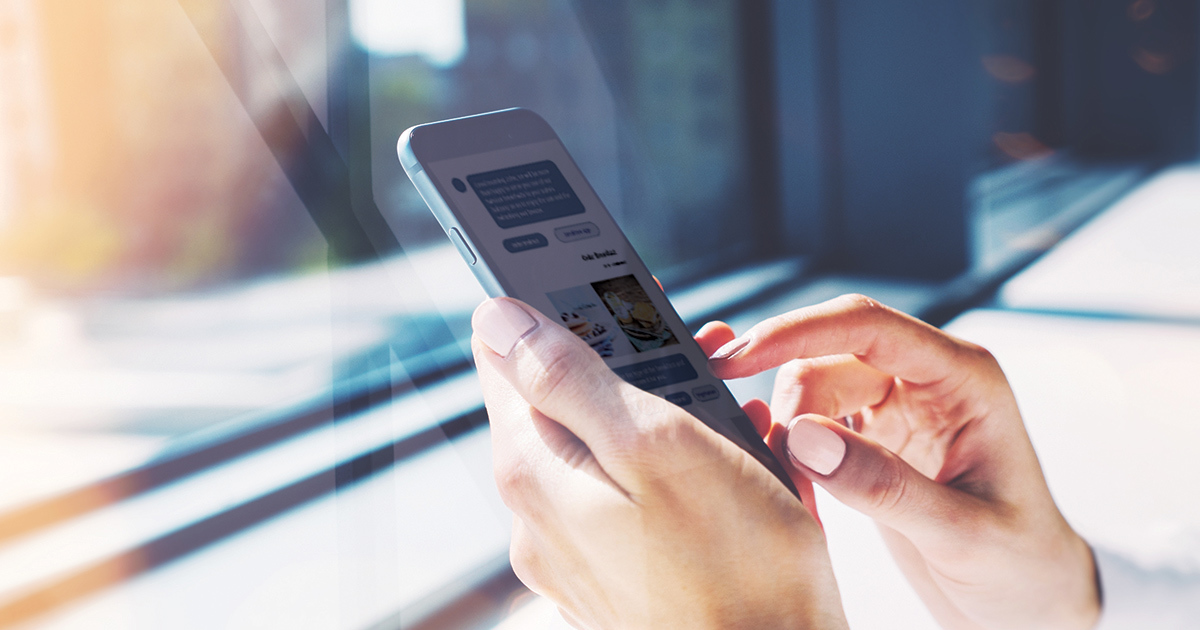 RCS Messages: What are RCS Messages and Why Use Them?
Reading Time:
3
minutes
RCS messages are the future of text messaging. Rich Communication Services (RCS) might soon replace SMS, the current text messaging standard. These services have been around for over a decade, but recent announcements from Google have put RCS messaging in the spotlight.
Google has long been trying to push RCS to improve messaging on its Android OS. Due to the recent support for RCS of more than 40 mobile carriers, the future of RCS is near. So what exactly is RCS messaging and how could it affect your business? Let's take a look.
What is the difference between an RCS message and an SMS message?
Currently, SMS messages are the default method for text messaging across mobile networks. Because every phone supports SMS messaging, the (somewhat outdated) technology was kept alive for so long. Also, the reliability of being able to message anyone as long as they have a mobile phone number is important.
In contrast to other messaging options, SMS is fairly limited in its features. SMS messages limit length, only allowing messages of 160 characters. SMS messages also don't support the use of Rich Media Content. As a result, you can't send videos, animations, photos, and other forms of media through a standard SMS.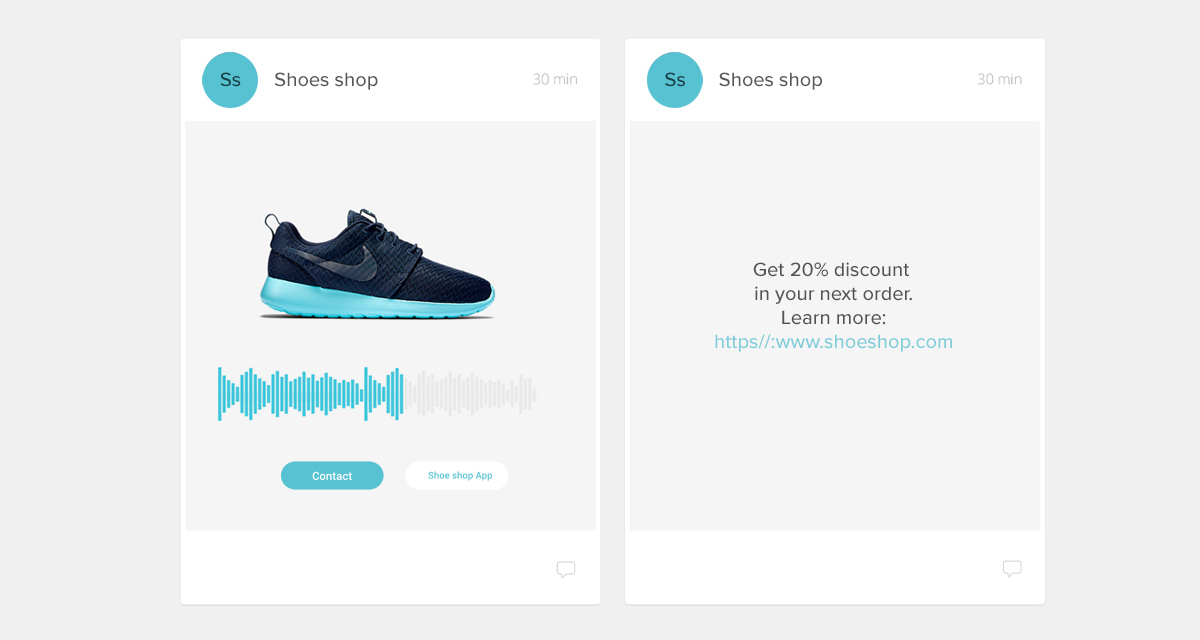 On the other hand, RCS allows people to communicate through photos, animated GIFs, audio, and much more. Simply put, RCS can do what other messaging apps like iMessage, WhatsApp, and Facebook Messenger can do.
There's one major difference. RCS messages do not need an internet connection. Features that make texting apps appealing are possible without an internet connection. These include things like reading receipts, sharing locations, group chats and sending files.
How will RCS messages change marketing communications?
Firstly, The ability to personalize text messages is important for marketers. The open rates of SMS marketing also make it a great option for marketing communications, but the character limit is a challenge.
But RCS messages will make it possible for brands to do more. They can send photos of product recommendations, scannable tickets, QR codes, coupons and much more.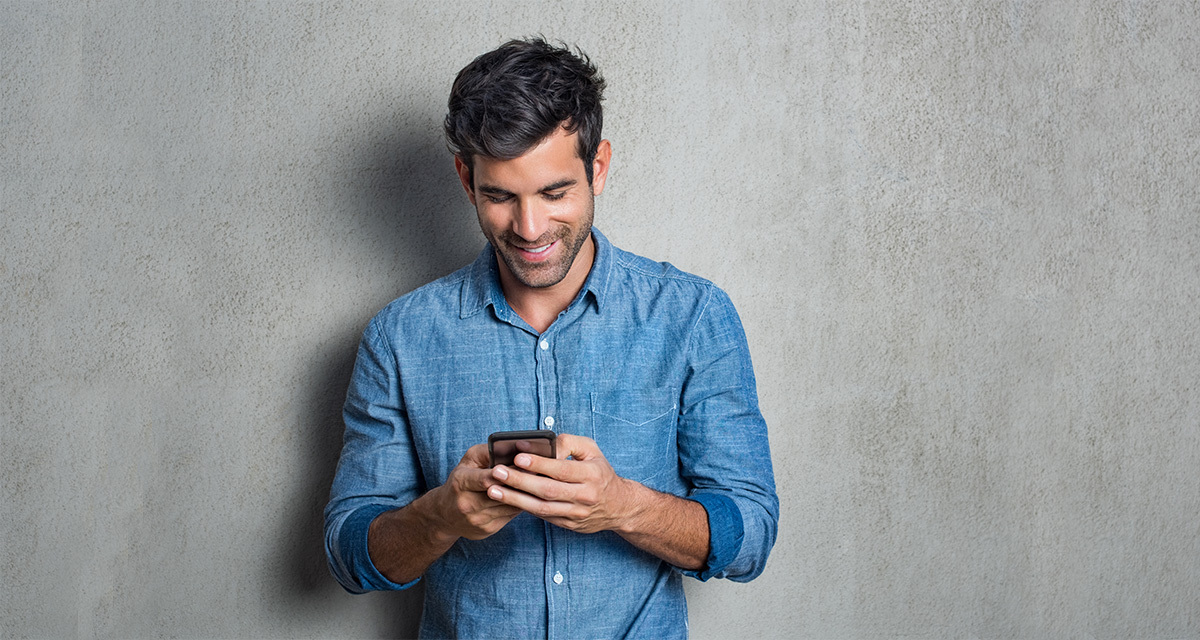 RCS simplifies the user experience
Usually, when SMS is used for marketing, brands send a text message that links out to another platform or website. This two-step process makes it possible for the user to get lost, or not interact at all. With RCS, you can communicate everything in one step.
RCS doesn't make your customers to download a new app
The truth is, your customers likely don't want to download a new app. Before RCS messaging. industries like travel, retail, and banking often relied on their own apps to connect with customers. Now, businesses will be able to use RCS to send rich media instead.
How is Routee leading the way in RCS messages?
As a worldwide leader in telecommunications, Routee is your partner for RCS messaging solutions. We're making RCS messaging easy, so you can enjoy the benefits of RCS without the hassle. With Routee, you can:
● Simplify your marketing communications in one easy-to-use API.
● Create personalized conversations with custom colors and branded media.
● Drive engagement with suggested replies, interactive calls to action, and sharing options.
● Display product reels and rich card carousels that increase sales.
● Get the data you need through real-time feedback, read receipts and previews of messages and replies.
Do you want to make your mobile marketing more meaningful? Talk to our experts to learn why RCS messaging is right for your business.