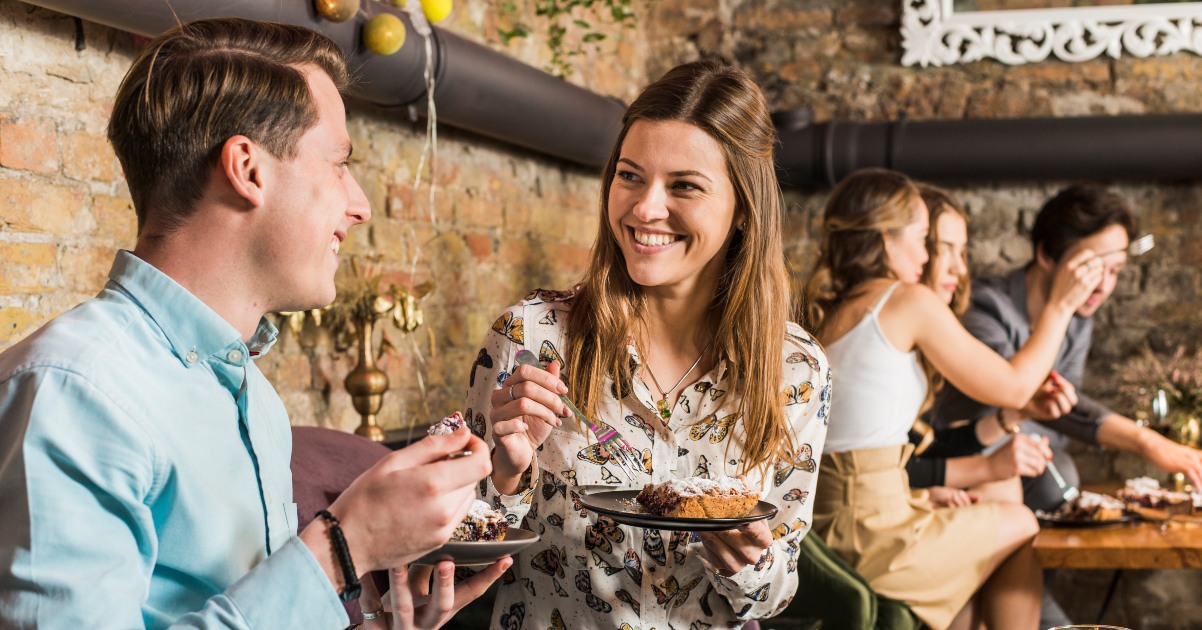 Marketing automation for cafés, bars and restaurants
Get to know your customers with an intelligent marketing automation platform
Cafés, bars and restaurants are the perfect place for get-togethers, celebrations and some quality time with ourselves. In the company of a mouthwatering meal and a glass of your favorite drink, these premises are the breeding grounds for great ideas. Moreover, it is the perfect place to relax and watch the streetlife unfold. We, as patrons, are creatures of habit. We tend to frequent the same places again and again, if the food and the service is right, that is.
Running a food & beverage business is an exciting line of work, with constant challenges on multiple levels. From choosing the right menu to balancing the finer details that make a great night out, knowing your customers can help you overcome these challenges and improve your profitability.
However, appealing to the right clientele can be difficult if you are missing critical data. With the WayMore marketing automation platform your business can become an ideal hangout, always catering to the particular needs and preferences of its patrons, staying ahead of the competition.
With WayMore you can achieve so much more
The WayMore marketing automation platform is a powerful tool in the hands of any business owner.
Gathering customer data has never been easier. Launch brief questionnaires, every time a patron connects to your WiFi network and find out more about their personal preferences and habits. WayMore collects and segments this valuable data. It is processed by building and progressively adding more information on customer-specific profiles.
Send enticing marketing messages with personalized content that will surely catch the attention of your customers. Prompt them to visit your premises again, on specific days that you can determine, according to your business needs.
Find out which of your customers have not dropped by for a while. Send personalized offers to win them back and beat the competition. Know how much time customers spend in your premises and which days they prefer to visit. Cater for the needs of your most frequent clientele and build a loyal following.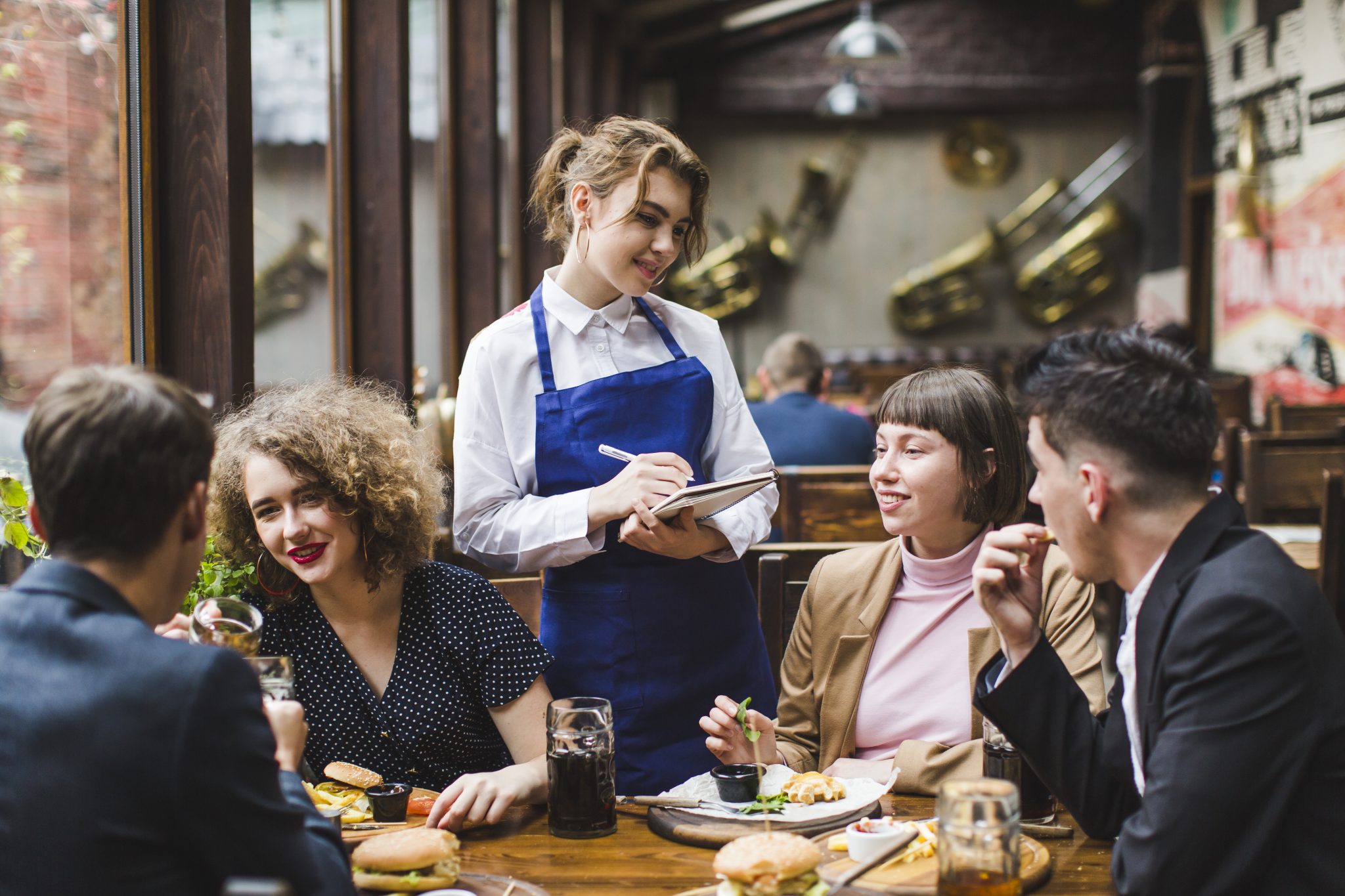 Increase your foot traffic by letting our service do the walking
With the help of the WayMore platform you can segment valuable customer data automatically. Create a detailed individual profile that includes information on genre, age, name and contact details. Add more data through brief subsequent surveys about such preferences. This may vary between their favorite drink or meal, the music they prefer to listen to, to whether they are fans of a particular sport or team.
Use readily-available workflows to send messages instantly through the right communication channel.
Find out if your customers enjoy using one messaging platform over another. Forward your marketing communications accordingly through SMS, Facebook Messenger, Viber or email for improved opening rates.
Through a versatile and intuitive platform, you can design and launch personalized campaigns in a matter of minutes, using the right template for the appropriate customer segment. WayMore determines automatically who are the ideal recipients for your promotional campaigns and helps you reach these customers with ease, scanning intelligently large databases.
Communicate with your audience at the right time. Let WayMore determine the moment when your customers are more receptive to your messages. Then, send your communications with guaranteed high open- and read-rates.
Offering free WiFi connectivity in exchange for answering a brief survey, is a tried and tested way to create customer profiles discreetly and efficiently. Every time a customer logs into the wireless network in your premises, a quick questionnaire pops up with brief questions that help your business find out more about how to cater for your clientele and win their trust and loyalty.
Find out how you can introduce your food & beverage business to intelligent marketing automation at
WayMore.io
.