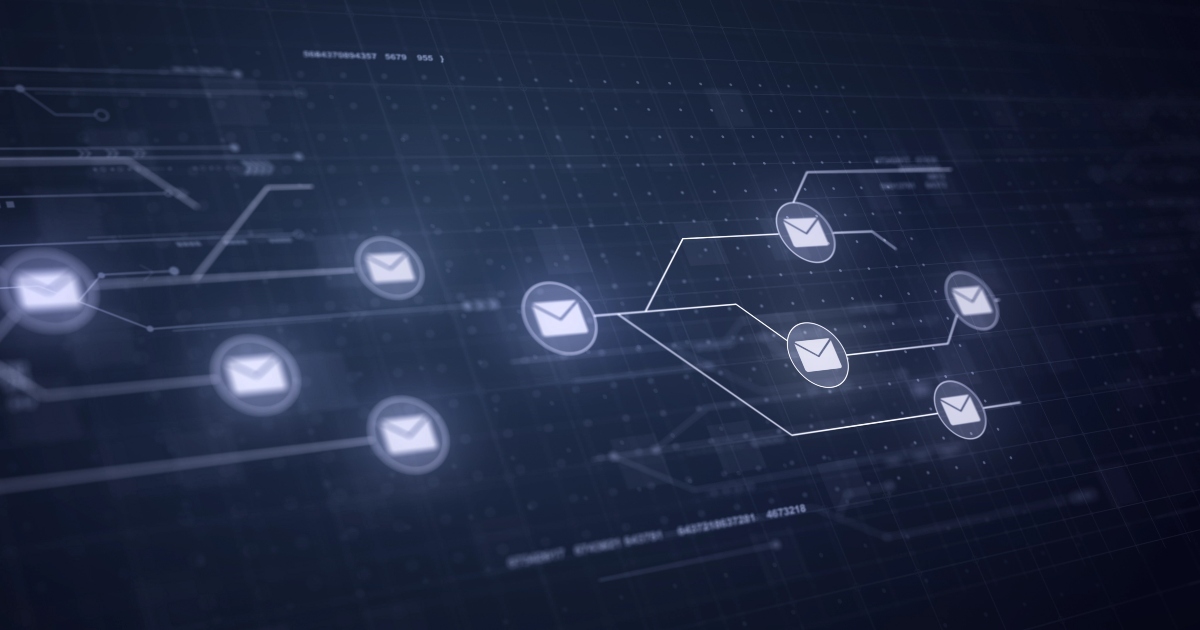 3 steps to effective Email verification with Routee
Check, confirm and validate your email addresses within seconds and save on company resources and infrastructure costs, through Routee, the intelligent marketing automation platform.
Marketing strategies are constantly evolving on the ever-changing world of digital media. Any company that takes pride in its products and services, always vies for the top position in its sector, making use of the tools that digital marketers have crafted with exceptional care to guarantee market penetration, customer retention and financial success.
Following the latest marketing trends is not always an easy task, as much research and many creative processes are required to achieve global reach and high conversion rates.
Routee, the intelligent marketing platform, carries out many of these demanding processes that your business is required to see through, like segmenting customer data and deploying personalized marketing campaigns through a powerful, versatile and easy-to-master user interface.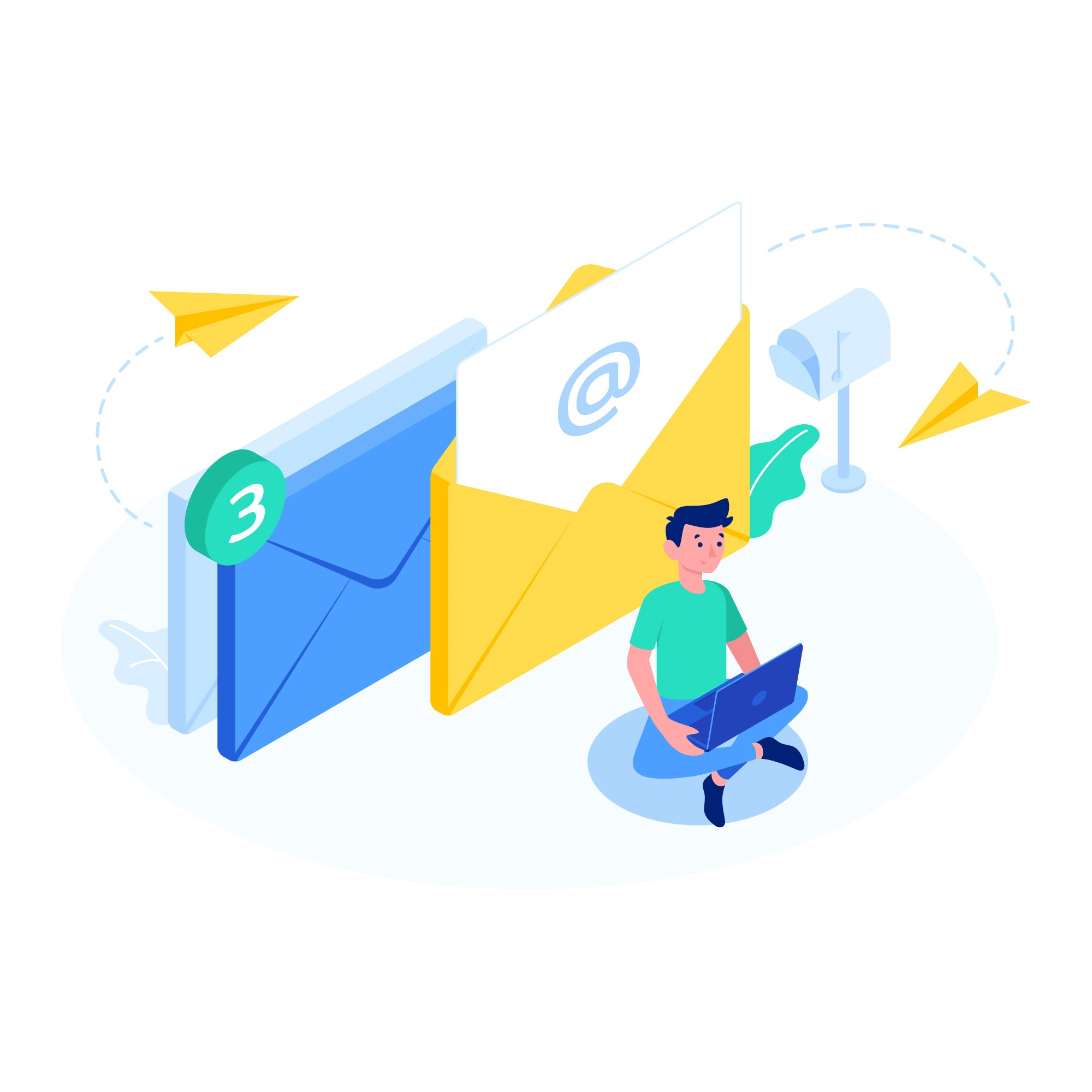 Email addresses in customer contact lists
In virtually all customer transactions, email addresses are one of the most important channels of communication. Companies in hold of correct and valid email addresses can use the appropriate email template to promote their products and services in a rich and engaging format, where the right content can make a difference and lead to a sale.
In order for this effective medium to work, every customer is required to provide an email address at some point through their interaction with a business. It is here where Routee performs a behind-the-scenes validation process, to make sure all input data is valid and tied to active user accounts. This automated and sophisticated process eliminates unwanted, fake and inactive email addresses from your contacts list, effectively and discreetly.
This, in turn, helps your business communicate its marketing strategies to an audience that is there to receive your messages and become aware of your products, services and company mission, saving you from spending valuable resources on marketing campaigns that can fall through the cracks or never arrive in the first place.
Email verification in 3 distinct steps
The Email validation service by Routee is completed in three distinct steps:
Email syntax and formatting check
Our syntax and formatting service checks email addresses against established formatting standards and provider-specific requirements. This process is performed simultaneously with the user's input, preventing erroneous submissions from flooding your contacts list.
Domain confirmation
The next step in the verification process is the Domain confirmation. Routee automatically checks the DNS records for the domain name section of the email address to confirm that is both valid and active. Additionally, the Μail eΧchange (MX) is tested to make sure that it can receive mail.
Mailbox validation
Last but not least, Routee verifies that the specific mailbox associated with the email address exists. By utilizing the SMTP protocol to contact the mail server, this process is able to verify that the mailbox can receive messages, without ever sending an actual email message to the submitted contact address.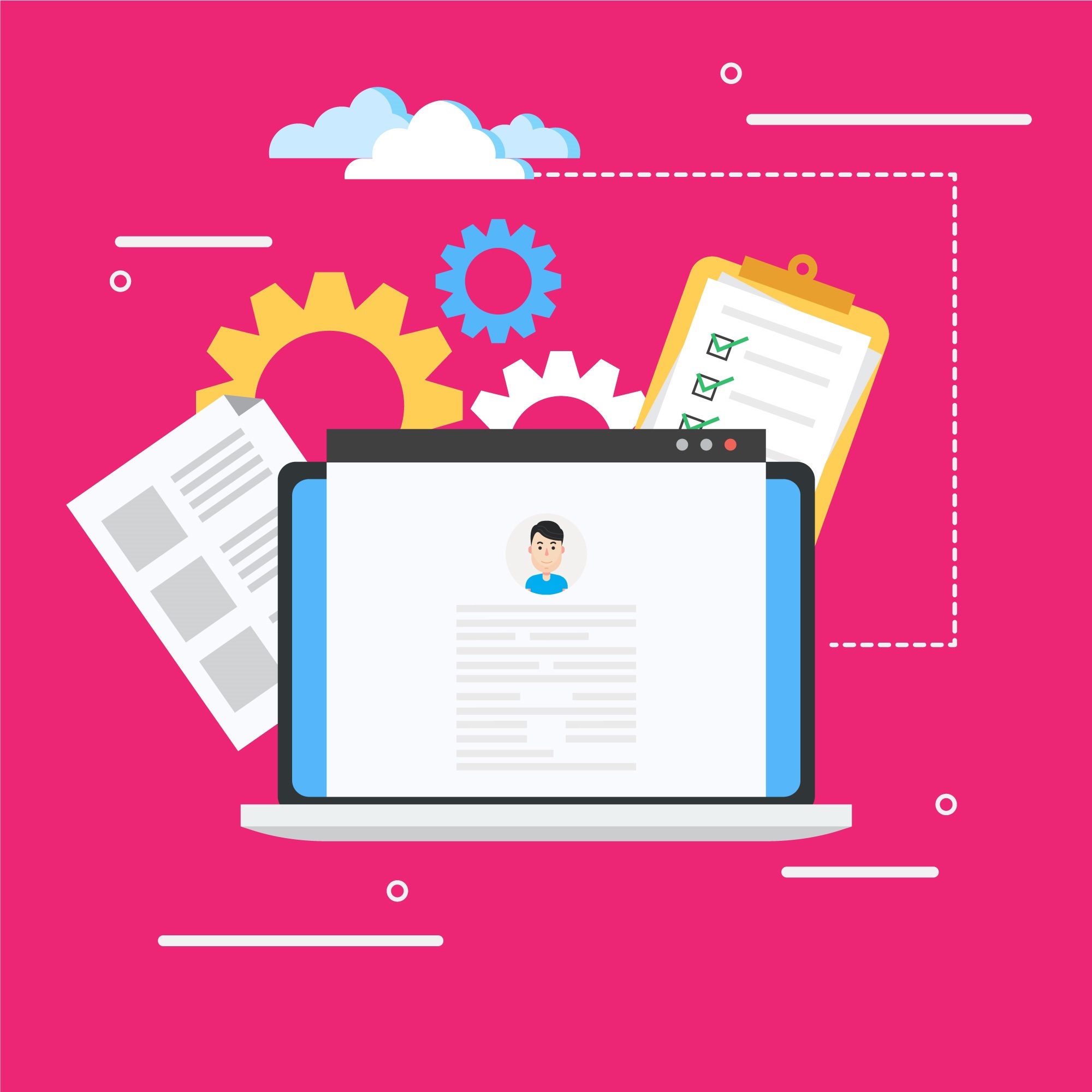 Reap the benefits of effective email verification
Save on company resources with a service that filters your customers' email addresses. Routee deals efficiently with duplicate entries and spam traps while it also identifies temporary emails addresses, role accounts and catch-all email servers.
Eliminate unwanted, inactive and fake email addresses from your customer contact list. Reach customers in the most effective way to boost conversions, sales, repeat business and brand loyalty.
Find out how you can improve on your company email communications, intelligently with the Routee marketing platform. Visit Routee and start using a powerful and intuitive marketing platform today.