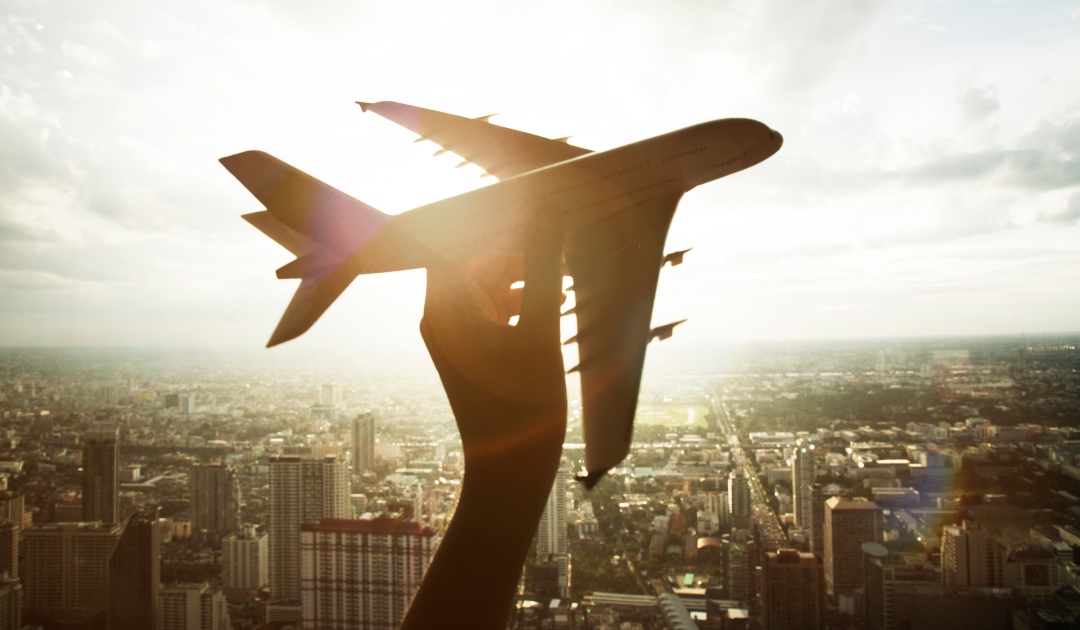 SMS marketing for travel agencies that just works!
It is this time of the year when every office small talk revolves around the summer holidays.
Are you going anywhere this year? Have you found any cheap flights to a seaside paradise? Do you have any good tips for that off the beaten track destination?
You may have heard any of the questions above or you might already run a travel agency and deal with such inquiries on a daily basis. Perhaps your answers in this case can help you gain customers and expand your operations to new lengths and heights. The global tour operators that make use of SMS marketing, put up and pamper millions of travelers across all continents by providing a unique experience to all, reaping the financial benefits of a large and loyal customer base.
How Routee can transform your travel agency
With the SMS marketing service from Routee your business can send well-timed and targeted messages to new leads or long-time customers and help you boost your summer season sales quickly and effortlessly. Follow closely on the segmented data of your customer contact list and forward personalized messages with relevant and enticing content that it is impossible to ignore. Convert wishful thinking for that distant destination to an actual sale and gain happy customers for the years to come.
Personalized SMS messages that inspire and prompt for action
Having the right segmented data can save your business from unnecessary spending in ineffective targeting campaigns, while losing sales from potential customers who would have bought your service seeing its value, regardless of cost. With the Routee SMS marketing campaign you can reach thousands of customers, all with an individual message that answers to their personal preferences and dreams for an unforgettable holiday. Send messages at the right time, having the correct behavioral data to ensure high opening and reading rates. Recommend destinations that have always been in your customers to-visit list and match their budget with offers that take into account other important data. Few people would refuse an offer that ticks all their preferences boxes, be it timing, destination or the right budget.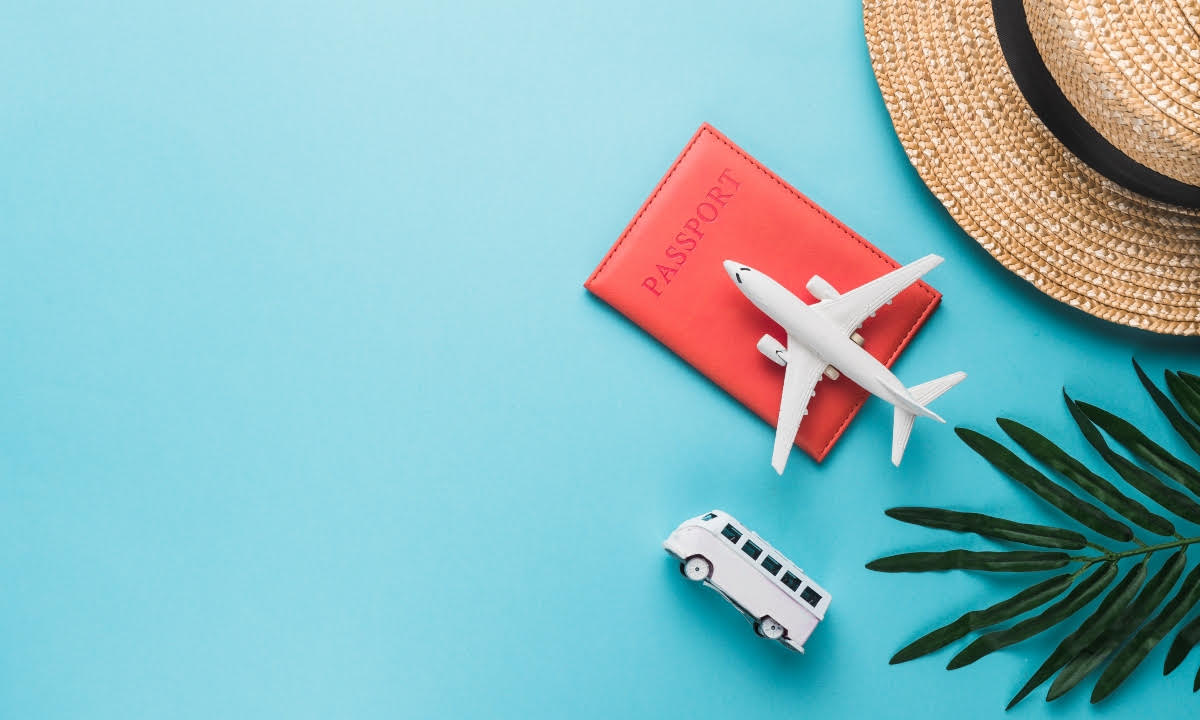 Set up SMS campaigns within minutes
The intelligent Routee API works with your preferred CRM system and can be set up to run an SMS campaign in just a few minutes. Automation that is built-in in our API makes setting up and launching a campaign a quick and easy process. Choose the right recipients, according to our carefully segmented data and promote ideal destinations as personalized marketing content. Entice potential customers with offers that speak to their expectations for an ideal summer holiday and see your business grow exponentially, all with the help of an intelligent marketing platform.
Visit Routee.net to find out how you can set up and launch successful SMS campaigns.