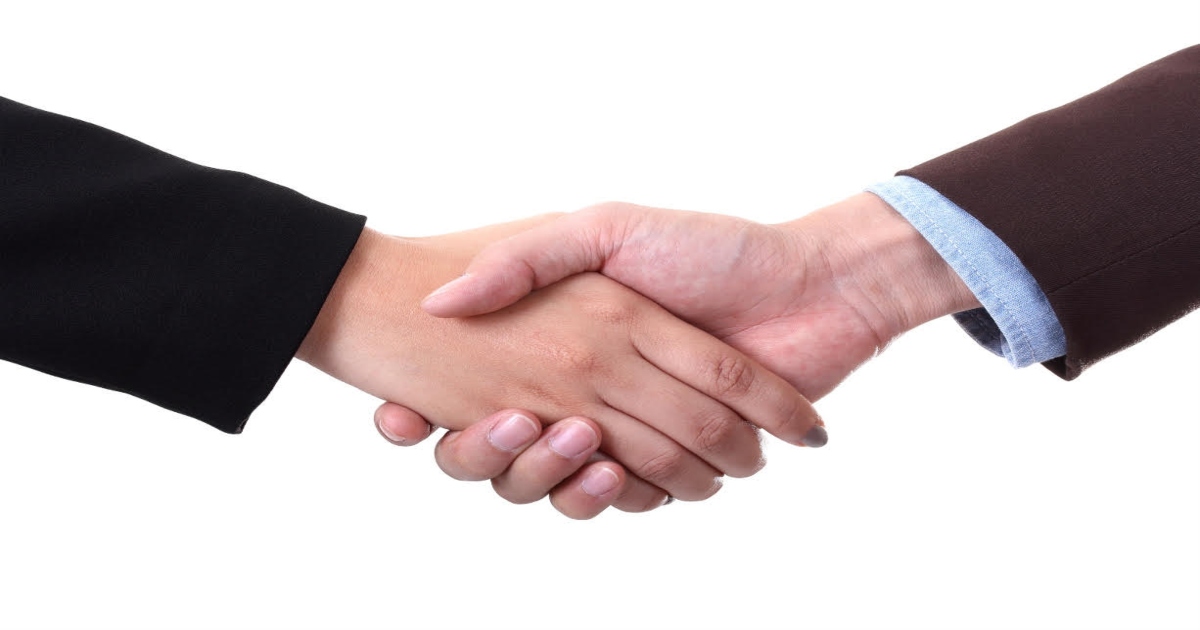 Your business and the updated CTIA 2019 guidelines for Messaging Principles & Best Practices
A new approach to A2P messaging
SMS messaging is a trusted and convenient platform used widely across businesses and organizations to reach consumers instantly and share information, promotional messages and other service-related communications.
The Cellular Telecommunications Industry Association (CTIA) is an organization responsible for clearly laying out the messaging principles and best practices for businesses using the SMS platform. In its latest guidelines, it takes a step further in ensuring that the messages consumers receive are indeed the ones they positively AGREED to receive.
As enablers of communication between businesses and consumers, Routee takes great pride in keeping all its partners informed and compliant with the latest principles and industry practices. If your business sends A2P messages, read below to find out how the new guidelines can help you maintain your high communication standards.
The updated CTIA document titled Messaging Principles and Best Practices further defines the differences between Consumer or P2P (Person-to-Person) and Non-Consumer or A2P (Application-to-Person) messaging and suggests new directions regarding A2P messaging:
"Message Senders should support opt-in mechanisms, and messages should be sent only after the Consumer has opted-in to receive them. Opt-in procedures reduce the likelihood that a Consumer will receive an Unwanted Message."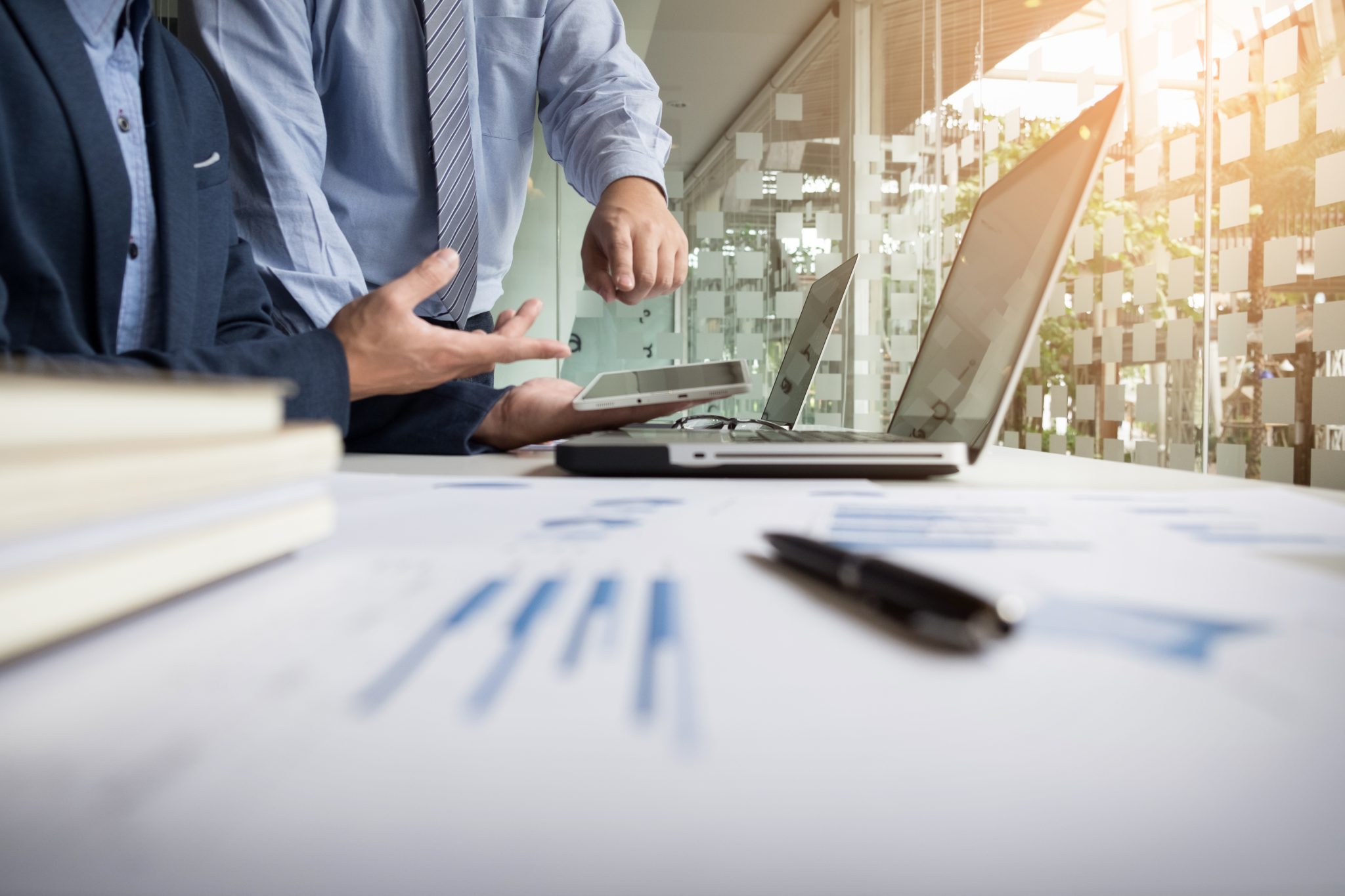 Content-based highlights to A2P
All CTIA carrier members should now adhere to the following three general guidelines:
• Ask for a consumer's express consent to receive messages
"The Consumer should give express permission before a business sends them a text message."
• Obtain consumer's express written consent to specifically receive marketing messages
"The Consumer should give express written permission before a business sends them a text message."
There are several mechanisms that allow consumers to demonstrate opt-in consent to receive messages such as:
• Entering a telephone number through a website
• Clicking a button on a mobile webpage
• Sending a message from their mobile device that contains an advertising keyword
• Initiating the text message exchange in which the Message Sender replies to the Consumer only with responsive information
• Signing up at a point-of-sale (POS) or other Message Sender on-site location
• Opting-in over the phone using interactive voice response (IVR) technology
• Allow consumers to revoke consent and stop receiving messages
"Message Senders should ensure that Consumers have the ability to opt-out of receiving messages at any time."
The opt-out mechanisms remain the same as in the 2017 CTIA guidelines but it's worth reminding them briefly below. Message Senders should:
• Support multiple mechanisms of opt-out, including text, email or phone call
• Acknowledge and honor all Consumer opt-out requests by sending one final opt-out confirmation message per campaign to notify the successful opt-out with no further messages sent.
• State in the message how and what words affect an opt-out. Standardized "STOP" wording should be used for opt-out instructions, as well as requests with normal language (stop, cancel, quit, etc.)
Your business and the new CTIA guidelines
Application-2-Person messaging is currently available through Toll-Free SMS and Short Code numbers. If your business makes use of this ultra efficient communication channels, make sure you are fully compliant with the new 2019 guidelines and offer your consumers the high-quality service they expect through the Routee intelligent CPaaS.
You can find all the new CTIA changes in detail here.