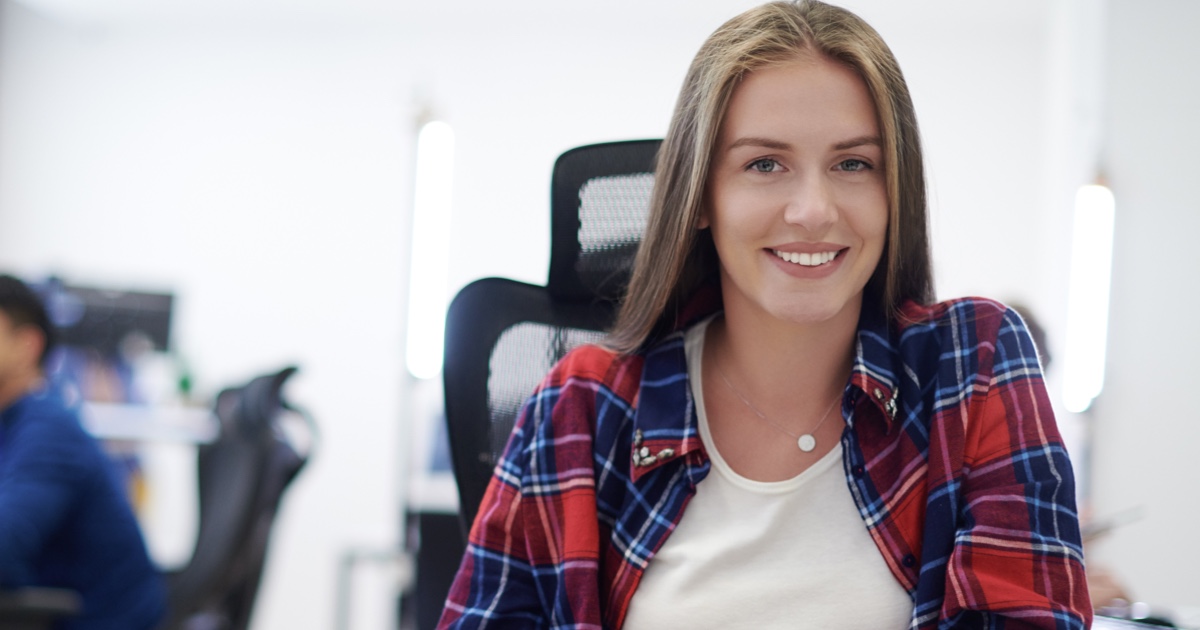 Marketing Automation mistakes you are probably doing
Reading Time:
4
minutes
By now, everyone knows that automation makes marketing easier, better, and more efficient. It improves sales conversions, shortens the sales cycle, extends customer lifetime value, increases return on investment, and creates a more collaborative workforce. Nevertheless, for all its advantages, marketing automation can come at a heavy cost. Especially if not implemented correctly.
Although marketing automation customization has exploded in the last couple of years, too many marketers are still making a lot of mistakes when implementing and using marketing automation tools. If you fail to set up your tools the right way, it can lead to frustration in the short group and a lot of missed opportunities in the long run. Now, let's see the most common marketing automation mistakes you should avoid.
Common marketing automation mistakes
You don't have a strategy
An excellent strategy should be the foundation of your marketing automation campaigns. Before you start sending emails and assigning roles, take the time to develop and refine a content and lead generation strategy.
Spamming your clients
With automation making things so simple and fast, it's hard to fight the temptation to spam your contact list with emails. The metrics may even look good – but they won't last. Just because you can send frequent emails, doesn't mean you should. Email automation is ideal for sending relevant, personalized emails at the right time and place. No annoying spam.
Giving priority to quantity over quality
This is a common mistake of many online businesses. In an effort to beat the competition, you may be tempted to prioritize quantity over quality and focus on producing more content than anyone else in your niche. However, that won't help you. Automation is designed to help businesses develop highly personalized solutions for customers. Invest more time in your content development strategy and make sure you only send content that is exceptional in terms of pure quality.

Non-compliance with GDPR
Υou need to ensure that your company complies with the GDPR. You must protect your customers' data and use it in accordance with the usage agreement between your company and the customers. In addition, you must allow your customers to unsubscribe from your messages with a prominent link at the bottom of your message, accompanied by your company's physical address. Failure to do so can lead to lawsuits, which could destroy your business.
You do not test
If you're not testing, how do you know your strategy, campaign, or customer journey is working?
Getting the most out of email automation software means using testing wherever possible. Otherwise, you'll never know which idea has the best performance.
Variations you can test include:
Subject line
CTAs
Landing pages
Device compatibility
Playing set and forget
We understand that the purpose of automation is to alleviate workload and bring better marketing results. However, that doesn't mean you can simply set and forget an automation campaign. Automation will undoubtedly save you countless hours of work, but you still have to guide marketing campaigns and track their progress.
Moreover, you may find that your marketing efforts are not yielding the desired results. This is usually not a cause for concern and happens to all marketing campaigns over time, but it does mean that you need to analyze your data and develop more optimal strategies.
Marketing is a dynamic field. If you don't stay up to date and keep working on it, your campaigns will get progressively worse. Don't get lazy and don't fall into this common marketing automation mistake.
Use of more than one automation platform
Marketers are sometimes very eager to automate tasks. This may require more than one automation platform, but we highly recommend it. Of course, multiple platforms can offer more capabilities than a single automation program, but they also bring a host of unnecessary and unwanted options. If you are starting to automate your processes, a large number of functions can be counterproductive and it can be difficult to track and analyze feedback.
In addition, if you use more platforms, you risk forgetting to check certain tasks and processes, making them more likely to malfunction or underperform.
We recommend you do your research before choosing any marketing software. If you're looking for an all-in-one platform that will help guide your marketing efforts, we advise you to check out Waymore.
This powerful platform will allow you to store and process your customer data, as well as automate all types of marketing tasks.
Not integrating your database
Another common automation mistake comes in the form of unused databases. If your automation software doesn't contain a database of your most valuable information, you're essentially starting with a huge disadvantage. Always make sure to integrate and integrate your database into your marketing automation solution.
Invest in all-in-one marketing automation software.
Marketing automations should make things easier and more efficient. You and your team won't get there tho, if you spend too much time on updating documents or manually targeting your database of leads. Integrated marketing automation software offers a variety of criteria options for targeting your audience, as well as visualization tools so you can see how your marketing automation efforts are working together.
This means you'll spend less time writing numbers and emailing spreadsheets to your team members, and more time implementing strategies designed for lead nurturing.
Grow your business with Routee's Marketing Automation Services