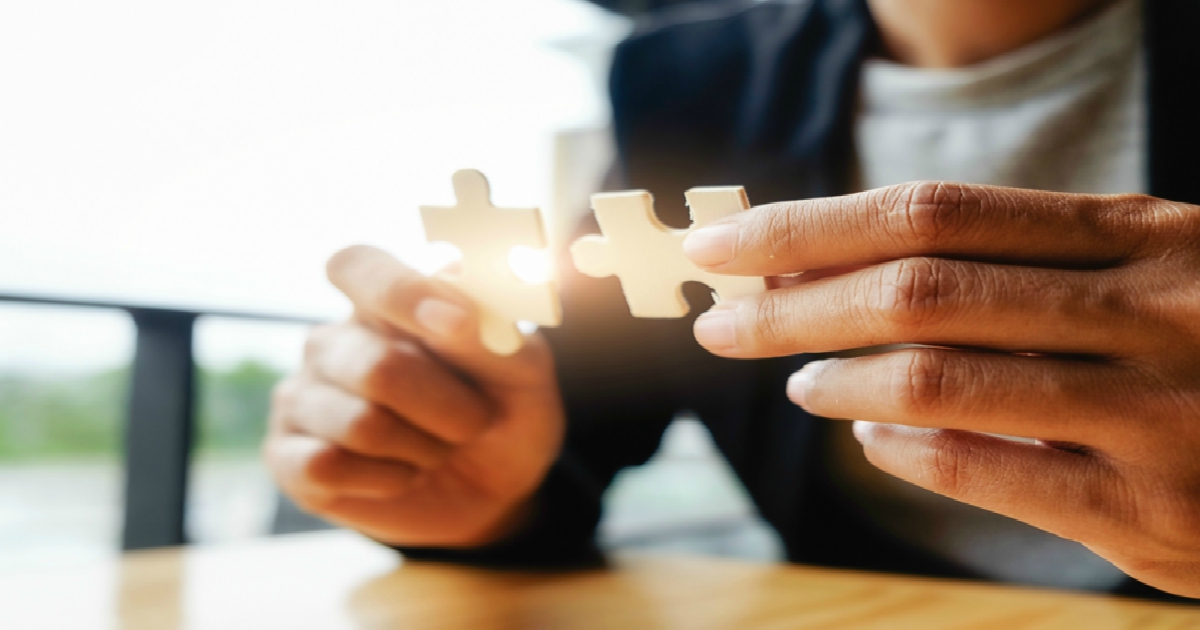 4 Ways to Connect Online and Offline Marketing in 2019
Technology has given way to a rise in consumer expectations. As marketers, we're able to connect with our audience faster and more intelligently than ever. With so many tools at our fingertips, brands have started to create new types of experiences. These experiences are happening online and offline, and customers expect that they're consistent – regardless of where they're taking place. That's why, In 2019, it's more important than ever to connect online and offline marketing. Let's talk about what you need to know to stay competitive.
Omnichannel, cross-channel, multi-channel: What's the difference?
Omnichannel, cross-channel, and multi-channel have all become marketing buzzwords. Yes, they're all slightly different from each other. But, essentially, they all aim to do the same thing: create a seamless user experience. Whether that experience happens in-store, online, or both, what's important is that we create relevancy at every stage in the customer journey.
Another thing that these channel strategies have in common is that in order to be effective, we need to connect the dots. Meaning, we need to be able to track the customer journey to understand their previous experience with our brand. What does the customer need? How can we serve them, and on what platform? Linking one activity to another will help answer these questions. Connecting online and offline marketing is at the core of an omnichannel strategy.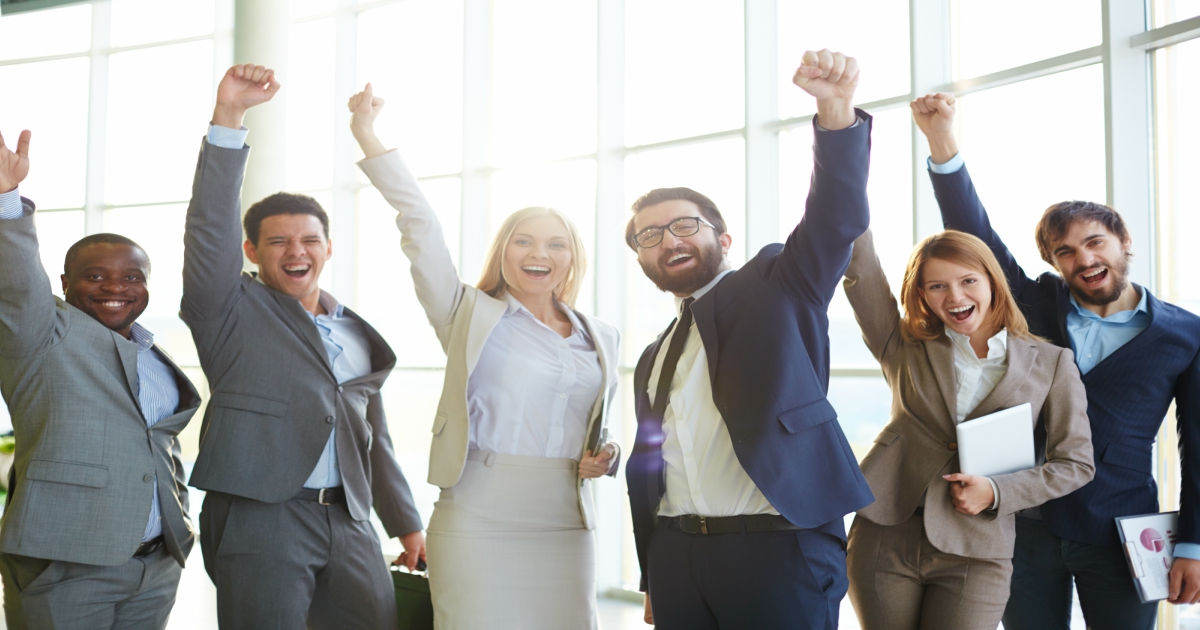 Example of how to successfully connect online and offline marketing
Macy's is a great example of a company that effectively created an omnichannel strategy. And, given that it's a 150-year-old company, it's the ability to adapt over the years and stay relevant is no easy feat. In 2010, Macy's set out to be "America's Omnichannel Store." They committed to a digital transformation strategy that would later lead to a 257% increase in profit margin in 2014.
So, how exactly did they do it? Macy's knows that people go online to browse through and research items before actually coming into their stores. They now have features on their website to capitalize on the behavior of their customers. For example, in-store available of their items and the ability to purchase online and pick up in-store. They also developed a mobile wallet and customized catalogs. They also updated their inventory management. This was so they could offer faster shipping and more information about product availability.
Tactics for connecting online and offline marketing in 2019
Now that we've seen a good example of omnichannel marketing, we're ready to discuss specifics. What are the tactics your business can use to connect the dots? Let's talk about the tactics and tools that you can start using to bridge the gap between online and offline marketing.
QR Codes for Click-to-Calls
QR codes have been around for decades, but recently made a comeback thanks to an Apple update. Now, you can scan QR codes directly from Apple's camera application. Many major brands are sucessfully using QR codes in conferences and event displays, print ads, and brochures, and much more.
A great strategy is to use QR codes as an offline "click-to-call" or in this case "scan-to-call" button. This way, you bypass many steps your audience might have to take before performing your intended action. At Routee, we have solutions that make using QR codes simple. Through our easy to use API, you can easily use QR codes to bring your CTA to life.
Don't forget to set up a special phone number for your QR code campaign. Using a specific phone number (even if it just forwards to your regular number) is one of the easiest ways to track the success of the campaign. Otherwise, you'll have to make assumptions from metrics like call volume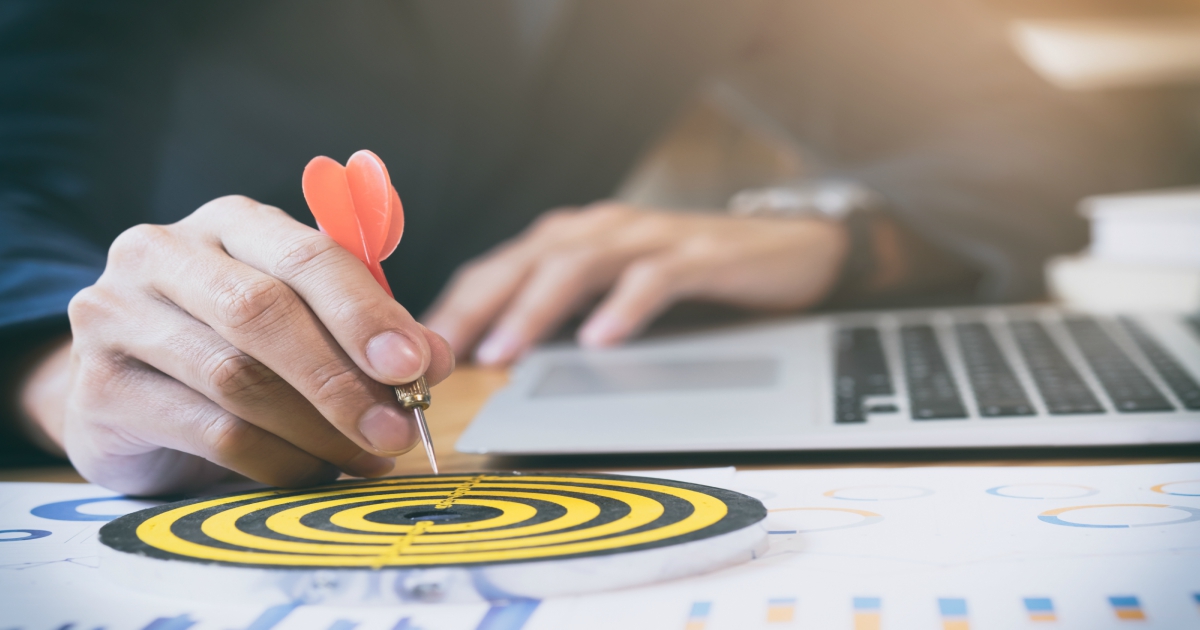 Geo-based Mobile App Push Notifications
Send triggered push notifications or in-app messages based on a buyer's actions (or non-actions). For example, Routee's push notification features include advanced location targeting technology. This enables you to send push notifications to users when they enter or exit a specific location, even if they don't have your app open.
To take it a step further, you can send your customers a specific promotion to be used at the location. This will help move your customers through the sales funnel when it matters most. And, it will give you trackable insights into what's working.
Use Two-Way SMS
Using two-way SMS, you can create autoresponders based on specific keywords. For example, let's say you're running a television commercial about. You can allow your customers to receive the promotion by texting "SAVE" to 44501. Making the keywords specific to each campaign will help connect your ad to the offline behavior of the customer.
Collect emails in-store
Collecting emails in-store is a simple, yet effective strategy that is often overlooked. It's fairly easy to start collecting emails during a checkout process. This will boost your contact list for digital promotions and online communications. Many of Routee's partners achieve dramatic increases in their revenue from segmented campaigns. We'll help you measure your results and improve your business communication.
Getting started with Routee
Are you ready to get better insights about your marketing campaigns? Routee has all the tools you need to connect your online and offline marketing. We'll help you increase leads, conversion rates, and give you better data to make decisions. Get in touch with our experts, today.