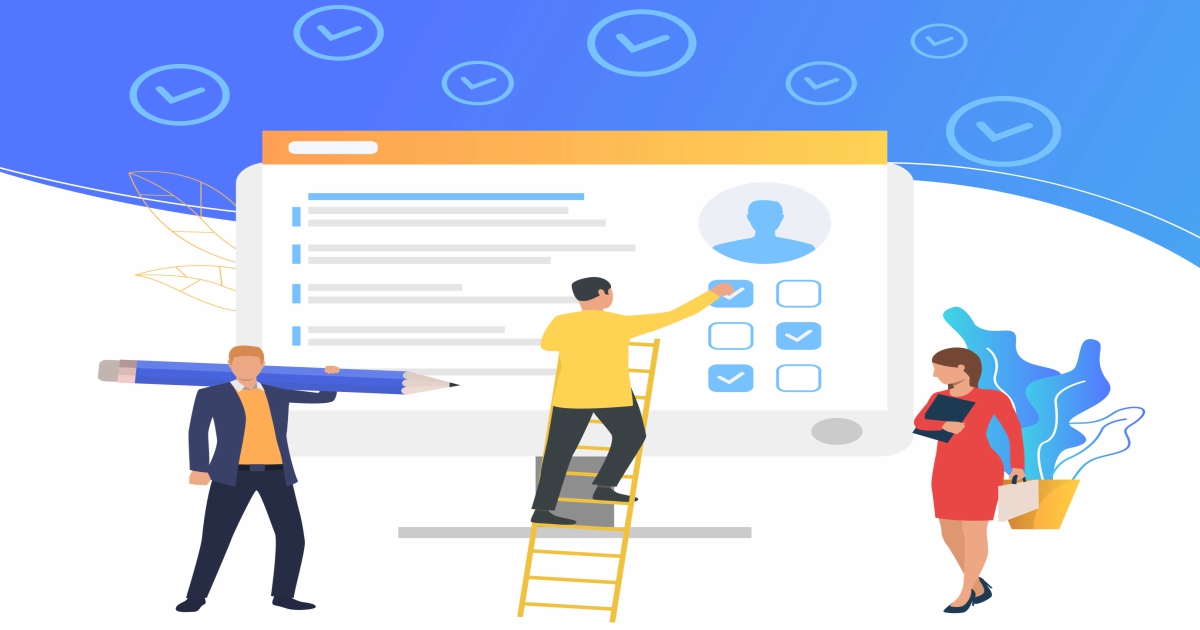 7 Effective Ways to Improve Your Survey Response Rates
Customer surveys are an important tool for any business. Customer feedback is a resource to help improve your customer experience and adjust your actions to their needs. Collecting this feedback not only shows you value their opinions, but also gives you the insight you need to increase customer loyalty and satisfaction. If you've sent a survey to your customers before, you know how challenging it can be to get responses. Let's discuss 10 ways you can improve your survey response rates.
Provide value to participants
One of the most effective ways to improve your survey response rates is to provide value to your participants. First, think about the customer surveys that you might have taken in the past. What motivated you to take them? In many cases, we take surveys when we believe that the outcome could make our lives better.
Now, this doesn't have to be a tangible thing. Visa gift cards or the chance to win a free item certainly help, too. But, if your customers believe their feedback could help make your product or service better – and in turn, make their experience better – that could be enough motivation. In short, remember to position your surveys as a two-way proposition. Lead with "what's in it for them."
Make your participants feel special
If you've selected a particular segment of people for your survey, this might be valuable to communicate. For example, maybe you've selected a group of people who are the most active on your platform. Telling your customers how important their voice is could go a long way. So, leading with "We've selected 100 of our most influential members for a survey" could make people feel like their response could truly have an impact.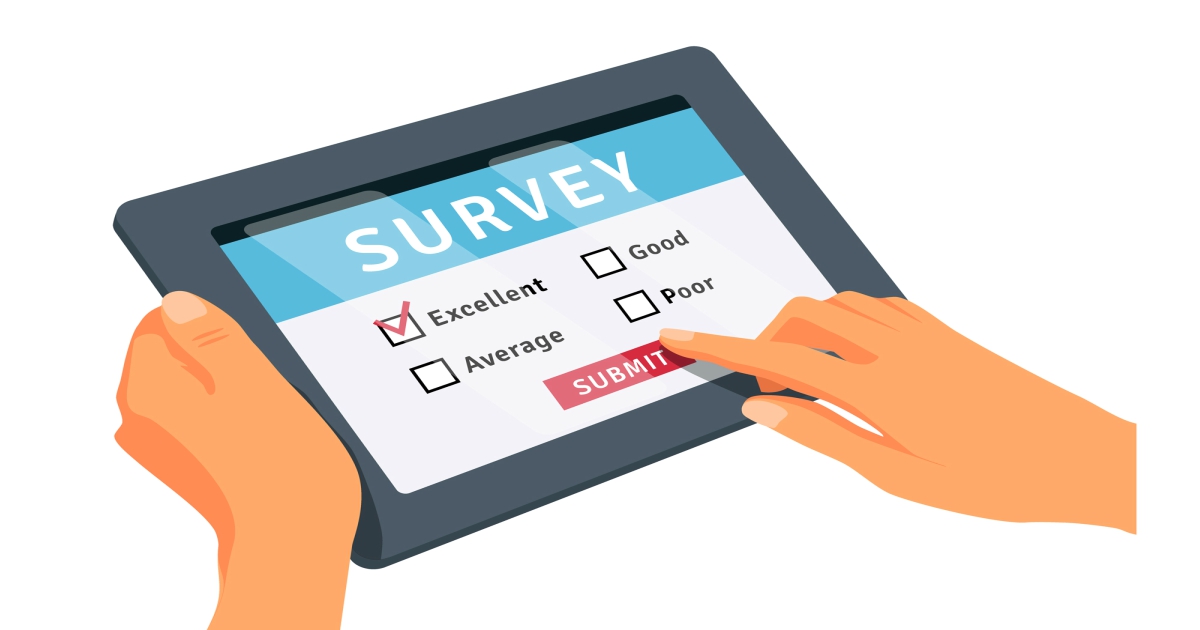 Tell your customers how long your survey will take
Of course, the time of your customers is valuable. But, finding the ideal survey length is a bit of a balancing act. You want your survey to be long enough to give you proper insight, but short enough where you don't frustrate them. Keeping your surveys short is generally a good way to improve response rates. Telling your customers that your survey will only take two minutes might help them commit to taking it.
Also, be clear if your survey is going to take more than a few minutes. Being transparent about the survey length will help make sure your data is reliable. A recent study by Survey Monkey found that the more questions you ask, the less time your respondents spend, on average, answering each question. When your respondents, in methodological terms, begin "satisficing"—or "speeding" through a survey—the quality and reliability of your data can suffer. Being clear about how long the survey will take could help minimize thee issues.
Let your customers track their progress
Including a progress bar in the survey itself is a good practice to follow. Let your customer see how far they've made it through and how many questions are left. Your survey is a part of your user experience, too. Have you ever started a survey under the impression that it would be short, and then abandoned it after the 10th or 11th question? A progress bar will help you decrease your survey abandonment rate.
Consider using SMS to improve survey response rates
SMS is a highly effective tool for short surveys. If your survey is simple enough where simple responses will do, SMS is a great solution. At Routee, our customers using targeted SMS surveys often see response rates of up to 50%.
Make it easy for your customers to answer your survey automatically through intelligent keyword recognition. And, allow them to reply back with simple yes / no answers. Or, even allow them to reply Y for yes and N for no. The more convenient you can make your SMS survey, the better your response rates will be.
Remember to say "thank you"
After your customer has completed your survey, remember to follow up with a thank you. This could help you improve your survey response rates in the future.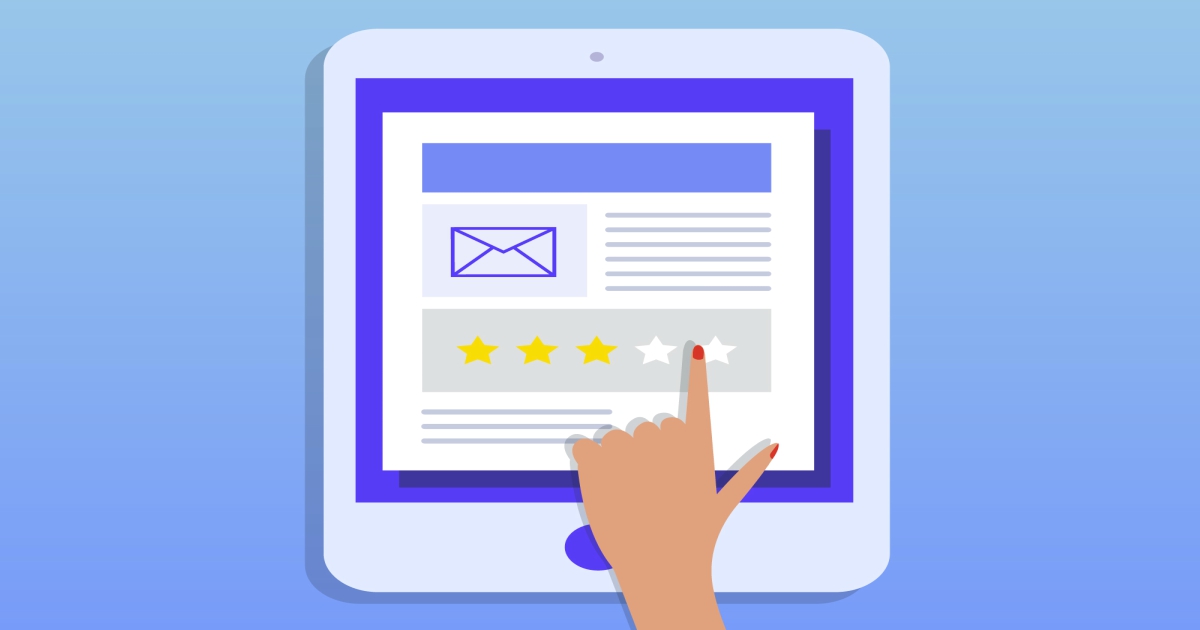 Take your surveys to the next level
Now that you're ready to improve your survey response rates, it's time to take it to the next level. Choosing a web and API cloud solution like Routee will help you automate your SMS surveys, segment your surveys, and give you real-time insights. Our platform easily integrates with your CRM. Test voice surveys, SMS surveys, and email surveys, all through our easy-to-use interface.
So, what are you waiting for? Get in touch with our experts, today!