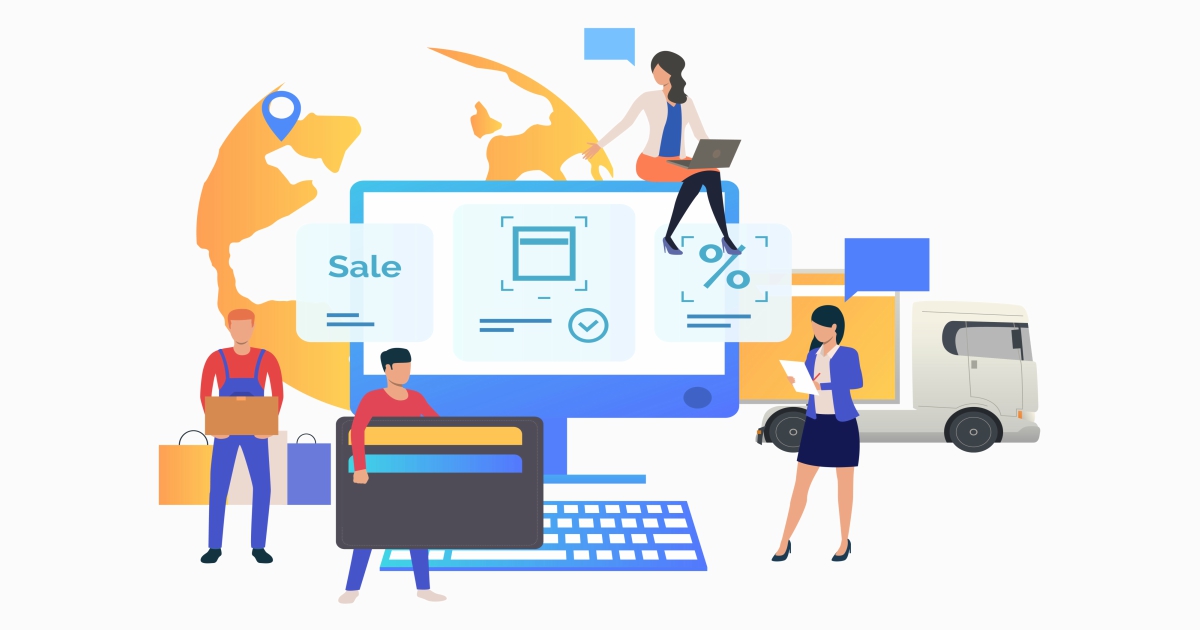 Why CRM Integration is Important for Marketing Automation
Automation is making life much easier for marketers. Scheduling email campaigns, newsletters, and promotions. These are just a few of the ways marketing automation saves valuable time and resources. And, for many businesses, a CRM platform is what steers the ship. Let's review why CRM integration is so important for marketing automation.
The difference between CRM and marketing automation
First, let's talk about the difference between CRM and automation. Marketing automation is the process of automating marketing tasks. These tasks could be things like sending emails, tracking website visitors, or building landing pages. CRM, on the other hand, refers to Customer Relationship Management. Basically, it's a company's approach to managing relationships with current and potential customers. This can include ways to engage with customers, drive sales growth, and more.
Now, CRM is almost interchangeable with "CRM system" or "CRM platform." This is because technology is a crucial part of successful Customer Relationship Management. The more leads and contacts a business has, the more difficult it is to manage without a flexible tool. For many businesses, it's hard to imagine operating without a CRM system.
A CRM system is like the central nerve of a business. Housing information about the many complex relationships a business has. The type of information in CRM is what makes many marketing campaigns successful. And, it allows you to reach your customers when and how it matters most. Next, let's discuss a few specific examples.
CRM Integration makes nurturing leads scalable
By combining the power of a CRM with marketing automation, we'll have better insight into what our customers need to see and when. We can see what history they've had with our brand, and what information they might require next.
The more you understand your customer, the more targeted and effective you can be in your communications. Then, use marketing automation to select the most effective communication channel and message. Some marketing automation platforms, like Routee, allow you to send messages across many channels. For example, with Routee you can send an SMS, email, push notification, voice message, and more.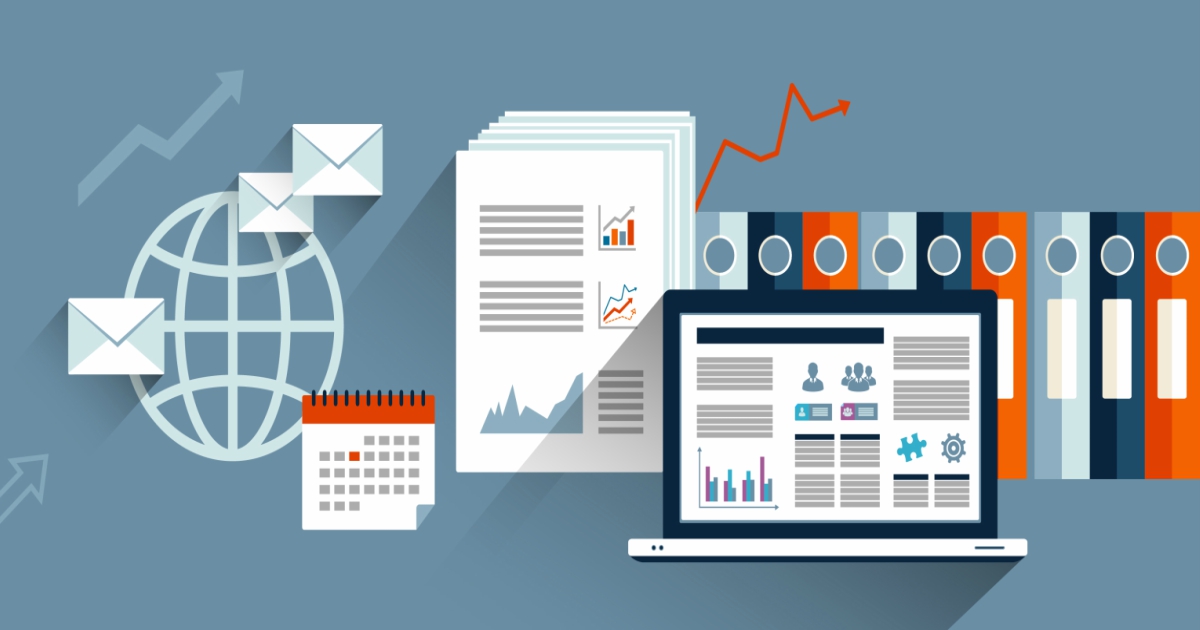 Linking a CRM will allow you to assign lead scores
Lead scores are really helpful when you're in determining when your sales team should get involved. A lead score prioritizes leads by assigning them a value based on their recorded activities. These values measure their level of interest and intent to buy. And, this saves time by sending leads to your sales team that demonstrate the most interest in your product or service.
This will save your team time by only sending sales-ready leads to the sales team. And, it helps you break down silos between the sales and marketing team. It will help your marketing team pass along leads to your sales team at the right time. Sometimes, it's easy for the marketing team to get excited about a lead and pass it on too early. With lead scores, you can rely on data to help guide the decision.
CRM integration helps shorten the sales cycle
By sending leads the most relevant information at the right time, you can start to shorten your sales cycle. Again, segmenting leads in your CRM will help you deliver the most relevant message possible. Highly personalized marketing campaigns help speed the whole buying process up. This is especially true if your customers can have a two-way dialogue with your brand.
Also, two-way dialogues can also be automated. For example, Routee has two-way voice and two-way SMS options. Here, you can deliver answers to your customers through intelligent keyword recognition. Again, this helps you get closer to conversational selling, which is an effective way to shorten the sales cycle.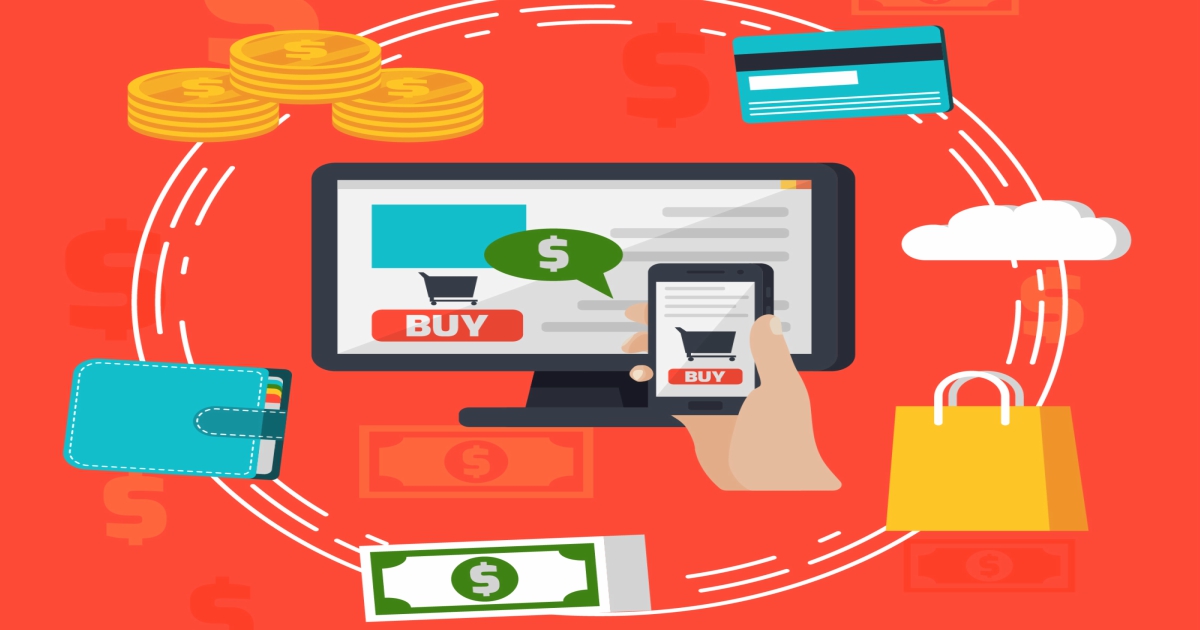 It helps work out an attribution model
Linking a CRM to marketing automation will help you award credit to the right party. Which, is important to consider when planning future campaigns. Tracking the behavior and engagements with your brand will give you great insight into the customers' journey. Otherwise, credit is sometimes given to the last interaction the customer had with your brand. Seeing the touchpoints that happen before a user converts will help you work out a more detailed attribution model.
Integrating your CRM with Routee
With Routee's WayMore platform, you can do much more. We make it easy to integrate your CRM, e-commerce, CMS or customer support. You can even connect chatbots and analytics to our WayMore platform. Powered by AMD Telecom, Routee is a one-stop-shop to manage and implement campaigns. Get started by contacting one of our experts, today!