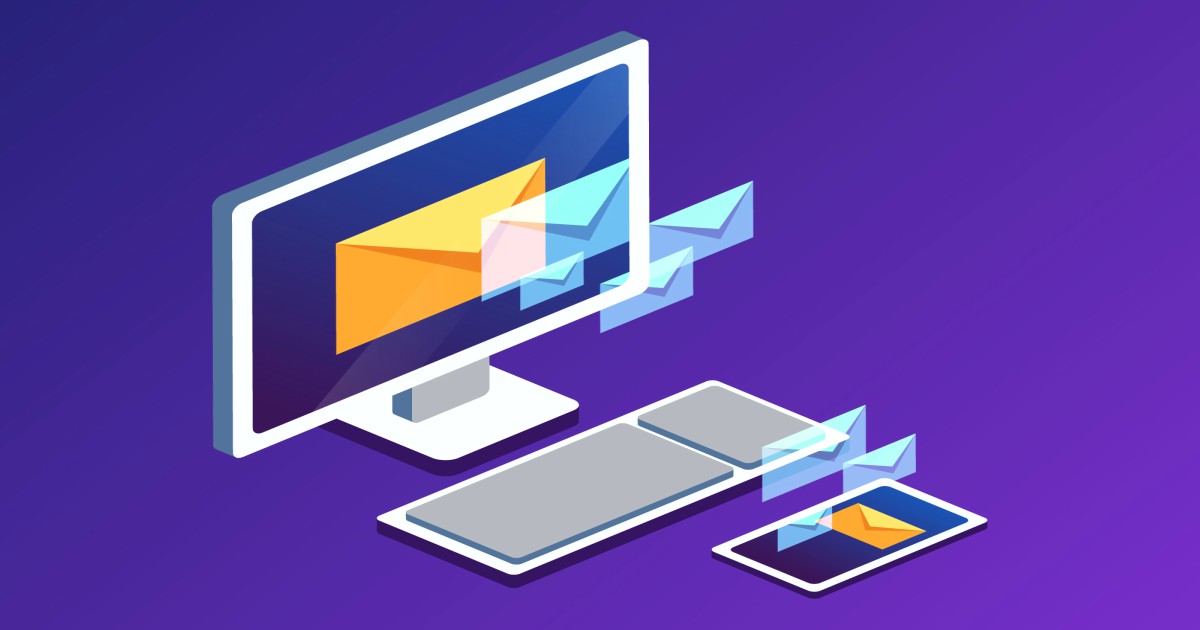 Email Marketing in 2019: The Top Email Marketing Trends to Consider
Email marketing is far from dead. A recent study found that every $1 spent on email marketing creates $44 profit. That puts the ROI on email marketing higher than most other marketing tactics. But, email marketing in 2019 requires a more thoughtful approach than it has in the past. Thankfully, we have some tips that can help you to continue to benefit from email marketing in the modern digital age.
Email marketing in 2019 means putting the customer experience first
When your customers subscribe to your email program, they expect you to deliver on a promise. You've sucessfully communicated the value of your program, and now it's time to deliver on the original agreement. Email marketing is more than just a way to deliver coupons. In 2019, it's more important than ever that your emails are relevant and appreciated.
A customer-centric approach to email marketing is a sure way to shine. If you make sure that your communications serve your customers needs, sales will follow. Always consider your email program from your subscribers point of view. For example, be considerate about the frequency, timing, and helpfulness of your content.
The barriers to marketing automation are breaking down. With so much data at our fingertips, it's easier than ever to understand the needs and wants of our customers. And, it's also easier than ever to serve them personalized content. Following these tips will help you retain your subscribers. A recent study highlights the most common reasons for opt-outs:
● 69% Too many emails from the business/organization
● 56% The content is no longer relevant
● 51% The content wasn't what the customer expected
Again, focus on delivering value and putting the customer experience first. Use data to understand your customers both on a personal and macro level. This should be your guiding principle for email marketing in 2019.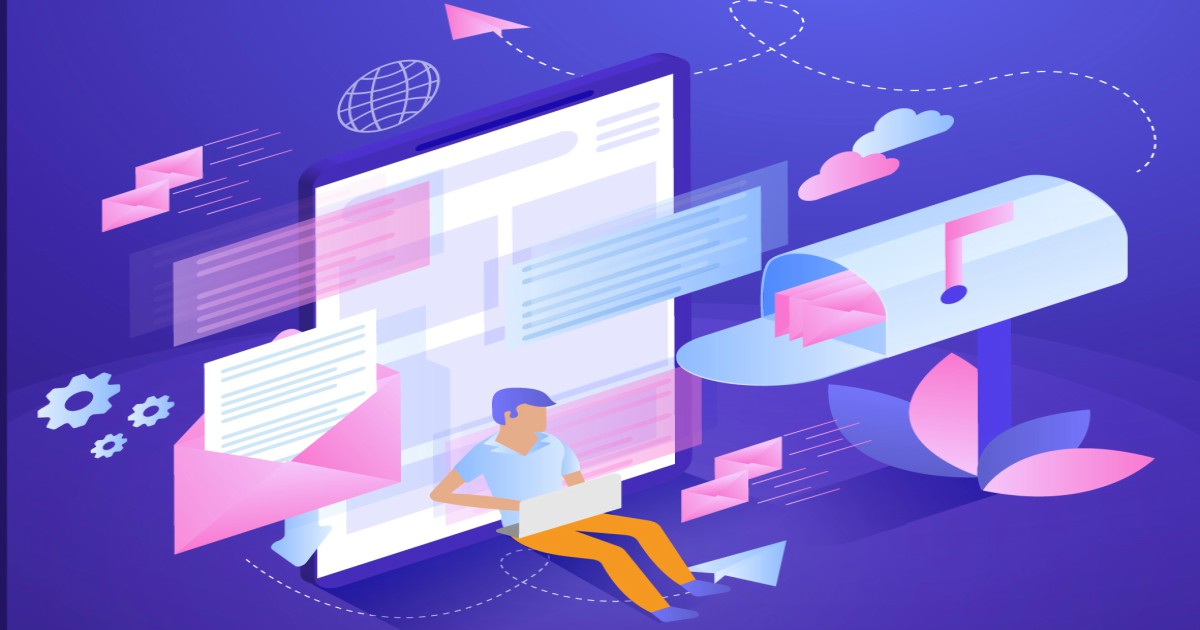 Let your customers engage with your emails
Interactive emails aren't a new concept. But, advancements make email marketing much more engaging. Using social sharing icons, images, and videos, is a great way to encourage your customers to interact with your brand. Also, consider GIFS, memes, polls, and surveys. If you're running a time-sensitive sale, including a countdown timer is a great way to grab attention.
To understand how impactful interactive emails can be, let's look at the numbers. Reports have shown that adding videos to your email can increase click rates by 300%. And, they've also shown that adding interactive email content increases the rate of click-to-open by 73%. These statistics make it clear that companies need to think outside of the box in 2019.
Use technology to get ahead
Not surprisingly, much of what we have discussed is tech-based. APIs and marketing platforms are changing the game. Even small businesses with limited budgets can now use automation to increase conversions. Though, not all marketing platforms are equal. If you need help selecting the right platform, read our blog about the 5 Things to Look for in a Marketing Automation Provider.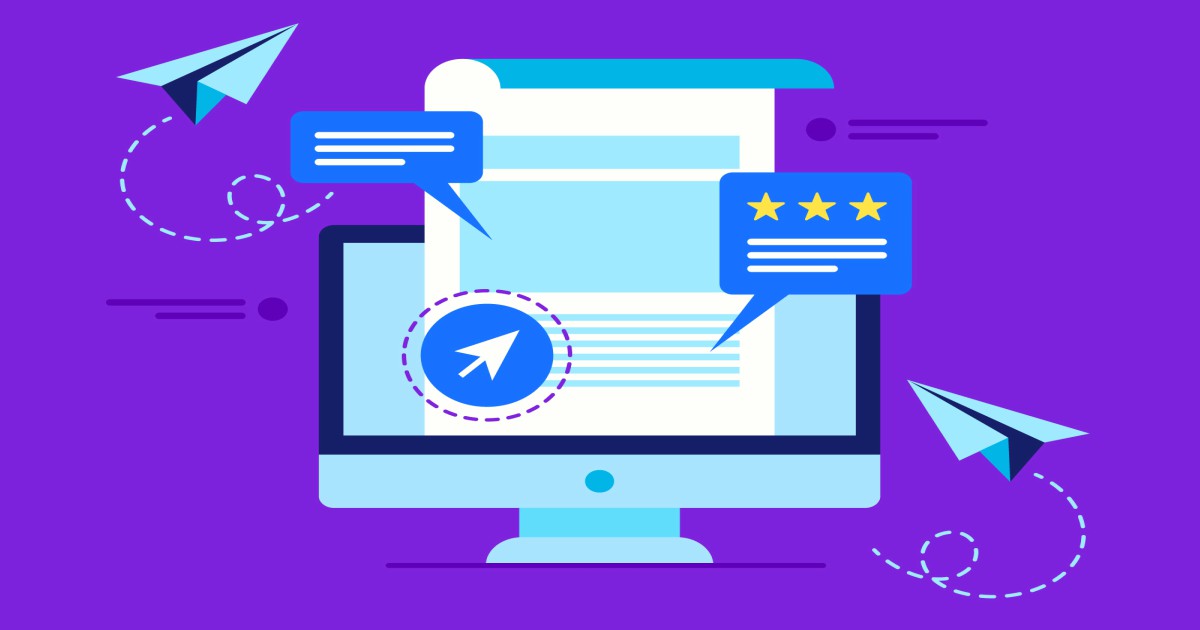 Getting started with Routee
When it comes to email marketing (promotional email, transactional email, email verifier) Routee is an industry leader. We help our customers build segmented lists and get the insights they need for effective campaigns. For over two decades, Routee has helped our customers increase conversions and generate new leads. We also helo upsell and cross-sell to existing customers. And, we do it all through a strong and scalable API.
Routee can integrate with an endless number of apps and CRMs. Check out all of the ecommerce software, APIs and customer support platforms we can integrate with here. Our customers need to be able to connect Slack, WordPress, Salesforce and other platforms to our platform. Our platform is built for scalable growth and connectivity. Get started by getting in touch with our experts, today.