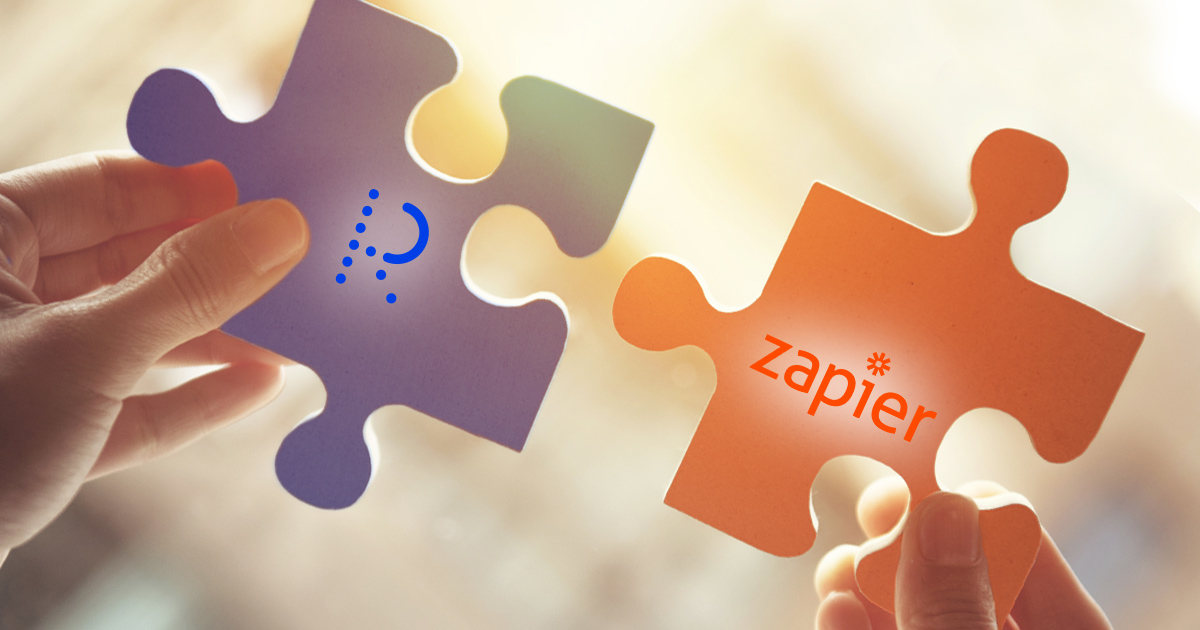 Routee and Zapier: The Integrations Fueling Growth in 2019
At Routee, we're big fans of connectivity. We've been helping businesses connect with their customers for over 20 years. And, for us and our partners, connecting the many platforms we use on a daily basis is essential to stay competitive. In this post, we'll highlight the Integration of Routee and Zapier, and how it's making life easier for our partners around the world.
Why APIs are the future of marketing
Understanding Application Programming Interfaces (APIs) is important. It's one way for businesses to stand out from the crowd. As marketing grows more dependent on technology, we need to rethink what we once labeled as "developer things." APIs simplify cross-channel integrations, connect mobile apps, and eliminate tedious manual tasks. They also allow marketers to quickly pull large data sets from any platform.
As marketers, we're facing increasing pressure to meet our customers when and where they prefer. Twitter, Facebook, our websites, SMS, email… The conversations happening here come together to form a unique brand experience. But, more channels means more workflows. Opening up more communication channels often creates challenges. That's where APIs can help.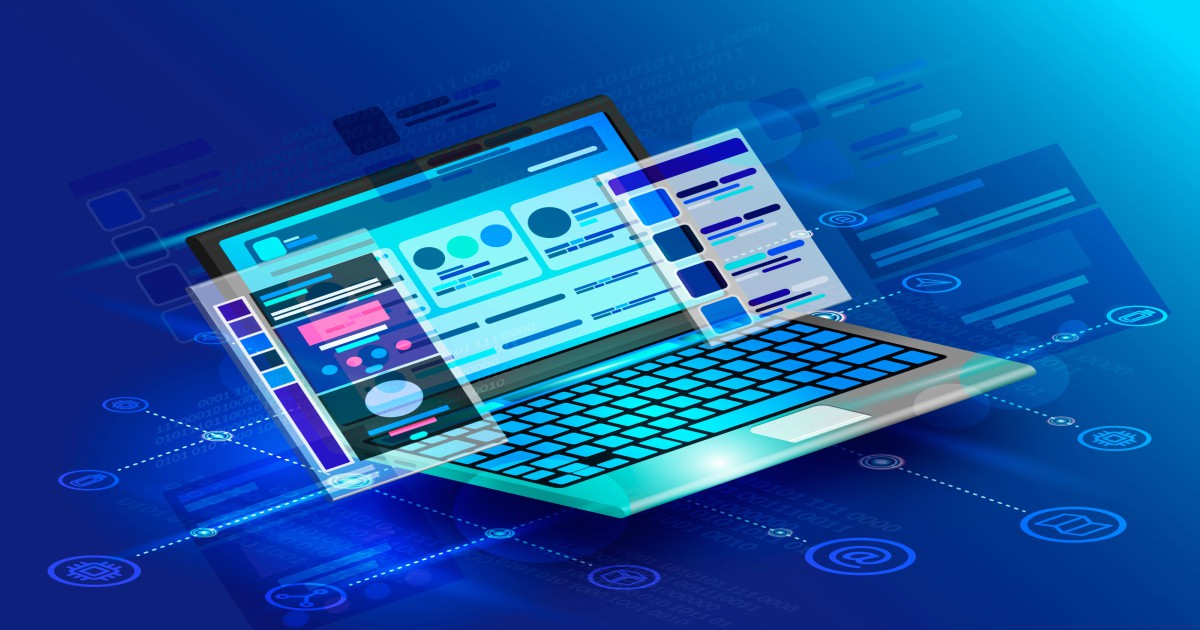 How do APIs work?
First, let's start with the standard account of how APIs work. APIs allow the creation of applications that access the features or data of an operating system, application, or service. So, an API is like a messenger that delivers your request to the provider that you're requesting it from. Then, it delivers the response back to you.
Now, let's use a basic example. The remote you use to control your TV can be seen as an API. The remote makes the actions available in the TV accessible. When you use your remote adjust the volume or change the channel, the remote delivers your request to the TV. Do we need to know exactly what's going on inside the TV to make it happen? Not really. We just need to know how the buttons work on the remote control.
Routee and Zapier
The Routee and Zapier integration makes it easy to combine all the tools you know and love. Zapier connects more than 1,500 apps and adds new options every week. They integrate with apps such as Facebook Lead Ads, Slack, Quickbooks, Google Sheets, Google Docs and many more. Below are a few ways you can use Zapier to connect Routee to the apps you use every day.
● Add new Magento customers as contacts to Routee
● Add new Salesforce contacts to Routee
● Get SMS messages from Routee for new BigCommerce orders
● Send emails via Gmail to new Routee contacts
● Send Routee SMS for new Google Calendar events
● Get SMS messages via Routee for new WooCommerce orders
● Receive SMS messages via Routee for new Storenvy orders
● Send SMS messages via Routee for new Shopify orders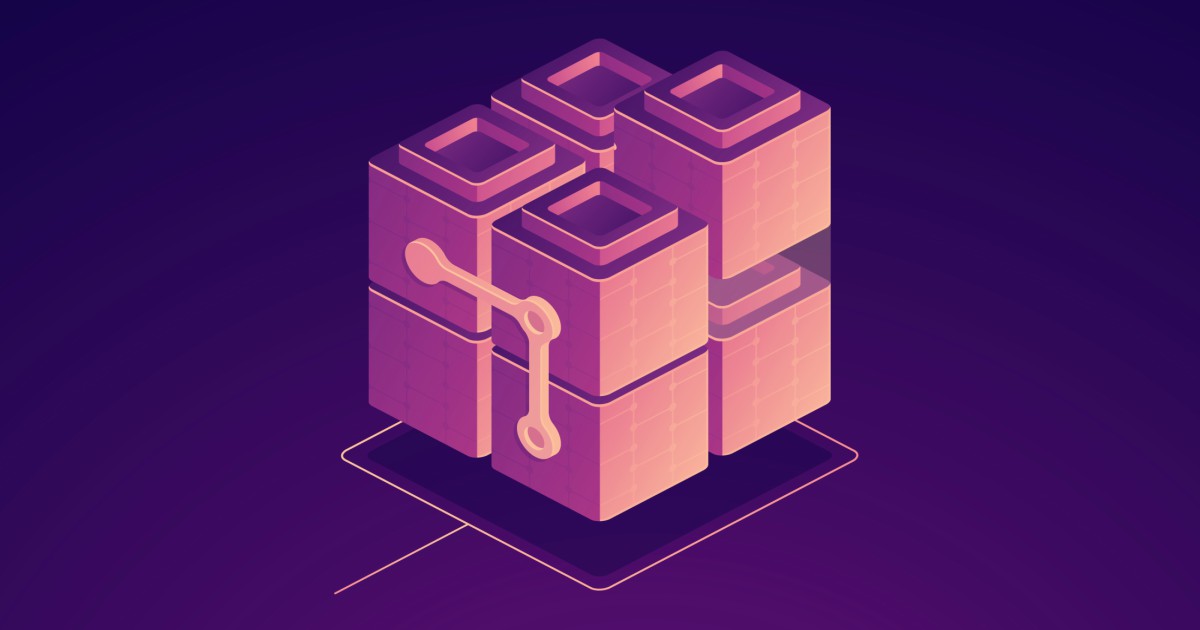 Get Started with Routee and Zapier
So, are you ready to connect Routee with 1,500+ apps to automate your work and increase productivity? Our developer hub has all the information you need to begin. Explore our featured integrations on Zapier here. Or, get in touch with our experts to find out what Routee and Zapier can do for you!