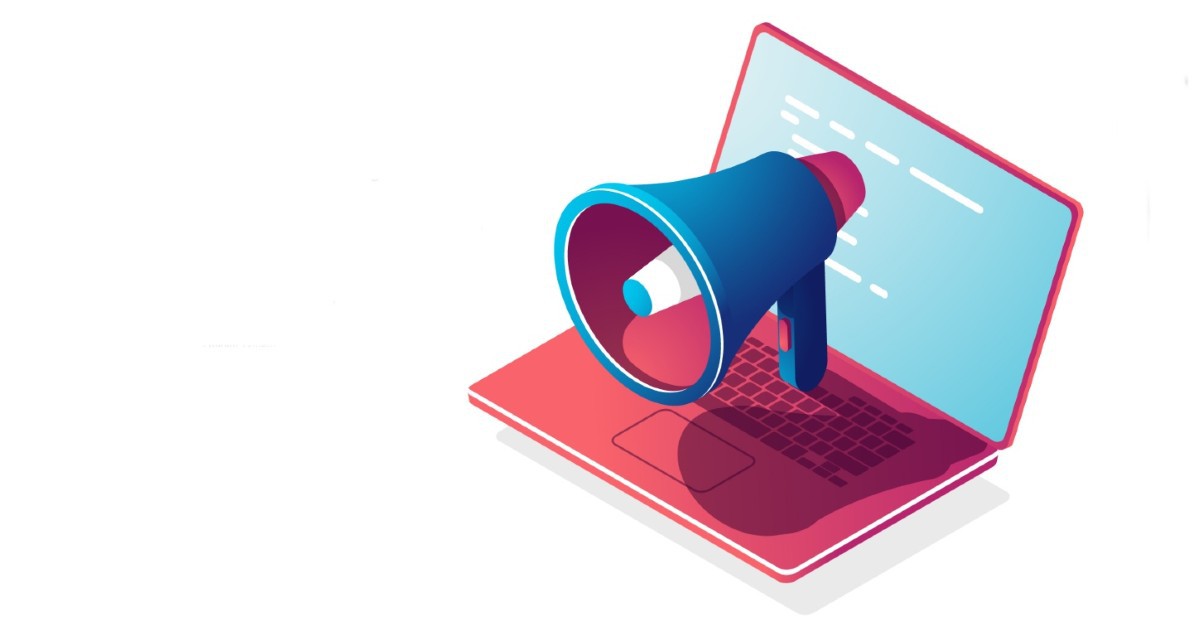 Send marketing campaigns using Push Notification messages
Companies nowadays communicate offers, discounts and new arrivals using multiple communication channels to reach their website visitors, subscribers and loyal customers. Utilizing Push Notification messages, is one of the most effective ways to gain the repeat business of your customer base. Browser-based and smartphone-dependent personalized alerts are a proven way to increase your sales and grab the attention of your subscribers.
With Push Notification messages from Routee you can automate the delivery of your messages, according to the segmented customer data that an intelligent marketing platform can provide. Reach your customers when they are available. Send only offers that interest them. Entice them with new products and services that are appropriate for their age, location and buying habits.
Web or Mobile Push Notification messages
There are two different types of Push Notification messages.
Alert-style messages that appear on the top or bottom corner of a web browser, are called Web Push Notifications.
For the mobile platforms, Push notification alerts appear at the center of a smartphone screen. It's a valuable tool that allows marketers to reach prospects and customers on the mobile phones and browsers of choice. Through a mobile push notification alert, subscribers to a service or a company contact list can be informed immediately about new developments in the form of a single message.
Push Notification messages are sent from a server that is controlled by the business owner and reach the browser and smartphone users according to an automated marketing schedule.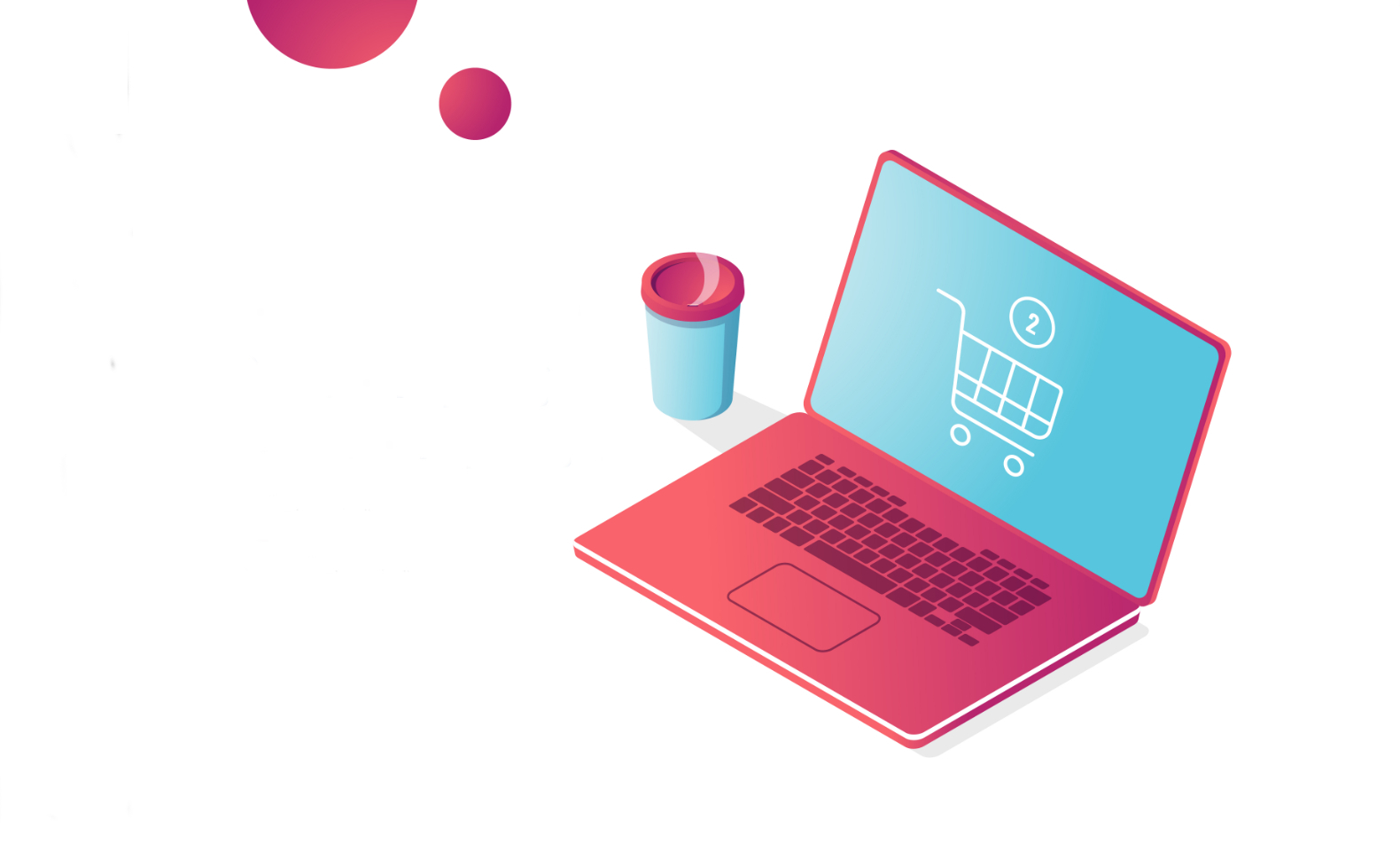 In-App Push Notification alerts for mobile users
These type of notification alerts are sent from the apps are installed on a smartphone. These notification messages originate from the apps your subscribers use and have opted to receive updates. These updates can be related to the app itself, like new versions and features that have been launched, or, most commonly, to receive status updates, like in-app messages and reactions on something posted, in the case of social networks.
In-App Notifications appear on the screen of a smartphone when the specific app they originate from is not in use, or even when one is using another app. If a user taps on these notification messages, a deep link will take them into the app itself, and the relevant section of that app.
Web Push Notification alerts
Web Push Notifications originate from a website and are delivered in a web browsers. With a combined market share of upwards 80%, the most common browsers today are Google Chrome, Mozilla Firefox, and Apple's Safari. All these major players in the browser market support web notifications. The advantage of a web notification alert is that it is received from web users who are not at that time browsing your website but are visiting other sites instead. In this way, a carefully crafted message can bring web users back to your website. If, for example, a subscriber on your website has not visited in the last 10 days, an automated invitation through a Web Push Notification can be sent to invite them back.
How does a Web Push Notification looks like to the end user.
A Push Notification message contains the following elements:
A headline and the actual message itself. A link to the page of the website it was sent from, and preferably a logo to engage the reader visually.
Why a headline
to grab the attention of the reader your headline must be unique and intriguing. The right choice of words can determine the success of your Push Notification message.
What about the actual message
Make sure that your message is clear and easy to follow. Even the use of action words can motivate your readers to act on the message.
Where to from there
Including a link on your message make total sense. All the reader needs to do is click on the link in your message to reach your website, instantly and effortlessly.
One image, one thousand words
Your logo will help the reader recognize and trust the sender of the message. The right logo speaks volumes.
How you can organize your push notification campaigns in under 3 minutes.
Our robust communication platform can help you create your Push Notification messages in no time. Through an agile and intuitive environment, you can create your company messages in three minutes or less. Write your headline and add your message content. Insert your website link and upload your image. This is all that it is on the technical side of things.
Choose the right timing to launch your Push Notification messages. Our intelligent marketing platform can segment your recipients according to such data as: the hours they are more active online or even the device they use more often, their desktop computers or their smartphones. By approximating the location of your subscribers, you can schedule the delivery of your messages to arrive before they get to work, during or after. Having the above information can help you reach a wider audience, more efficiently and with many more chances for success.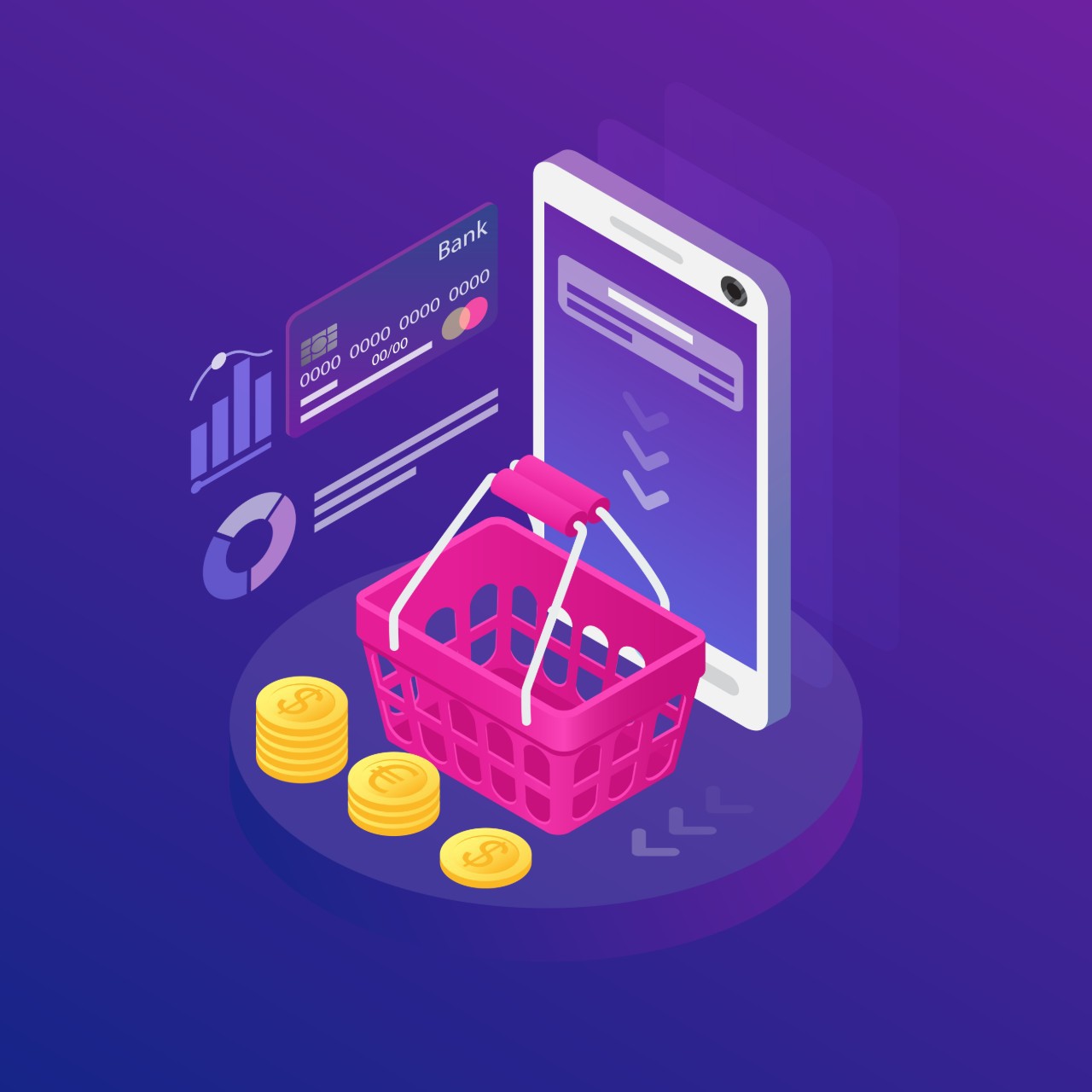 Is a Push Notification service appropriate for your business?
There is a definitive answer to this question, and this answer is YES. No matter what your line of work is, if you have a website or an app, it makes absolute business sense to start using push notification messages to engage your subscribers more effectively.
The advanced mechanics of our Push notification service can provide you with information to find out which marketing strategies work best for you. Know the percentage of the delivered and opened messages by your users and adapt your sales approach to improve your conversion rates. Send offers, discounts, new arrivals, events and invitations through a communication channel that has a tremendous potential to engage large audiences via a single message.
Push Notifications in e-Commerce
In e-commerce, Push Notification alerts help companies curb their cart abandonment rates by as much as 25%. When selling clothing and accessories, you can send season offers. When the weather in a specific location changes its mood, offer the right kind of season pieces, to have your customers' full attention.
Another use of Push Notification messages is to promote new arrivals of new collections and lead them to the right page. Discounts can also be communicated instantly, not only as a promotional message but also as a service. Let your customers know when their favorite collection is offered with a 40% off. They will be delighted to grab a bargain before the entire collection sells out. With push notifications you can even retarget customers who have bought your products and services sometime in the past. A kind reminder of what makes your company great could whet their appetite and help you get their business once again.
Find out more about Push Notification at Routee.net and start using a free trial account today. Discover how digital marketing can help your company achieve higher conversion rates and unprecedented customer engagement.