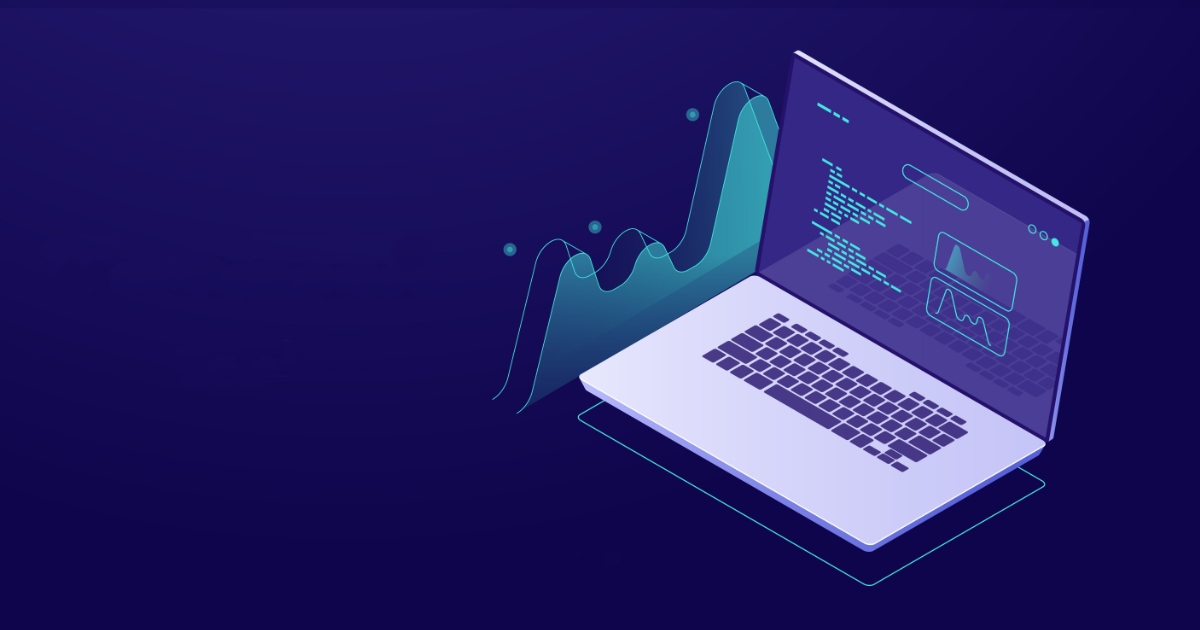 What are the best ecommerce marketing strategies for 2020?
Omnichannel communication is the new sensation in marketing strategies for 2020
Routee's WayMore marketing automation platform enables the user to build communication workflows with its intuitive drag-&-drop functionality that reach target audiences where they are most active.
With so many available communication channels to launch your campaigns, an intelligent marketing platform can make the informed choice for you. Whether it's email, WhatsApp, SMS or Voice, your message will get through at the right time and on the most appropriate channel to be read. The creation of progressive profiles on the availability and receptiveness of your recipients can bring a significant boost in both ROI and leads generated.
The optimization of communications is an exact science, based on carefully segmented customer data. Purchase behavior and a detailed mapping of the buyer's journey, can help fine-tune marketing campaigns for proven effectiveness. Customers who complete purchases on certain days of the week, on a specific price range and item category can be reached through personalized messages that have the power to convert.
Automated communication workflows is what the successful marketer will be using in 2020 onward for improved productivity and spectacular results intelligent marketing platform can provide. Reach your customers when they are available. Send only offers that interest them. Entice them with new products and services that are appropriate for their age, location and buying habits.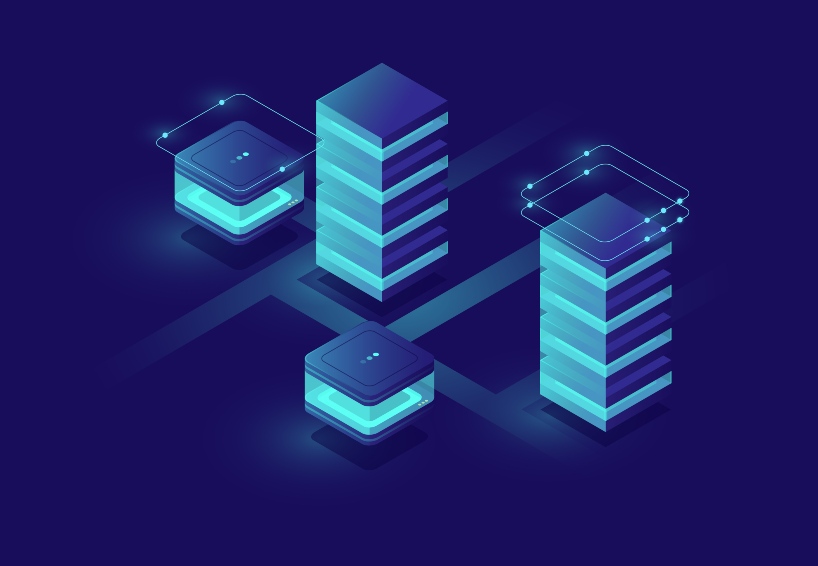 How exactly does an automated communication platform work
After logging on the WayMore platform, the user is presented with a comprehensive view of all the available customer profiles. From thereon, a new campaign can be launched by selecting very specific audiences according to the desired targets.
If, for example, a marketing message needs to reach a very limited demographic, over 40 male joggers, the platform user can select just that. By utilizing the progressive profiles logged on the platform, certain customers with specific characteristics can be singled out and added on a pool of recipients that will be targeted to receive a particular campaign.
Once the selection of the target audience is complete, the platform itself will determine the best communication channel to launch the campaign, for each recipient individually. This important contact information, is again automatically sourced from the progressive profiles of the customer list. All messages will be sent to the channel that the recipients are more likely to interact with at that specific time. An email, perhaps, for customers who seem to respond positive to the medium. A WhatsAPP message to those who are more active on this specific social platform and so on.
The platform has the ability to track and trace the effectiveness of the sent messages. It can also make subtle changes that can capture the attention of the recipients more effectively. If, for instance, a personalized email fails to convert, an SMS would follow, as a more immediate form of communication that is harder to be ignored. The intelligent marketing automation platform will always opt for the most cost-effective channel per customer.
In this way, companies can save on communication on time and communication resources while making use of powerful marketing automation that converts.
To find out more on how your company can automate its marketing communication processes, visit Routee.net and start launching your campaigns effectively today.