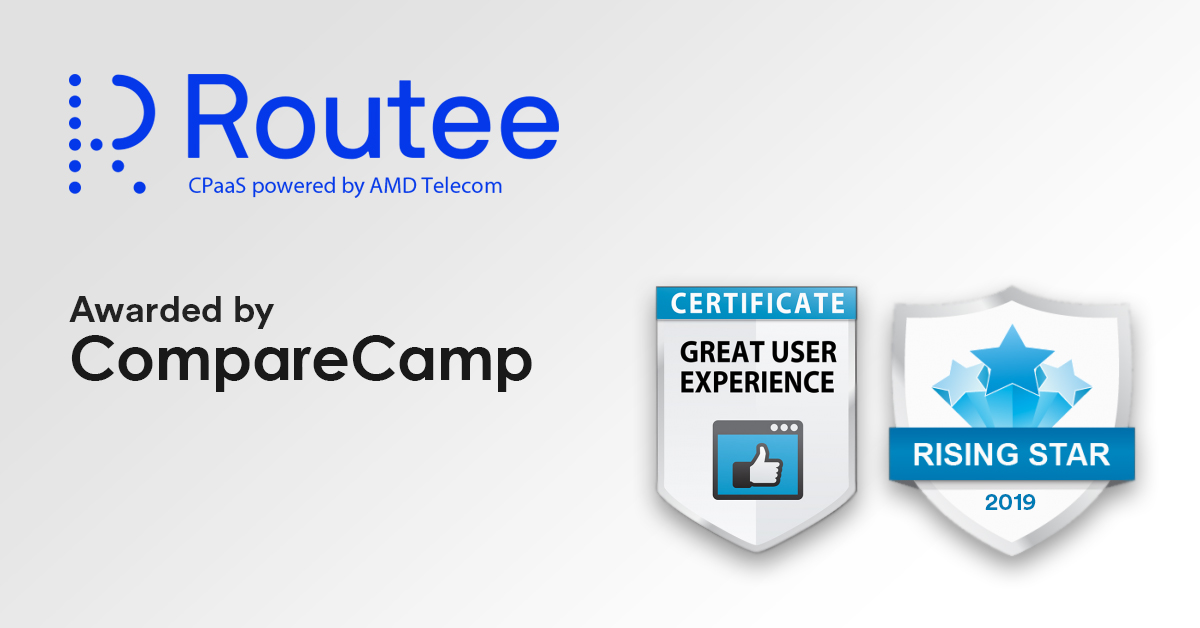 Routee gets awarded as Top Leading Marketing Software With Great User Experience
Routee is proudly celebrating its receipt of two awards from CompareCamp —- the Great User Experience Award and the Rising Star of 2019 Award. The team celebrates as it prepares to roll out new updates and upgrades for users.
CompareCamp is top source of credible SaaS reviews that evaluate software from different industries. CompareCamp review current tools and apps that guide readers in choosing fitting workflow systems and devices for their specific business needs.
Routee received the Great User Experience Award because it provided scalable tools with advanced security through a user-friendly singular hub. The one-stop-shop convenience that it offers to its users impressed industry experts and reviewers. All features for SMS, voice, email, and messaging apps are scalable and offered with great focus on optimized value for money. Users appreciated how easy it was to automate the entire marketing process through Routee tools.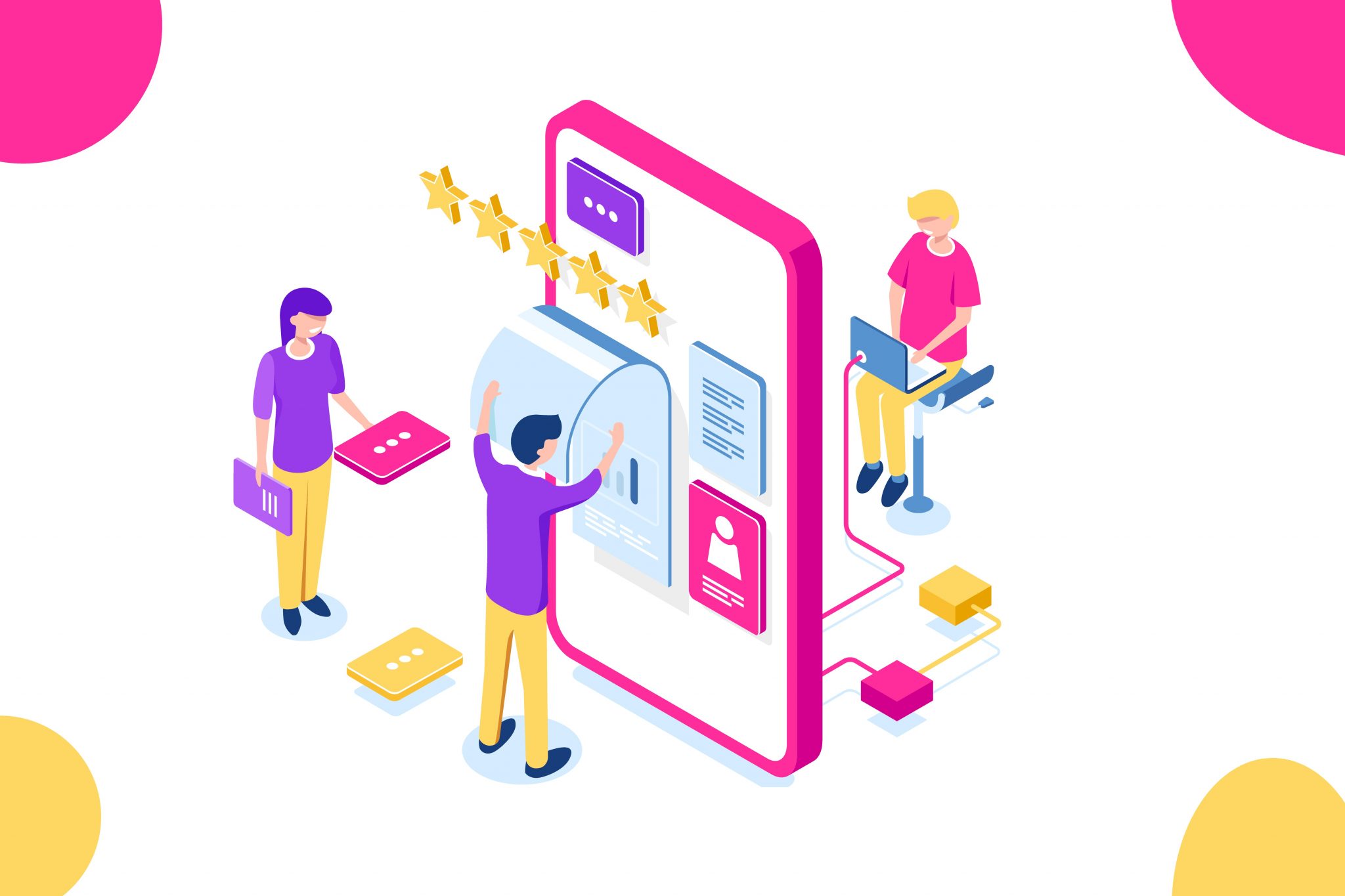 The Rising Star of 2019 Award was also given to Routee. Popular and favored software from different industries receive this particular distinction. Routee was noted as extremely popular and favored by users in the marketing software industry as shown by the flow of positive reviews and happy recommendations from current users. For this award, we have our supportive users to thank.
The Routee Team will continue to serve all of our users' marketing needs in the most stellar way possible. To those who are still looking for the right marketing software for their business, please check out our friendly rates.