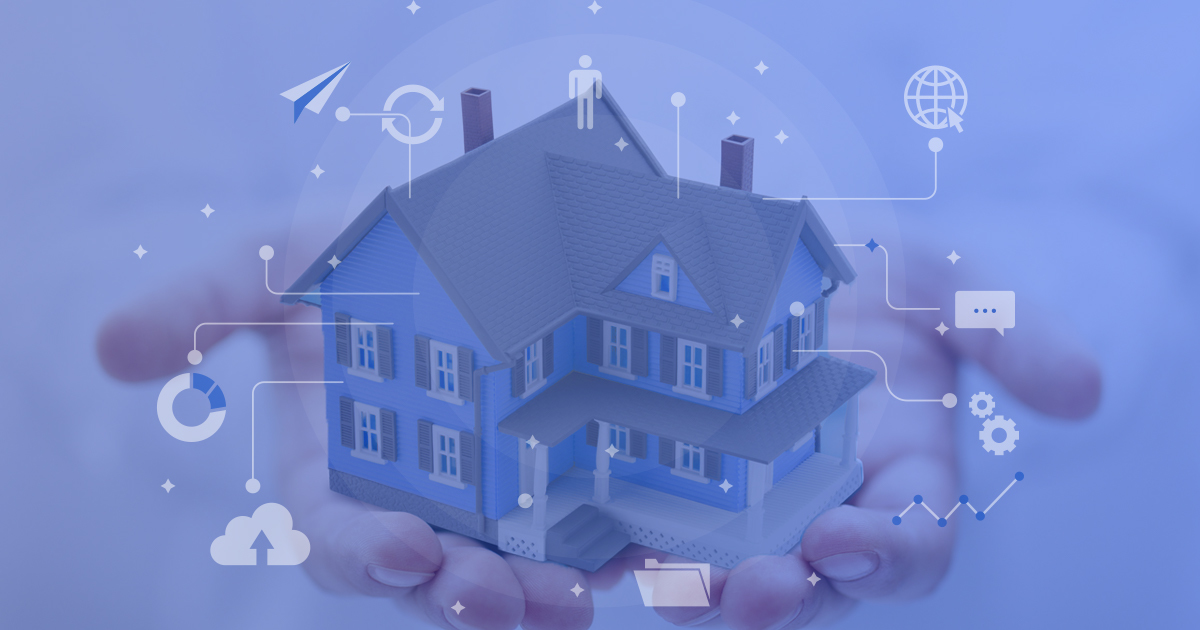 Real Estate Marketing Automation: Use cases and examples
The real estate industry is ripe for automation. Real estate agencies have to manage lots of information that is constantly changing. Buyer and seller contacts, market prices, and occupancy are a lot to keep track of. Thankfully, real estate marketing automation can take on some of these responsibilities.
In this article, we'll discuss use cases for real estate marketing automation and tools that can help. Real estate automation can help increase conversions and reduce time spent on repetitive tasks. Here are five ways you can get started:
Identify people who are ready to buy or rent a home
In real estate, it's hard to tell who's ready to buy. But, real estate marketing automation can help. By looking at the way people interact with your content, you'll be able to tell which leads are hot.
Real estate marketing automation will help with lead scoring. Lead scoring is assigning a number to a lead based on how many actions they've completed. So, this can be based on things like landing page visits. For example, someone who viewed a home three times would be more qualified than someone who only viewed it once.
Another way to identify hot leads is looking at email opens. For instance, people click through to open house information might be ready to buy soon. Based on this information, you can be sure that you're reaching out to a real estate lead at the right time.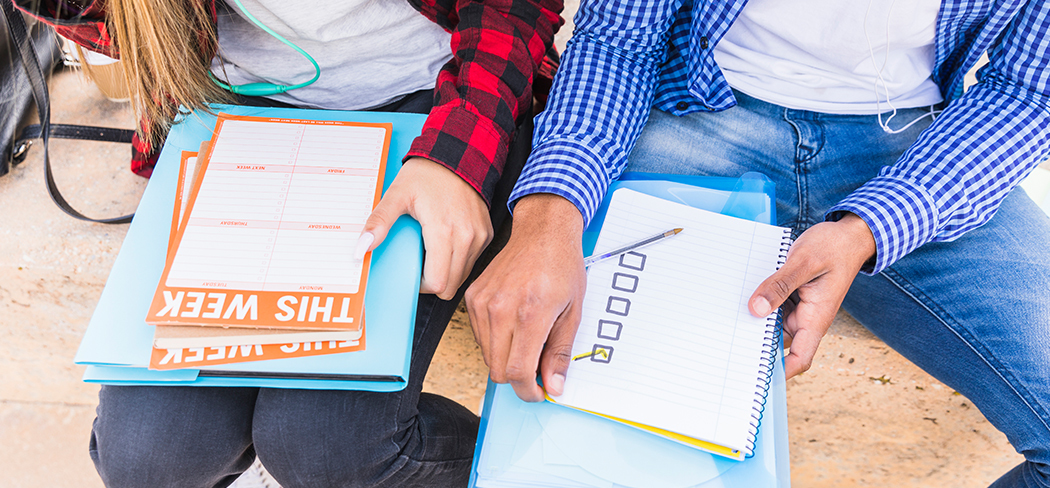 Create push surveys to gain detailed information about your customer's preferences
It's important for property managers to understand what their buyers are looking for. A great way to gather more insights is through the use of push surveys. Questionnaires help with market research or prospect for referrals.
Also, push surveys can work with a Customer Relationship Management (CRM) system. The contact information for those who fill out your survey goes to your database. This web to lead capture is an effective lead generation tool that delivers valuable insights.
Send web push notifications to people browsing through your properties
The real estate industry requires regular and consistent engagement with consumers. The entire home buying or rental process can be a long journey. Thus, potential buyers spend a lot of time researching and comparing prices and locations. This all happens even before viewing a home in-person.
Web push notifications can help keep the intent alive as time passes. Send prospective buyers or renters updates when prices fall or will rise. Also, you can send notifcations on homes that have been bought, which helps create a sense of urgency in buying a home of their own.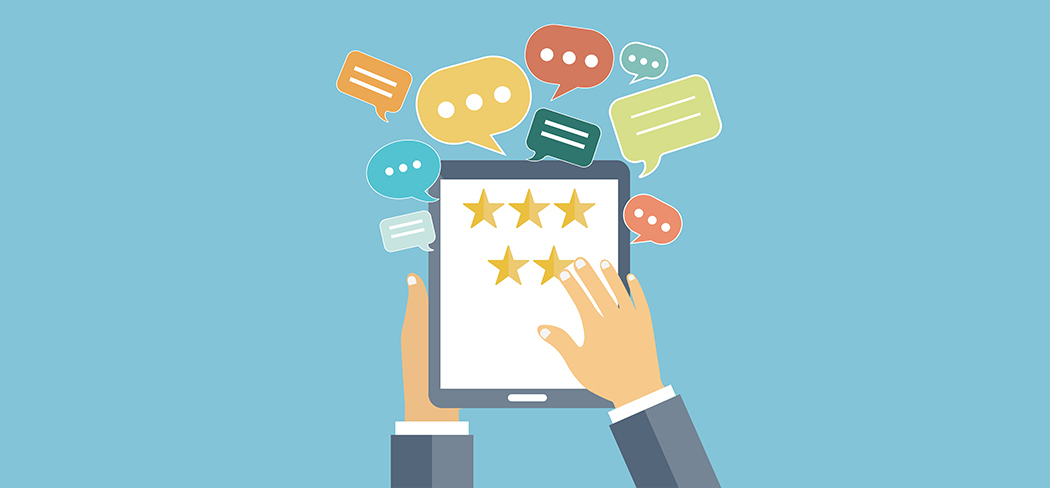 Use number lookup services to qualify leads
Real estate agents get many calls from buyers and renters. With number lookup services, you can go beyond simply verifying the numbers your business receives. These services help turn missed calls into valuable data.
Number lookup services can reveal important information about the numbers calling your company. Before calling back, you can qualify leads or be ready with important information for a better conversation.
Send automated email newsletters with homes that buyers might like 
Sending users a series of emails based on topics like buying a new home can go a long way. It will help keep you top of mind, which will be important when they finally decide to act. An email campaign can go for days, weeks, or even months until your clients are ready to buy.
So, do you need help with real estate marketing automation? Get in touch with our experts, today. We have the tools you need to save time and money.