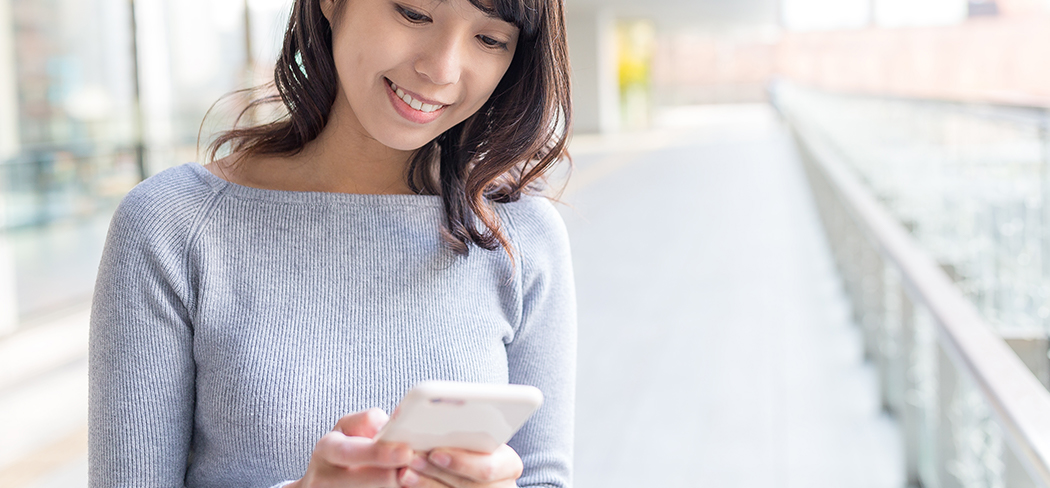 SMS Appointment Reminders to Solve Missed Appointment Troubles
SMS appointment reminders are a great solution for addressing the issue of missed appointments. And, according to the numbers, missed appointments are a big deal. In the UK alone, a staggering 40 million minutes are being wasted for missed appointments each day. Similarly, the US health care industry loses around $150 billion each year as well.
Missed appointment mean wasted time, cash and effort for nothing. So, it's in a company's best interest to find the best solution to reduce these costs. That's where SMS reminders could help.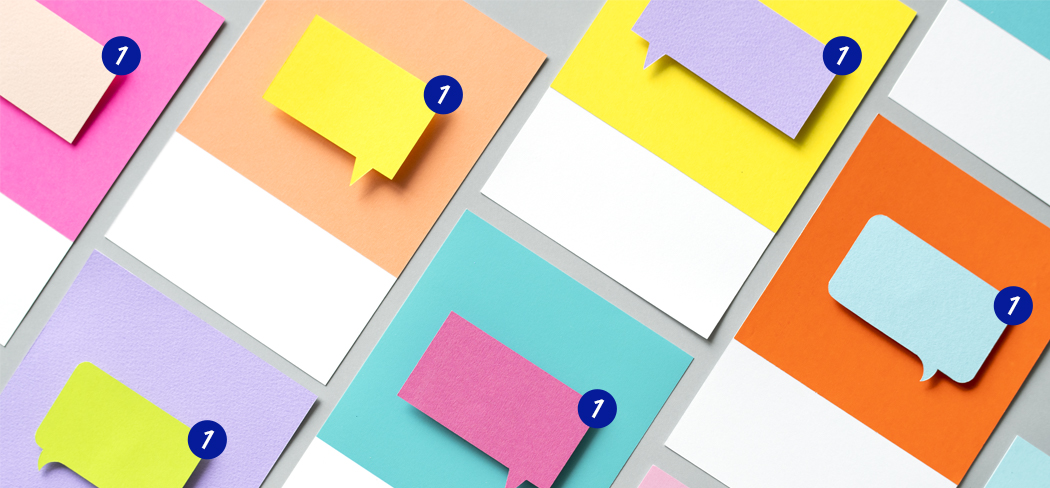 The Problem of Missed Appointments solved by SMS appointment reminders
The small to medium business sector makes up a huge chunk of the entire world economy, and appointment-based systems play a big part. Appointments are crucial for both B2B and B2C purposes and need the support of cash, time and effort.
One missed appointment could seem like no big deal, but missed appointments on a larger scale can surely hurt a company. Aside from losing revenue from a particular appointment, time is also wasted through the process. This can rob a business of precious time and effect other appointments as well.
How can SMS Appointment Reminders solve the Problem?
Chalk it up to simply being human, missed appointments usually happen because people are forgetful. Also, there are other possible reasons, like being too busy, simply deciding not to go.
As a business, being proactive in avoiding such factors is key. This is where SMS appointment reminders work well. These are SMS solutions that allow you to send customized reminders easily.
Simply Remind Customers About their Appointment
SMS reminders can let you remind people you are meeting with, few days or hours before the appointment. In fact, experts suggest you should remind them a week before the appointment, then again about 2 hours prior.
These SMS services can let you customize the reminders too, like including the time, date and place of the appointment. You can also include few contact details for invitees to reach you.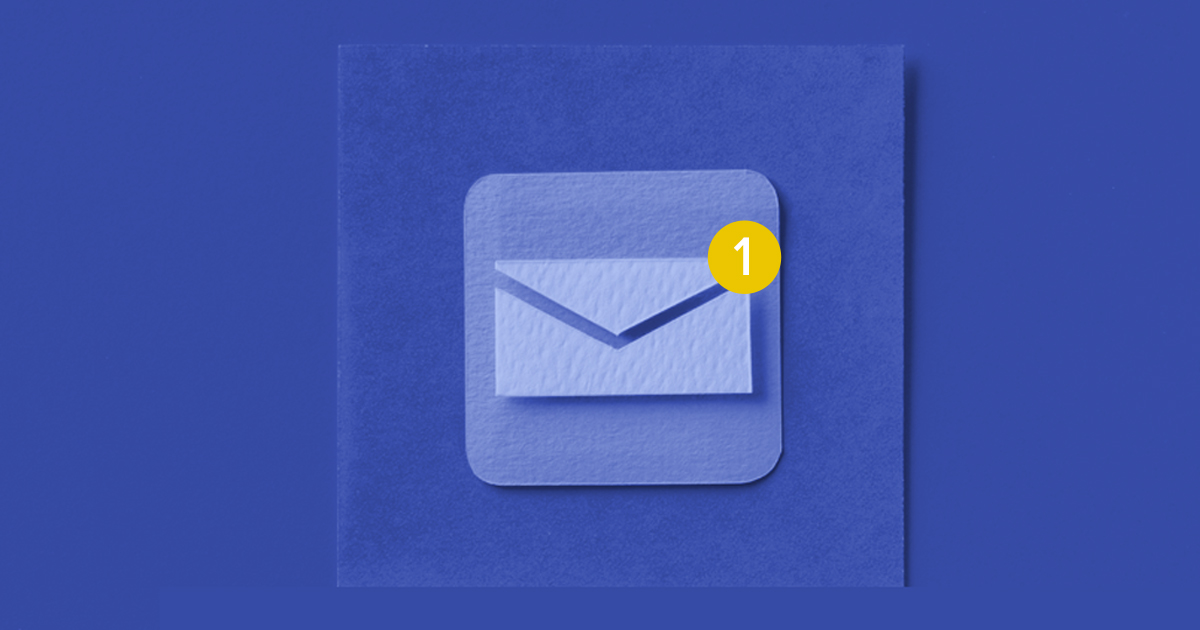 How SMS Reminders help Business to Save Cost
Experts say that SMS reminders can cut around ¼ of a company's appointment costs simply by reminding people to come. They eliminate the amount of wasted time, cash and effort invested. Also, they remove the necessity of resetting an appointment.
In addition, reminding people a few days before the appointment can help them prepare for it. If they think they can't make it, they could inform you ahead of time. This gives you a chance to officially cancel the appointment before you have bigger expenses.
Finally, one of the best traditional methods in sending out reminders is to hire a personal assistant who could do it. So, that means higher payroll expenses and benefits, whereas SMS services are much more affordable.
Find a reliable SMS Reminder Solution
A reliable SMS reminder solution will save your business time and money. Find one like Routee that has a stable platform that lets you customize reminders, and send them conveniently. So, check out Routee.net for quality SMS solutions that help you reduce missed appointments and their associated costs.