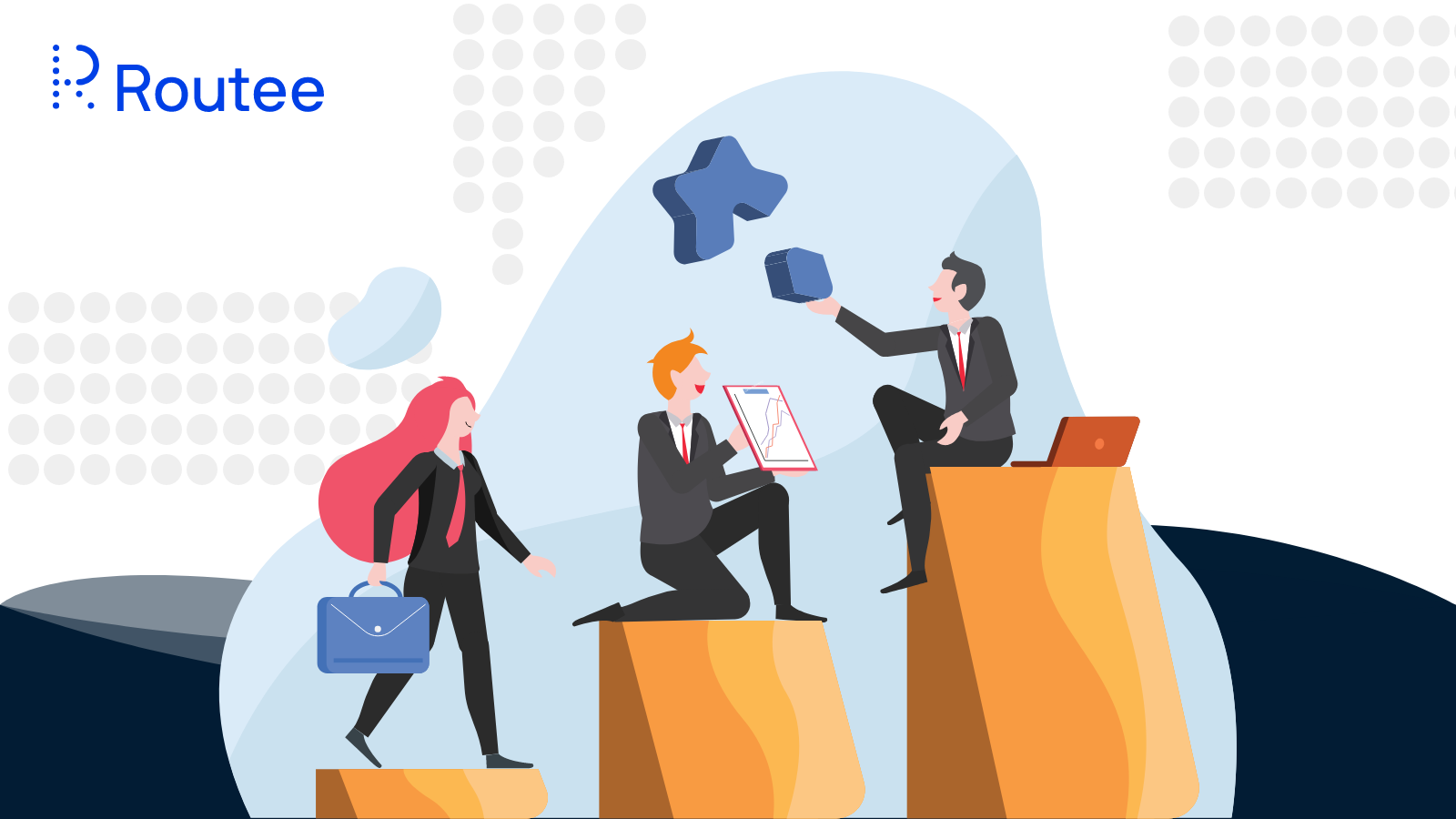 Routee is 100% operational: one thing less to worry about
We all live in an unprecedented situation but keep in mind that you have one thing less to worry about. Here at Routee, we've taken all necessary precautions to ensure that there will be no interruption not only to our services but the level of our service as well.
Being a high tech company and having our teams spread around the world, we know how to operate remotely. This made the transition from office to work from home a relatively easy process. From today on, all our teams are working remotely. For the maintenance of critical infrastructure and the tasks that need physical presence to our offices, we have created a schedule that ensures the social distancing of our employees and at the same time guarantees our seamless operation.
To ensure that we have taken all the necessary steps:
We created a team with the task to organize and coordinate our "Extreme Circumstances" plan based on ISO procedures.
We asked all employees who can work from home to do so.
We ensured that all technical aspects (security, VPN, access to tools, etc) are working properly for all our employees.
We use our procedures map, highlight those who need a physical presence and created a schedule to ensure on-site position staffing.
We contact all contractors & service providers and made sure they have a fail-safe plan in progress.
We asked all our representatives around the world to halt business trips and return to their base.
We constantly inform our employees about the latest WHO directives and ask them to follow the best practices described.
We have created a clear chain of replacement, in case any of our employees got sick or need time off.
We have an open line of communication with all our customers to ensure that we met all the additional demand generated.
For our employees who will continue working in-house, we've taken all the necessary precautions (regular disinfection, access to antiseptic gels, procedures for better hand hygiene, etc).
We keep revising our plan based on the latest WHO directives.
With the COVID-19 we are experiencing an increase in the need for omnichannel communication and digital tools. Messaging channels are more relevant than ever and users expect helpful in-time messages and automation. Routee can help create a positive customer experience and turn the odds in your favor.