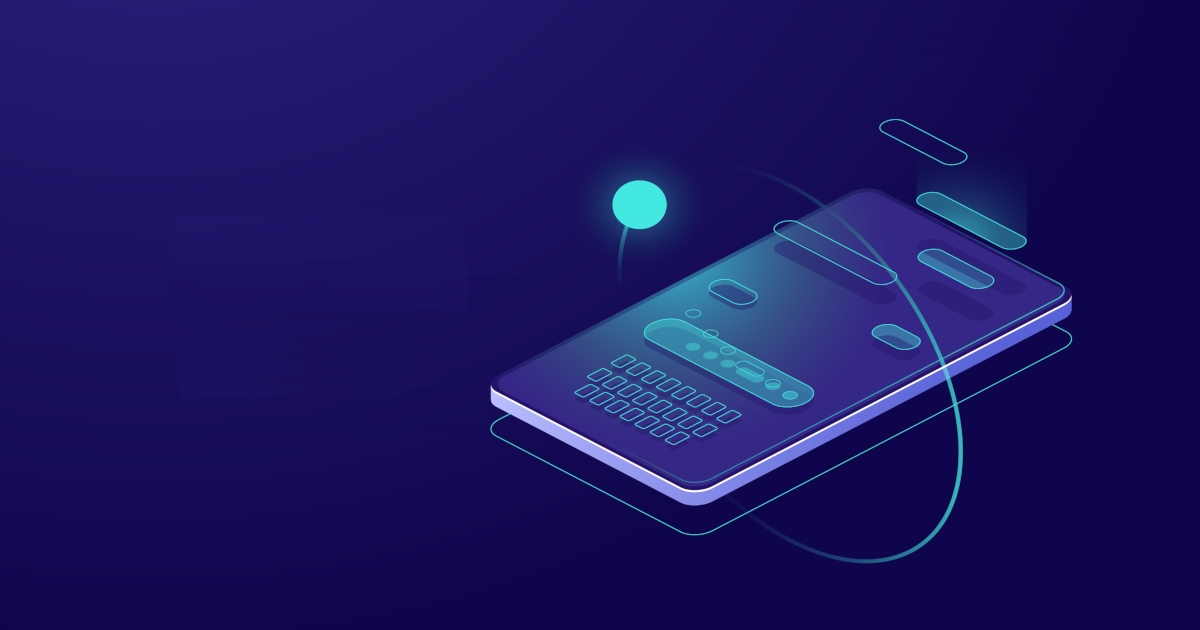 Running a successful SMS campaign in 8 steps
Reading Time:
3
minutes
It is all about smartphone penetration. For brands to remain competitive and retain today's always-connected consumers, they must include mobile in their marketing mix.
But why SMS?
The numbers bear this out:
Over 90% of SMS messages are read within 3 minutes 81% of people couldn't go more than a day without their phone.
Moreover,
• It's simple, cost-effective, ubiquitous, engaging, trackable
• It offers an amazing ROI for marketers
• It's the safest way to reach today's always-on-the-go audience
Are you ready to dive into SMS marketing, but you don't know how? We put together a step-by-step guide to help you plan and execute your SMS campaign:
1. Plan Your Campaign
Successful campaigns require great planning.
• Determine where you are
• Identify what is important
• Define what you must achieve
• Determine who does what
• Review!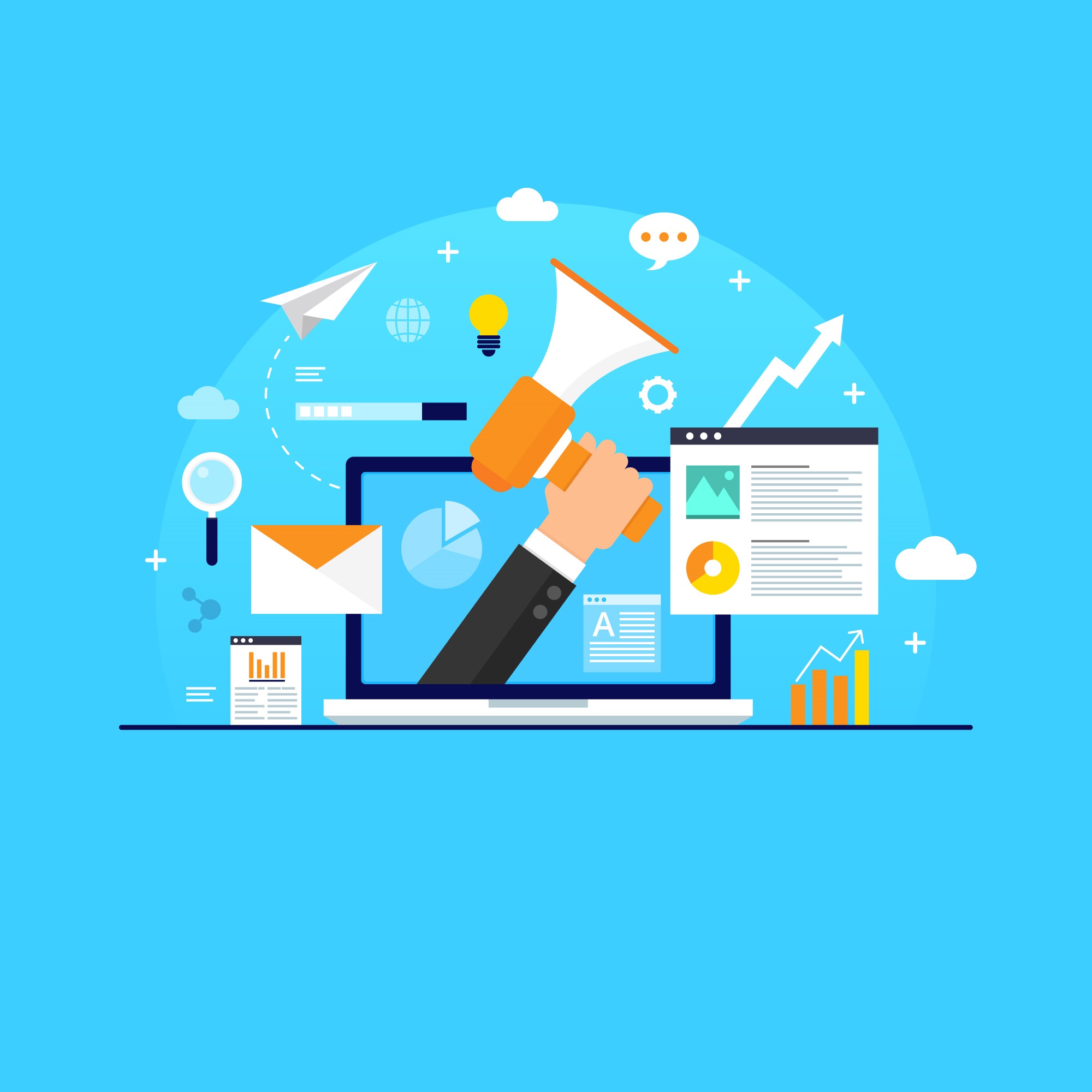 2. Know Your Audience
Segment your mobile audience: demographics, location etc. and make sure you select a platform that provides services such as managing and categorizing contacts (create groups with common characteristics: Custom labels) and sending messages with different content regarding interests, personal information etc.
ex. Men who bought causal clothes in May.
Did you know Routee Platfrom can do this?
3. "Own" your objectives
Set/Define S.M.A.R.T Mobile Goals
S: Specific
What do I want to achieve? Increase sales.
M: Measurable
Increase sales by 15%.
A: Attainable
Can this really happen? Yes. Go for it!
R: Relevant
Is increasing sales by 15% going to affect your overall goal of increasing market share? Yes, right to the point!
T: Timely
Time is money. Plan & start!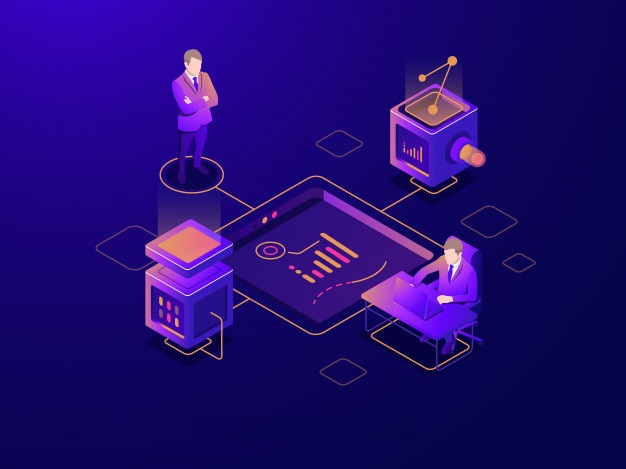 4. Choose the Right Provider
To run a successful text marketing campaign, the right provider should deliver the following:
Have a strong presence in the market with a "strong" clientele.
•Provide assistance and technical support throughout the cooperation.
• Being able to deliver a message through direct connection with networks to any country and mobile network to ensure quality of service and high delivery rates.
• Being able to help you create a new or enhance your existing lists. Regarding the Forms' plugin and its functionality, Routee platform is able to import all the data collected by contact (as a custom label) through web forms on the company's website.
• Its platform must be easy to use and provide functions such as:
– Schedule campaigns
– Message and cost preview
– Personalized messages
– Multiple custom labels for each contact
– A segmentation based on custom labels
– Analytical reports in real-time
– Advanced contact management that automatically identifies duplicates
5. Content
• Create your message
• Choose your wording carefully
• Keep it short: up to 160 characters (Latin) and 70 characters for languages such as Greek, Russian, Chinese, Arabic (Unicode characters), in order to avoid corresponding charges or sending multiple messages.
• Don't be too self-promotional
• Include a short url that will lead the recipients to a webpage, a video, a sound file, or whatever else you want so you can measure the results
TIP: Make sure you understand your market and schedule accordingly. Know the time and days that your audience response best! (Mind time zones)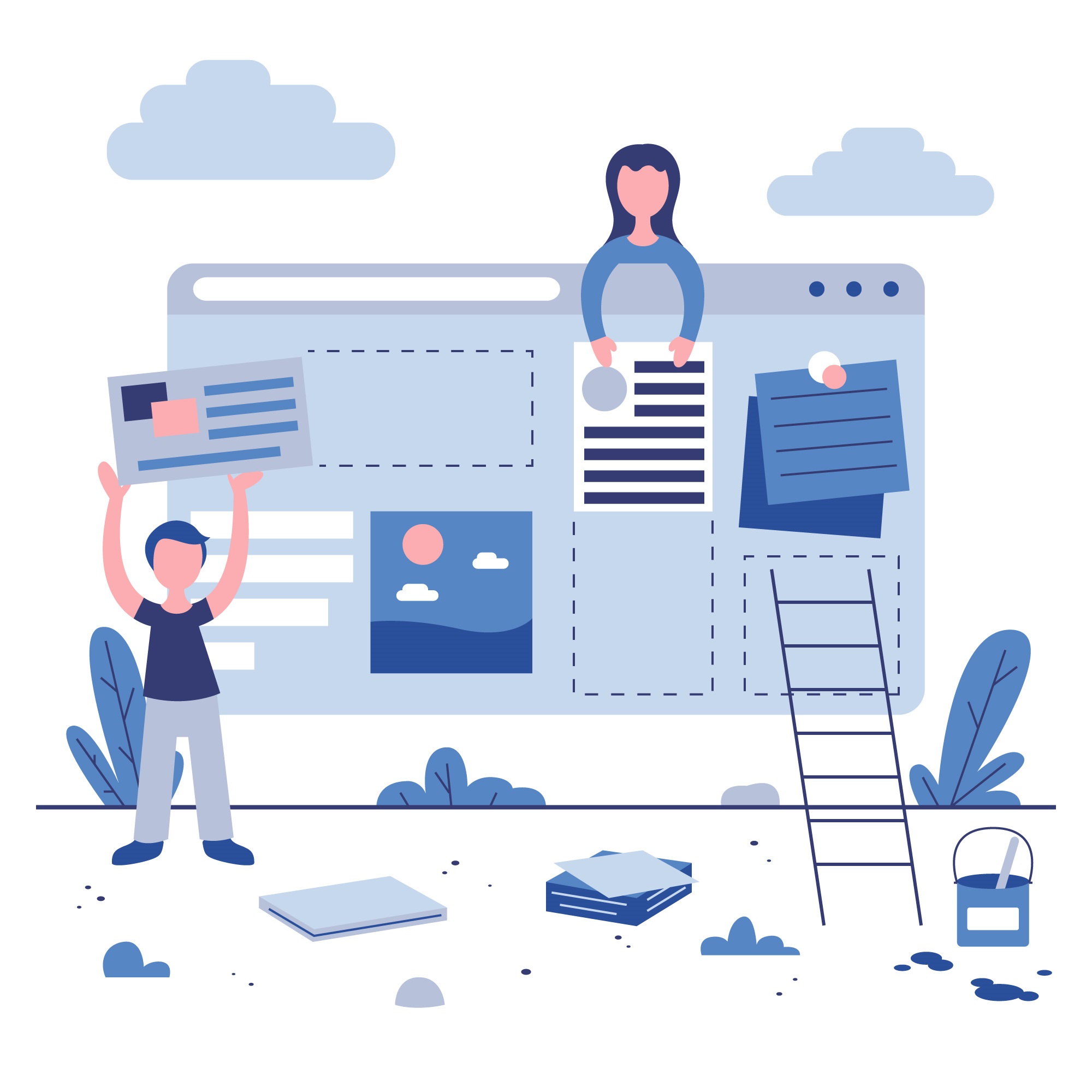 6. Integrate your campaign
• SMS is only a tool. Combine your SMS campaign with other communication tools, i.e. digital or traditional campaigns, to create a 360 campaign, reaching your audience when & where available.
• Combine your SMS campaign with other Routee services, such as email campaigns and voice messaging to guarantee success.
7. Play by The Rules
Don't forget that you need the permission of your subscribers to send them text marketing messages so use your own customers' lists that gave their written or digital consent.
8. Evaluate the Campaign
Track, measure, evaluate and improve your campaign. Repeat. Repeat!
Still seems confusing? Contact us at Routee and let us show you how our web-platform can do it for you!