Reading Time:
4
minutes
E-commerce Exposition 2018 • Athens, Greece
November 24 & 25, 2018
Stand 10A • Exhibition Hall 1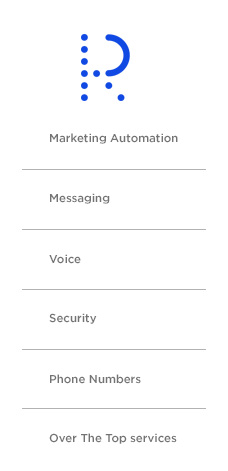 Routee is a cloud communication platform, launched by AMD Telecom, which offers marketing automation and communication solutions to businesses globally, for almost two decades and counting. Our people are committed to providing brands with efficient marketing automation tools in order to facilitate bonds between them and their customers and ultimately increase their conversion rates. We are not just passionate providers of innovative marketing solutions but everything else that comes with unique customer experience.
E-commerce Exposition 2018
We are proud to announce that we will be attending and sponsoring this year's E-commerce Exposition hosted in Athens.
Routee, powered by AMD Telecom, is one of the companies that aim to grow and help other businesses grow with it, not only in Greece but also globally.

E-commerce Expo is the only event in Greece that offers direct contact between its service-providing exhibitors and its e-commerce specialized attendees. Discover how your e-shop and generally your business can find solutions to existing problems and how to optimize results by improving your marketing strategy, with Routee's marketing automation.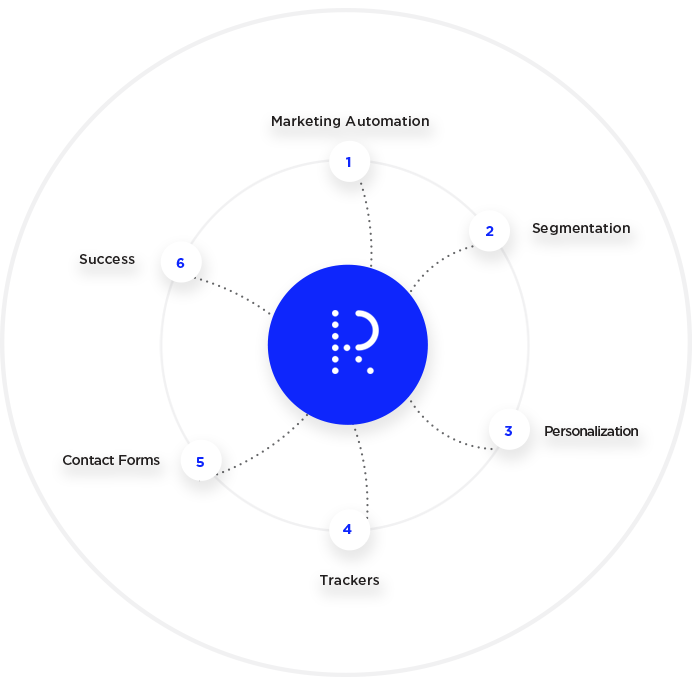 E-commerce remains one of the most dynamic areas of digital entrepreneurship and continues to present –using as a catalyst all the new and innovative capabilities of technology- exponential growth, both internationally and more substantial in our country
Increase your brand awareness by setting up marketing and sales funnels that engage your visitors throughout their whole Journey and convert your leads into customers that actually purchasing your products.  Accomplish your goals by utilizing omnichannel communication workflows with adjustable fallback channels, segmented campaigns and personalized messages:

Marketing Automation
Marketing & Sales Funnels, Workflows, Segmentation, Triggers

Messaging
SMS, Two-Way SMS, Short Code, E-Mail Messaging

Voice
Voice Messaging, Two-Way Voice, Click to Call, Text to Speech, Cloud IVR

Security
Two-Factor Authentication, Number Lookup, Number Validation

Phone Numbers
Virtual Numbers, Tollfree Numbers

OTT (mobile apps)
Viber, WhatsApp, RCS, Push Notifications
Zappeion Megaron, Athens at November 24 & 25
Stand No 10A • Exhibition Hall 1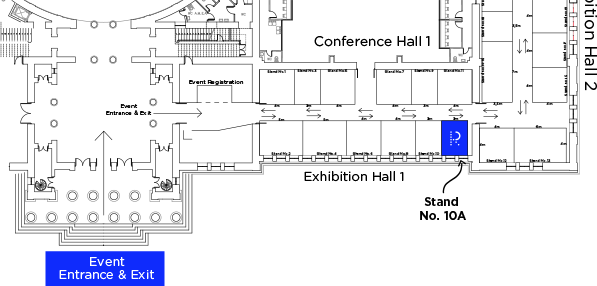 E-commerce Expo Workshops
What to expect from us
Our team will also be taking part in the e-commerce expo's organized workshops in order to present best practices and provide in-depth information to attendees about new trends in digital marketing strategies. Learn how omnichannel communication using segmentation and personalized messages, builds up additional revenue and increased website traffic.
Workshop:
Sunday, November 25,
11:30 – 12:30
Feel free to hop by our booth anytime during the event to meet our team and learn about what Routee can do for you.
Our Team: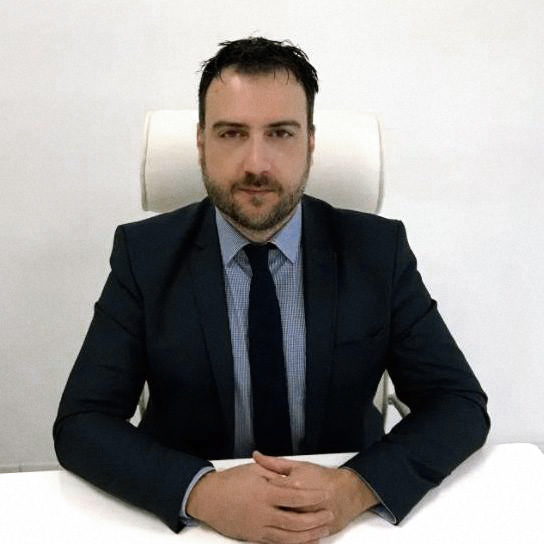 Michalis Roussos
HR Director

Dimitris Tsiganiotis
Digital Development Manager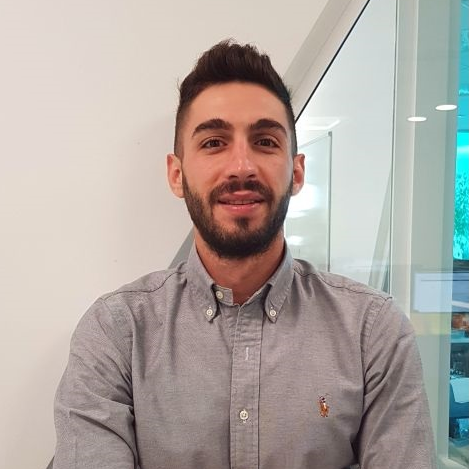 Vasilis Polizonis
Digital Development Executive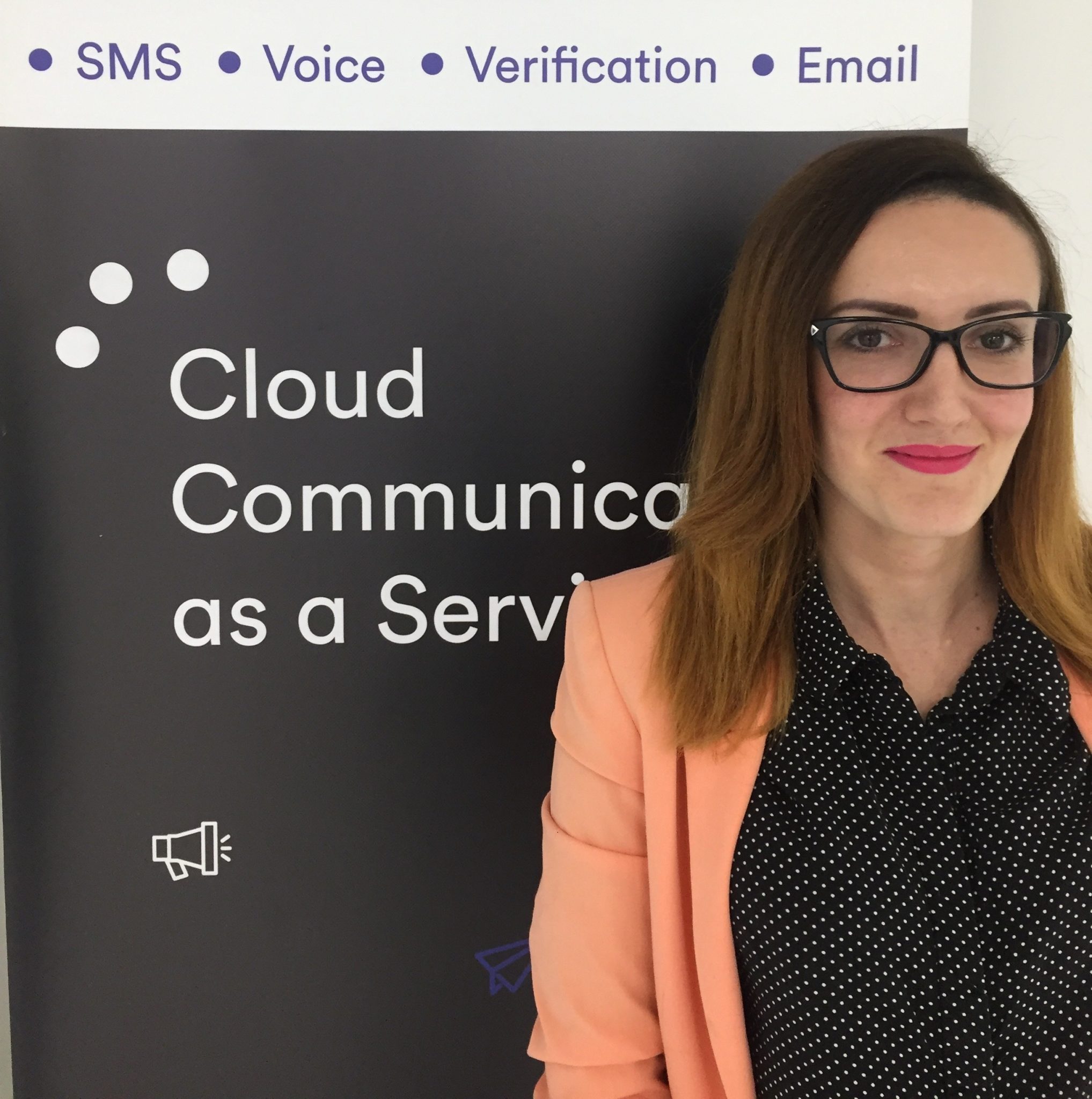 Maja Kecha
Digital Marketing Manager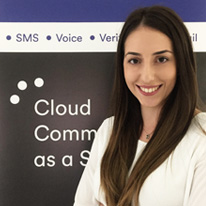 Katerina Malliara
Digital Marketing Executive
If you have any questions about the event feel free to:
send us an email at marketing@amdtelecom.net 
call us at +302394020336 or +2394110947/8