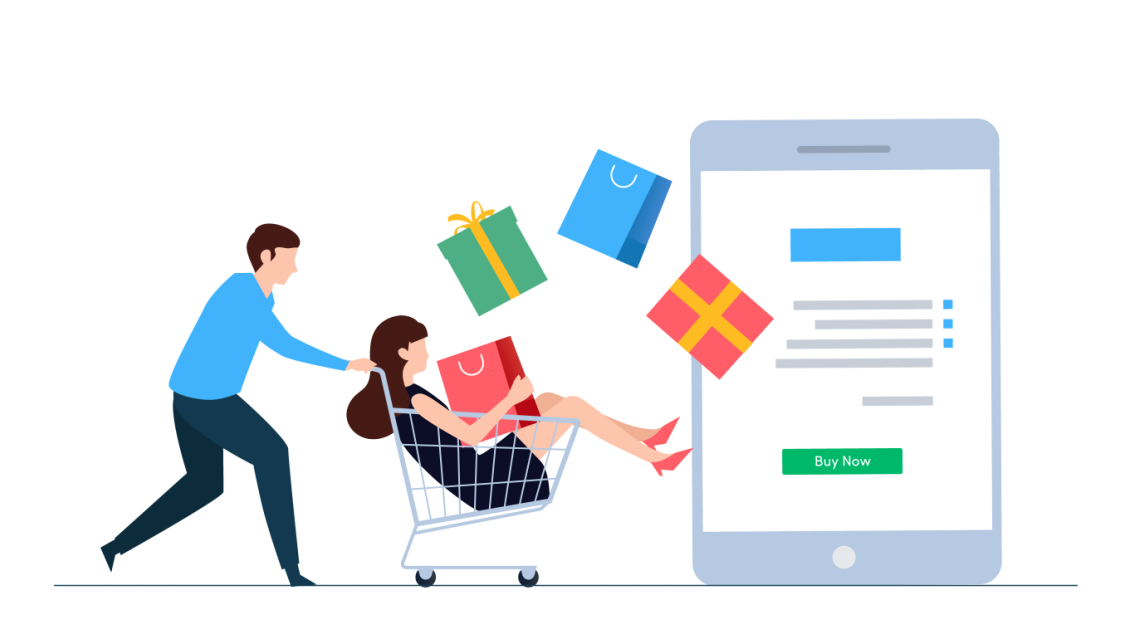 Black Friday campaigns made easy with omnichannel communication
Black Friday is usually celebrated on the last Friday of November in the US and other parts of the world. The term and the commercial initiatives that it encompasses became globally known along with the widespread use of the World Wide Web. Online businesses based in the States adapted a long-standing sales event for the digital age, and fairly quickly this caught on and excited a worldwide audience. It is quite rare these days not to receive a Black Friday campaign when the day approaches, regardless of where the business sending the marketing communications is based geographically.
Countdown to that one Friday of the year
Online customers anticipate the offers and discounts that this day brings, planning purchases that they might have postponed for a long time, in the hope of paying significantly less for a product that they coveted for a while. Following the browsing behavior of online shoppers through a marketing automation platform, it is quite evident that the purchasing of products taking place on Black Friday have been planned many days or even weeks before the main event. Knowing the desires of customers ahead of time, can help businesses prepare accordingly, ordering the necessary inventory and fine-tuning their infrastructure mechanisms for the traffic of the big day. Most importantly though, companies can prepare an informed communication campaign, targeting every one of their customers with the right countdown to an offer they can't resist, building up their excitement to drive sales above expectations.
With the use of a marketing automation platform such as WayMore, businesses can track the customer journeys of website visitors, creating an informed overview of who wants what, to launch tailored and high-targeted automated Black Friday campaigns. Engage with your most valuable audience, your contact list subscribers offering all that they need and entice your casual visitors with a customer path that leads to a successful purchase, through the exact science of data segmentation.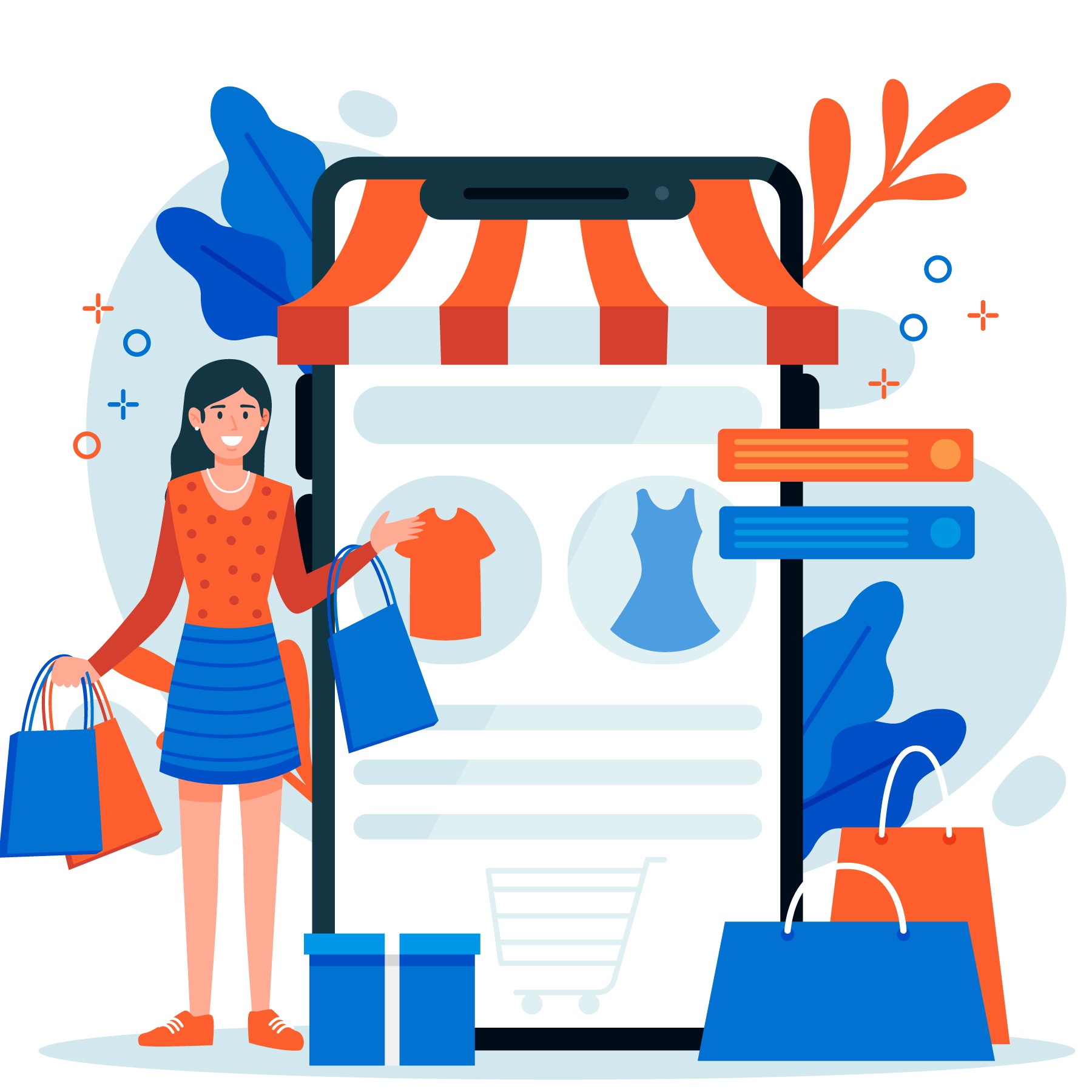 Black Friday is the Siren's Call for spontaneous purchases
Another substantial piece of the sales pie is the spontaneous purchases occurring this particular day due to effectiveness of the marketing engines that drive the commercial impact of every company online and offline. This customer segment of the global online market, the spontaneous shoppers is the target audience for many Black Friday campaigns.
How can any online retailer generate business on Black Friday?
The answer is omnichannel communication marketing. Reaching your audience with personalized offers days before the big day arrives, builds the anticipation needed for a succesful marketing strategy.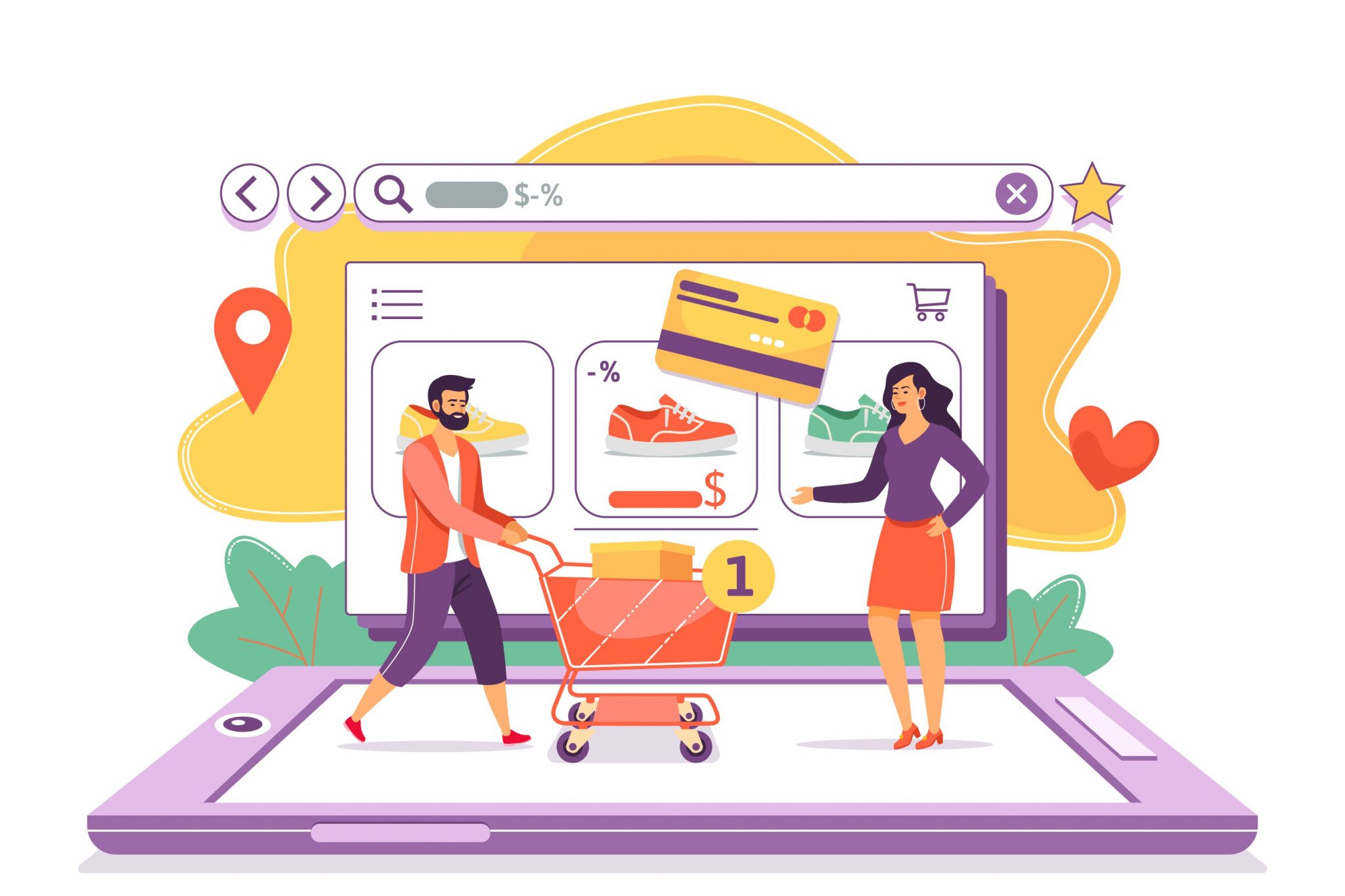 Omnichannel Black Friday campaigns for that perfect pitch
Customers who have agreed to receive promotional communications from a retail business they follow, expect to be rewarded for their loyalty with the right offers once Black Friday arrives. Sending out personalized mega offers is a sure-fire way of making a that big sale on the day.
Reaching your customers on their preferred channel, provides a convenience that boosts the perceived value of your company and reminds them not to look elsewhere for the shopping of that day.
Black Friday Alerts
Find, adapt and deploy easily all the necessary tools for an effective digital marketing strategy. Choose messages, alerts, push notifications and emails for your Black Friday campaigns that are tailored to your business needs.

Email Offers
With the use of email marketing offers, all laid out in rich and day-appropriate visuals, customers will be inspired to not let this special day go to waste. Ready-made Black Friday templates that entice and engage will help your company stand out from the competition.

Push Notifications
Push notifications on the web or on mobile devices, with the right copy and imagery will also be hard to ignore, driving more sales on the day and creating brand awareness little by little.

Messaging Apps and Social Media
Loyalty is also helped with the use of timed messaging on the communication platforms of choice. Engaging with customers on Facebook Messenger or Viber, will allow your messages to be read and acted upon. Streamlined communication compliments the buying experience and drives sales. For the businesses who thrive on customer interaction, even the use of an offers' chatbot that "understands" what the site visitors want, can help build a prospective buyers' list, ready to be catered for on Black Friday.
So.. what is the Black Friday Campaign secret?
It's simple! Reach your audience with personalized offers days before the big day arrives. It builds the anticipation needed for a winning marketing formula:
what the customers need, at a price they can afford, on the right time.
Leverage the power of omnichannel communication for your Black Friday marketing campaigns, starting today with a visit at Routee.net.
Start your Black Friday Campaign today!