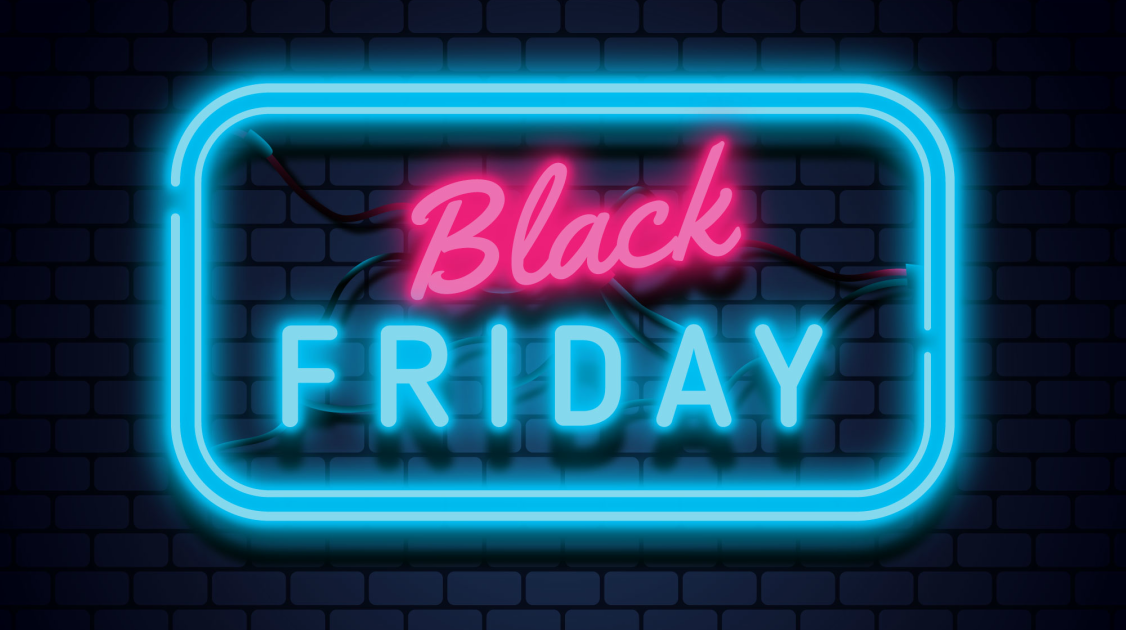 Is it too late to run a black Friday campaign?
Ready, set, GO!
Online campaigns for special events, like Black Friday can be launched with the click of a button, if the right automation tools are used.
Omnichannel communication platforms like Routee, offer this functionality to businesses that need to launch multichannel campaigns to thousands of subscribers effectively, enjoying high open and read rates. This is of particular significance when time is of the essence.
With a subscribers' list at the ready, businesses can send out timed Black Friday campaigns within minutes, using pre-designed templates to capture the attention of their recipients.
Instant drag-and-drop functionality is now a key feature of an advanced communication platform like Routee, making the process of creating and launching campaigns as easy as tapping on a CTA button.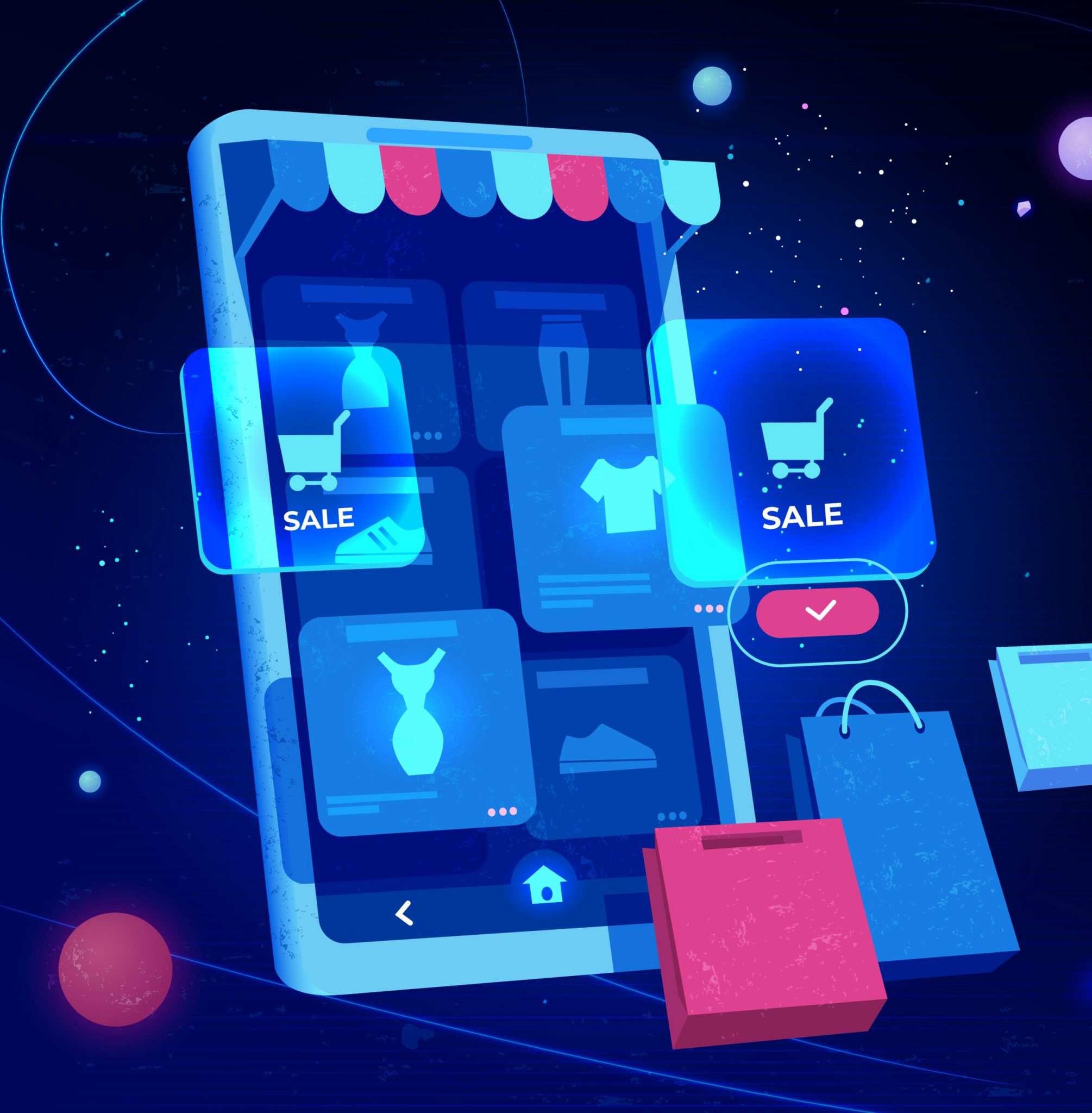 Get your subscribers in the Black Friday loop
Sending a Black Friday-themed email is as easy as choosing the right template. Create visually enticing product offers with rich graphics and colors to invite even the most reluctant of shoppers.
Easily add click-to-action buttons in promotional emails, push notifications and RCS messages, to lead customers to the right offers, without wasting their time in searching through your entire product catalogs.
Finding the right offer in seconds after receiving a marketing communication message, effectively keeps the competition at bay. Customers love to shop from trusted shops, without moving to and fro, logging into multiple retailers or expecting different packages to arrive.
Through effective communication automation, all your campaigns can be on the air within minutes. Black Friday promotional messages in the form of emails, SMS, Social Media messages and Push notifications can all be launched with the click of a button, to reach recipients on their preferred channel.
There's must be something for everybody on Black Friday
Regardless of the type of business you run online, a Black Friday promotional campaign is bound to increase the incoming traffic and sales on your website.
Jumping on the bandwagon of built-up anticipation, any business can make the best of that single day, to place its brand on the map of reputable companies that offer the best for their customers at the best possible price.
Increase brand awareness by advertising your most exclusive offers. Make that real bargain price attainable to a wider audience and assist your clients in getting what they need with direct links and functional CTAs.
Facilitate purchases with the right message on the right channel and even the most skeptical of your subscribers will choose to grab that one-time offer.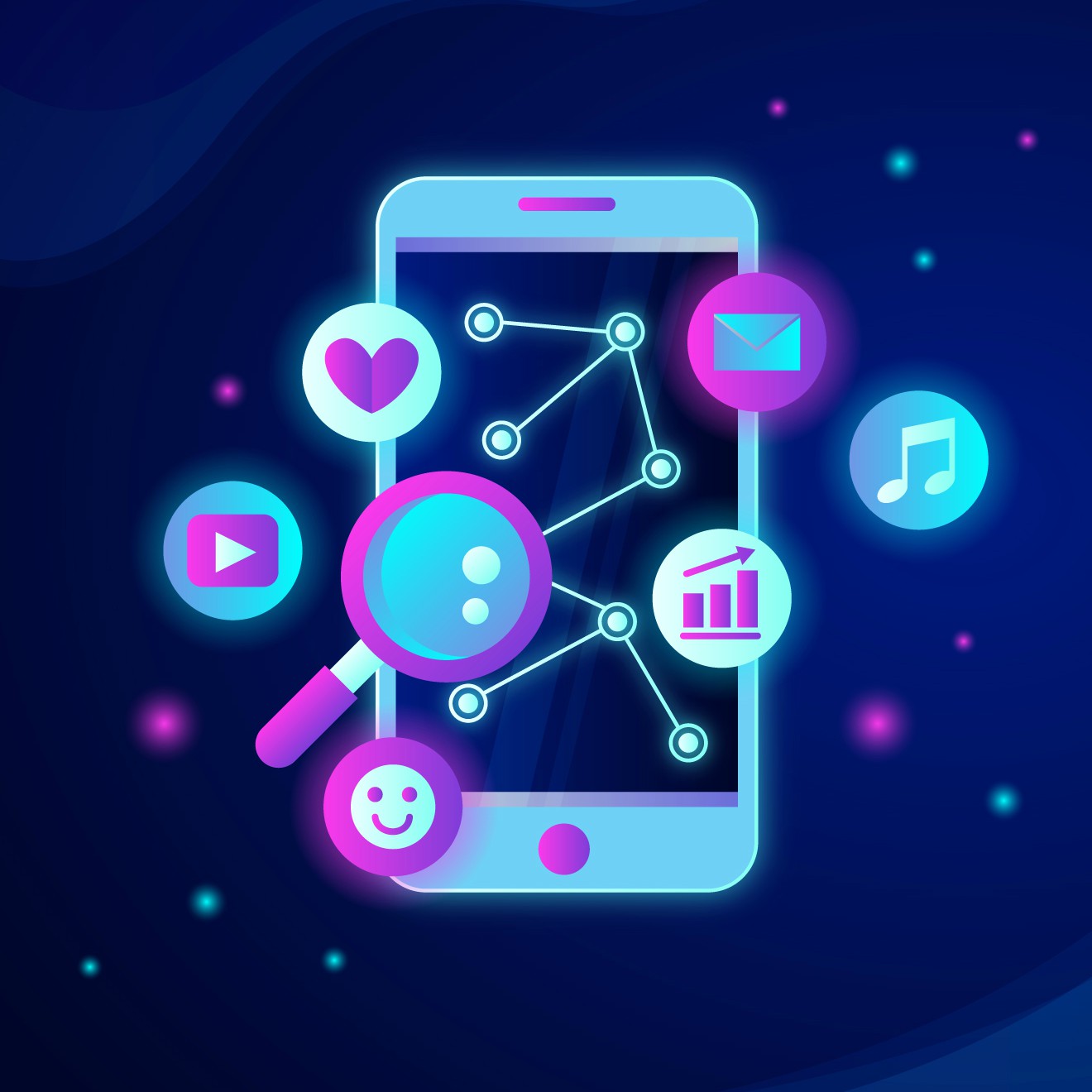 Out of the red and into the black
Simple, Timely & Efficient
Save on time and resources this Black Friday with an omnichannel communication platform that enables you to launch marketing promotions within minutes.
Effective Omnichannel Targeting that converts
Reach and engage with your customers on their preferred communication channel to increase open & read rates. Drive conversions, upsell and cross-sell products through targeted messages and inviting CTAs.
Routee is your Black Friday right hand
Take advantage of a fully automated platform that determines the most optimum channel of communication to drive engagement and increase sales. Enhance your brand awareness and boost customer loyalty with the use of intelligent automation by making your presence felt in the Black Friday shopping momentum.
Start your Black Friday Campaign today!