5 reasons why you need to launch your Cyber Monday campaign
Cyber Monday is an online tradition that you need to be part of
Cyber Monday follows the tradition of Black Friday, only this time, all offers are available strictly online. In the age of digital communications, Cyber Monday is a great, hard-to-miss opportunity for vendors to promote their latest offers to a wider audience, such as subscribers, website visitors and casual onlookers.
As the internet becomes even more integral in the shopping habits of millions of users, Cyber Monday has become an online tradition. Being part of this tradition is expected from any company that maintains an active presence in the market.
Choosing the right communication platform is vital to the success of all our marketing messages. Engaging your subscribers depends not only on the message itself but also on the channel that this is being delivered. Routee is the perfect partner in your efforts to make the difference this Cyber Monday.
How to move the big stock
Cyber Monday is the perfect time to swift inventory that has not been sold on Black Friday. With even bigger discounts and bundle offers, the Cyber Monday deals tend to prompt even the most reluctant shoppers into action.
This is one of the main reasons that your company needs to adopt an effective marketing communications strategy and target customer demographics who might appear more resilient in the traditional sales tactics of Black Friday.
With Routee your business can swiftly send:
• Rich email communications with bright, day-appropriate visuals and large titles touting massive offers and discounts.
• Properly timed messages, on the days before the main event and even on Cyber Monday itself to remind subscribers of your hottest deals, along with a click-to-action button or direct links.
• Marketing communications on the most appropriate channels per recipient, be it FB messenger or SMS, to maximize open & read rates and convert with the anticipated results.
• Enticing, personalized content that has the power to catch the attention of your subscribers and invite them to your online establishment.
5 Reasons why you need to launch your Cyber Monday campaign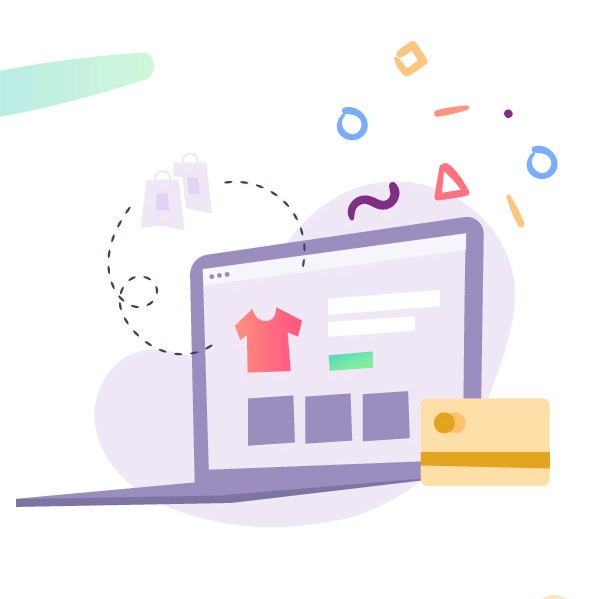 Analyzing your Cyber Monday website traffic will help you understand where to focus your marketing efforts for the upcoming Christmas period. Knowing what products or services appear to be popular, will help you prepare your inventory accordingly.
Having an updated subscribers list to target for your next marketing campaigns and knowing which of your contacts are more receptive to your messages, will grant your business the audience it needs to engage and convert successfully.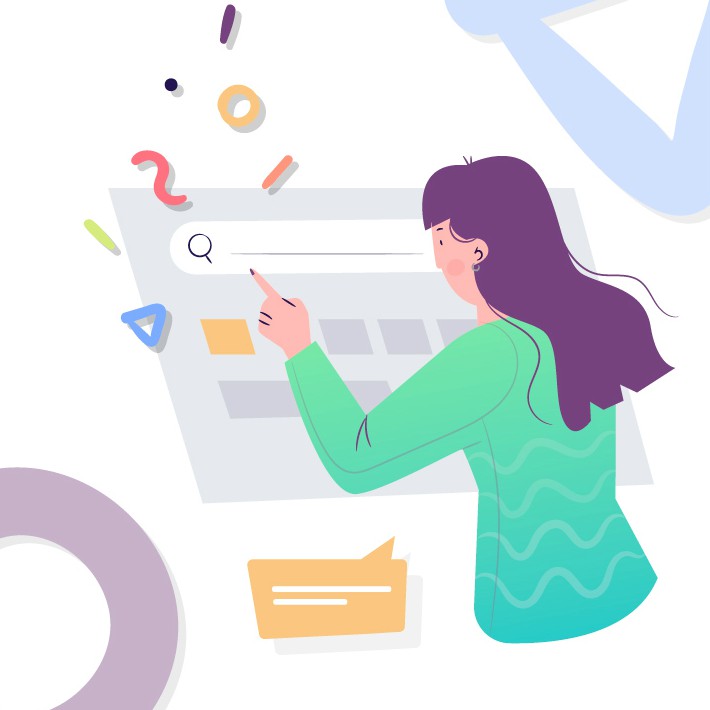 Processing payments and shipping products successfully during Cyber Monday will help your company acquire loyal customers who would return to your website for their Christmas shopping needs.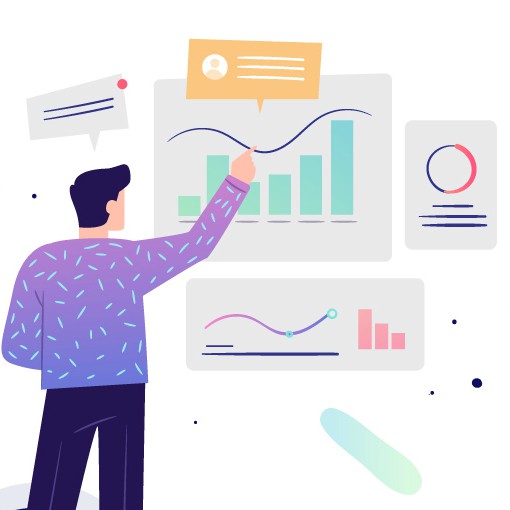 Driving traffic to your company website on Cyber Monday will be an opportunity to test your entire marketing efforts and allow for critical adjustments before the holiday season begins.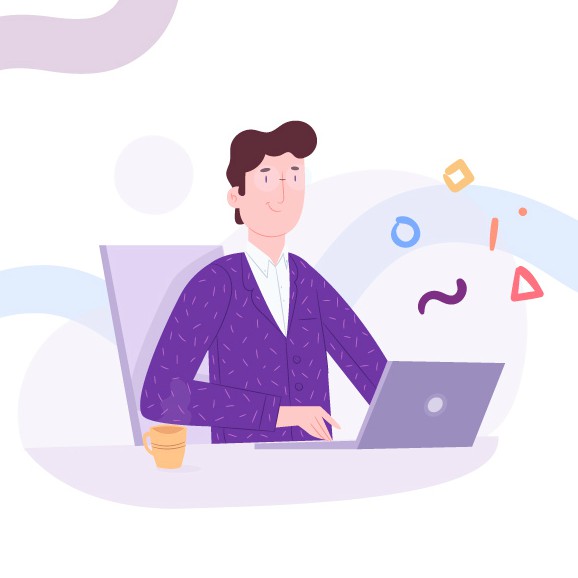 Sending out promotional messages on many different channels for Cyber Monday will help you determine the most effective way to reach your own audience. Based on demographics and the unique characteristics of your market, Cyber Monday is the perfect opportunity to fine-tune your communication channels and save substantially in the next campaign.
Cyber Monday or is it Cyber Week?
Cyber Monday sales are becoming increasingly more popular and bigger in volume than Black Friday. Such is the turnover of the exclusive offers on the day, that it is no wonder that the duration of the sales period has been extended. Cyber Week is now the new term encompassing sales that start on Black Friday and span in the entire week starting with Cyber Monday.
This major online commercial event is the best opportunity for businesses to increase their presence on the web, as a trusted source of goods and services. Due to the critical importance that customers place on trust for online vendors, a successful marketing campaign needs to be planned with care and be launched through a dependable omnichannel communication platform.
Routee can be the right partner for any company this Cyber Week that aims to launch its promotional offers to the right audience with success.
Whether it is an email or a message on Viber, Facebook Messenger or SMS, the omnichannel communication approach will determine the best available channel to deliver promotions, offers and mega discounts effectively.
Start your Cyber Monday Campaign today!