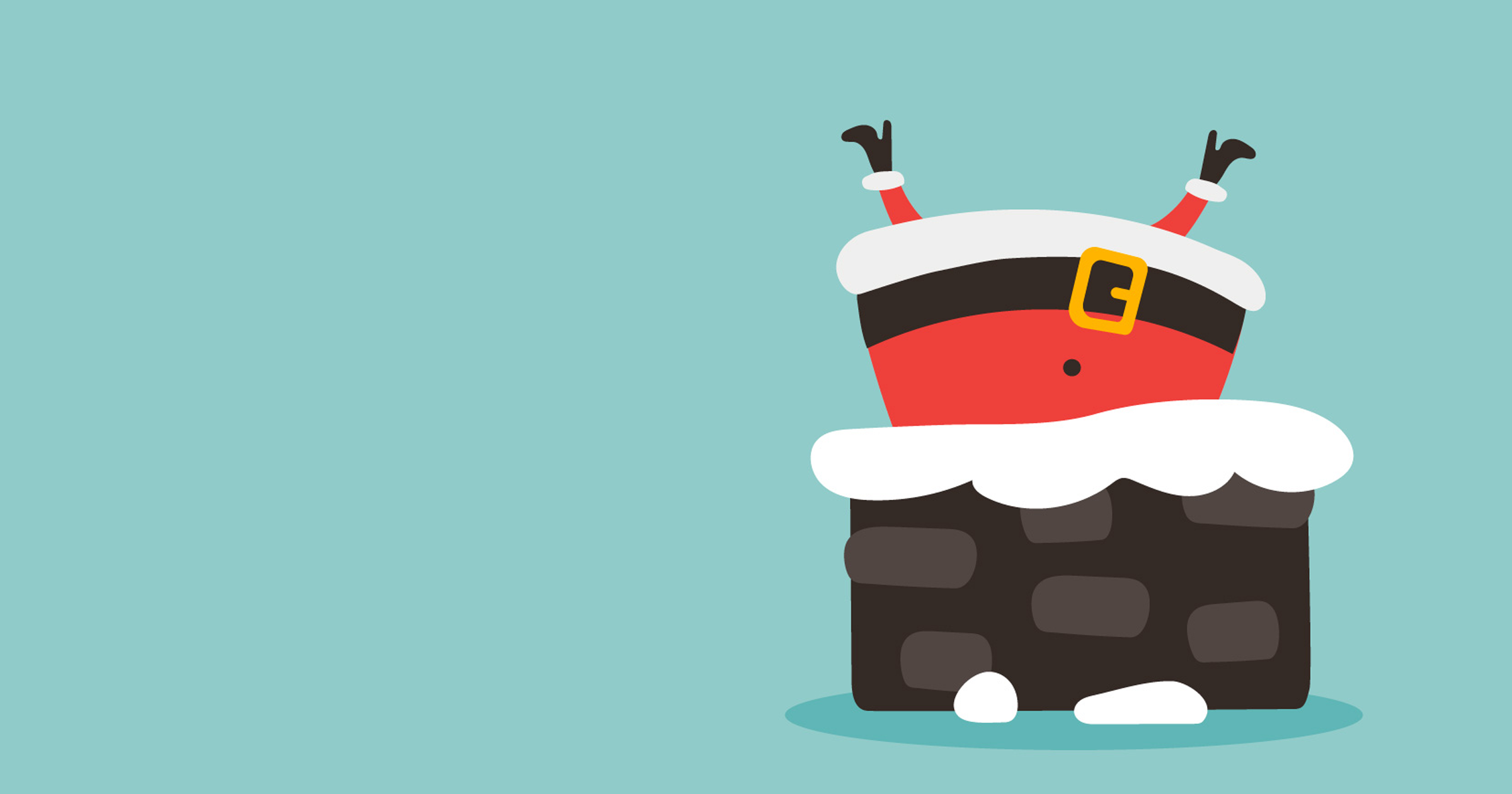 Christmas marketing campaigns to reach every smoking chimney
Christmas is the perfect time of the year to launch your omnichannel marketing campaigns. Holiday shoppers are happy to receive promotional offers that would inspire them into action. The collective mood is just right, the wallets are on the ready and the eyes are fixed on the prize: that perfect Christmas gift for everyone's loved ones.
An intelligent digital communication platform like Routee can help your business reach your subscribers on the right channel with the right message.
Promote your Christmas offers on all available channels
Reach your audience leveraging the power of digital communication.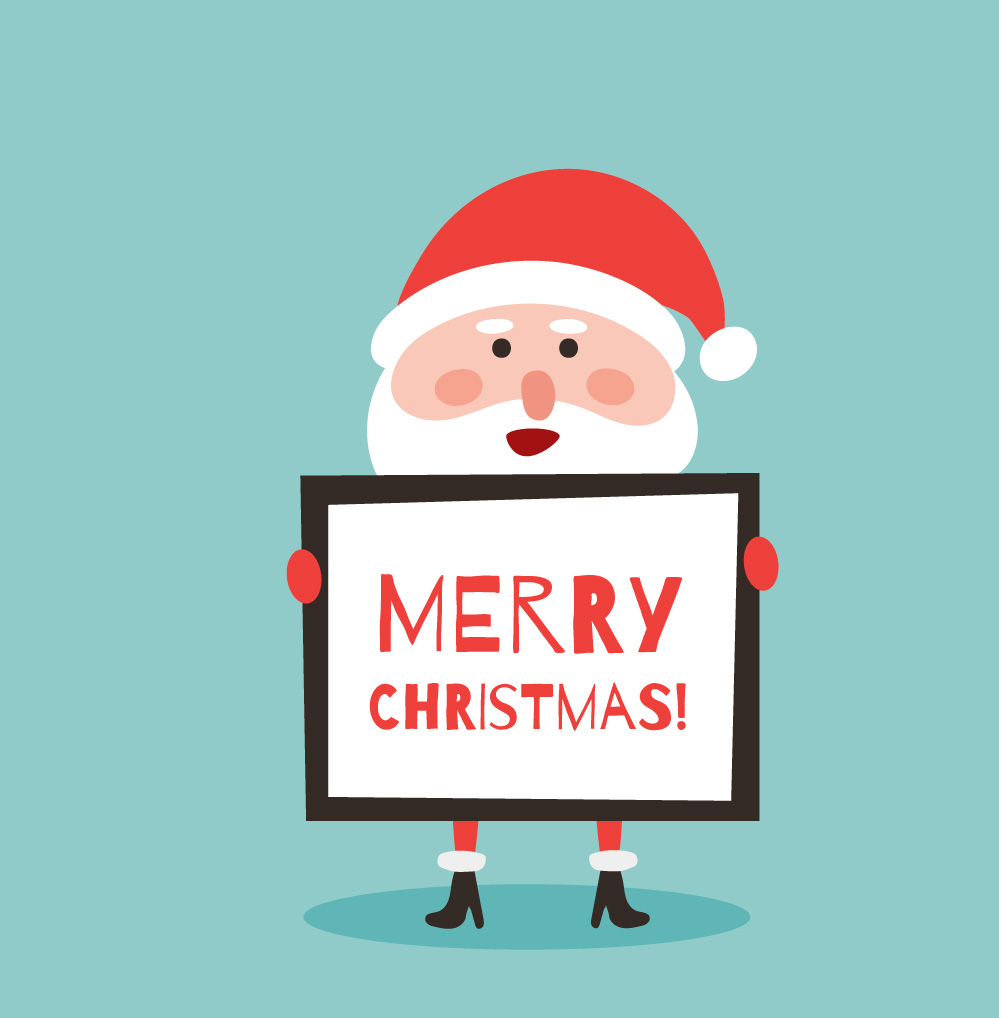 ►Send Christmas-themed coupons via SMS
►Promote your holiday inventory in content-rich emails
►Engage in conversational marketing through Facebook Messenger & Viber
►Find out all about your customers' Christmas wish list with customized Forms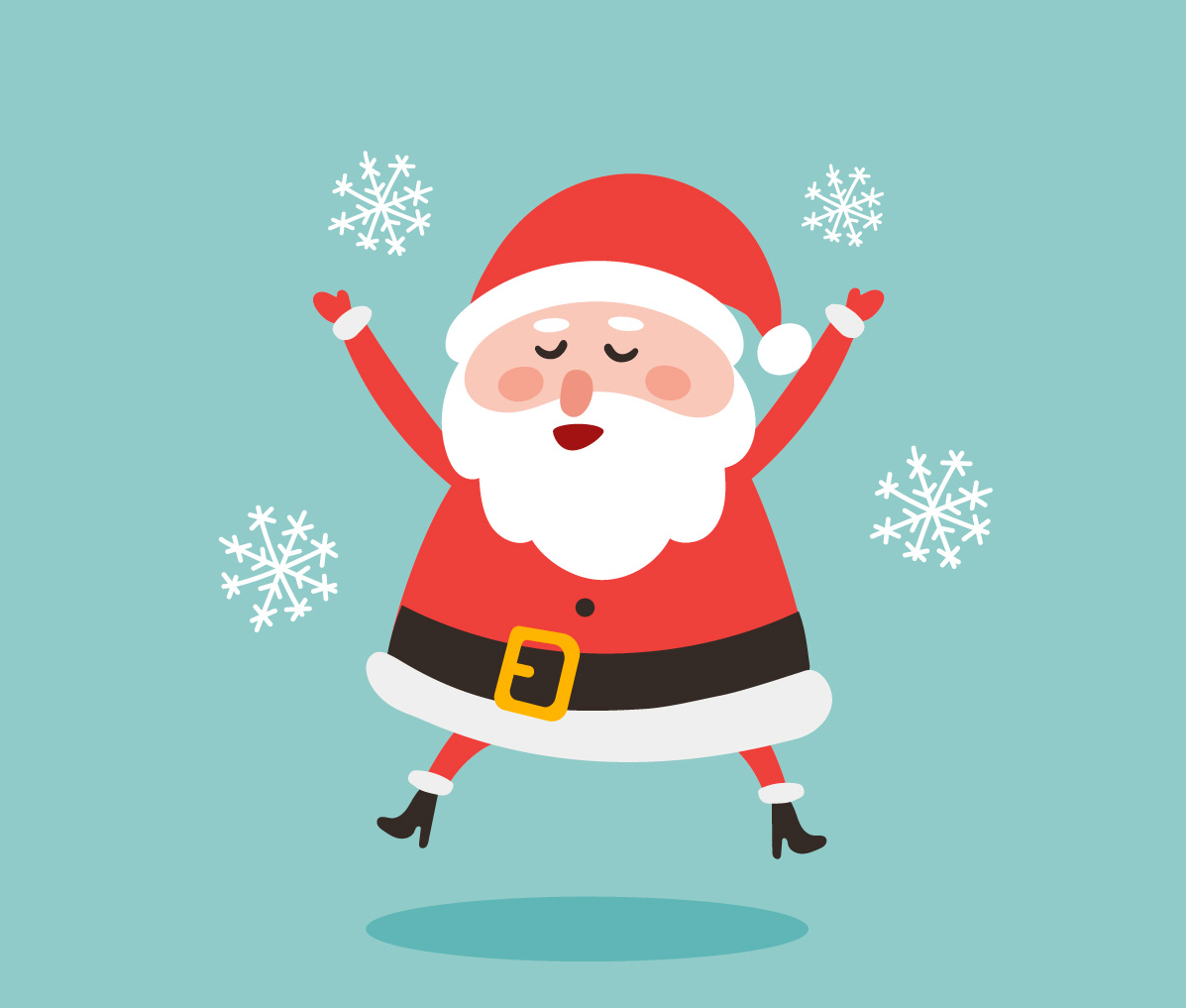 SMS is the wiseman's bearing gift for your Christmas Marketing Campaign
Send Christmas-themed coupons via SMS and invite your subscribers to come and visit your online or physical store to claim a special Christmas offer. Getting the attention of your subscribers during the holiday season is not an easy task. Fortunately, with the right communication strategies, your business can get ahead of the competition and increase brand awareness.
Content-rich Emails for maximum engagement
Christmas is a holiday season full of bells and whistles. The vibrant greens of the Christmas trees and the bright reds of the mistletoe, along with the colorful adornments that dot the festive atmosphere are ideal attention-grabbers. Rich visual email templates can entice your subscribers to come and shop at your establishment, with hard-to-miss CTA buttons that drive conversions like no other.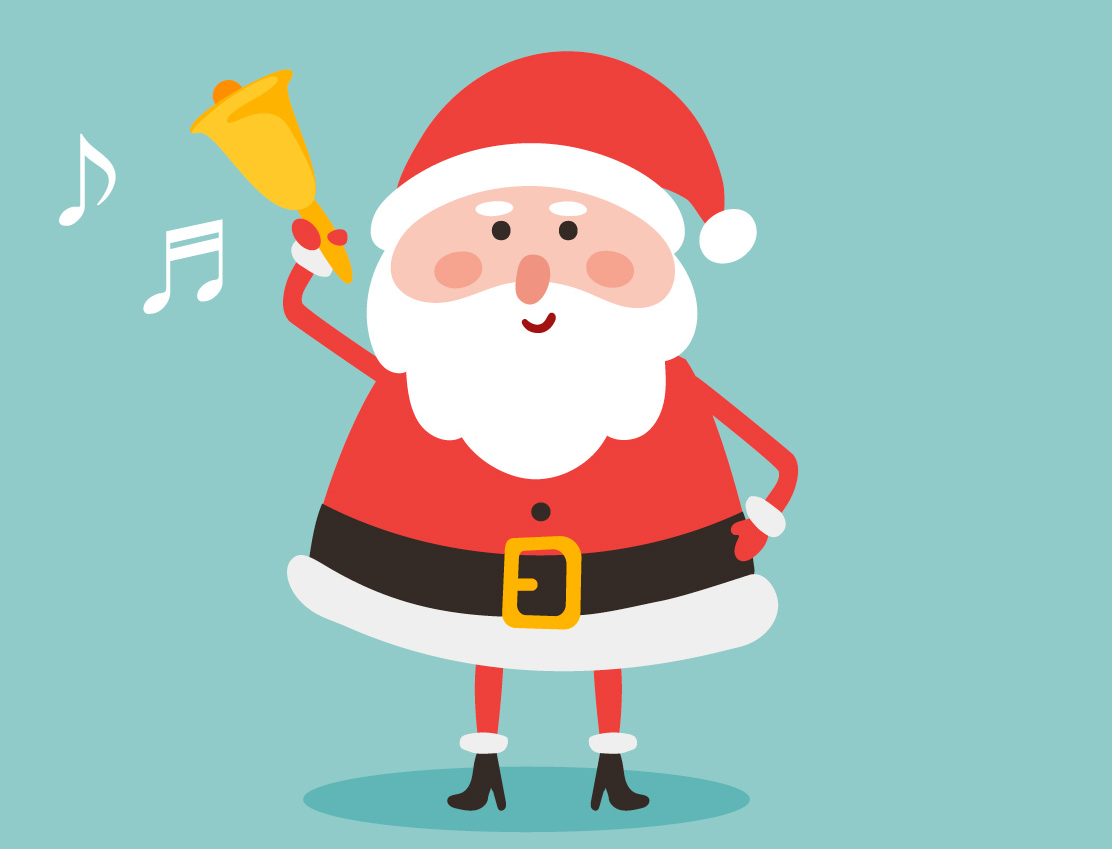 Social Media apps to keep that communication channel open
Reaching your audience on their mobile devices while planing Christmas shopping escapades is a great way to increase brand awareness. Exchange gift ideas and holiday tips with your subscribers on their favorite channels and offer links that direct them to the advertised offers. This ease of interaction will increase customer loyalty to new heights that will naturally maximize your sales and revenue.
Find out what your customers really need with Forms
Knowing what your customers have in their wish lists can help your business prepare and offer products and services successfully. With the use of customized Christmas forms you can set up easily in a few minutes, Routee can help you prepare for the holidays building anticipation for the gift shopping spree. Receive your subscribers' gift list and send personalized offers that convert.
A communication platform that is your digital little helper
Design and launch your Christmas marketing campaigns with the help of Routee, the digital communication platform. Plan your inventory, having first-hand information about what your customers wish for their holiday shopping. Offer unbeatable prices with personalized communication to make your customers' shopping trip a one-way stop.
Increase brand awareness and drive holiday season sales with messages that are well-received, opened and read on the channels they are more active, for maximum engagement. The Routee omnichannel communication solution is a powerful tool that is easy to master, bringing businesses closer to their clients and maximizing sales.
Visit Routee.net and launch your Christmas promotional campaigns in minutes to capture the holiday market with the help of an intelligent communication platform.
Start your Christmas Marketing Campaigns today!